A snake catcher from Australia issued a warning after they recently caught a deadly 6ft eastern brown snake that had a body as thick as a beer bottle.
Sean Cade, the owner of the Australian Snake Catchers, ended up issuing a warning after they were called to a property in Sydney to remove a massive snake.
Cade said he was called onto the property after the owner had found a 6-foot Eastern Brown Snake, a deadly snake.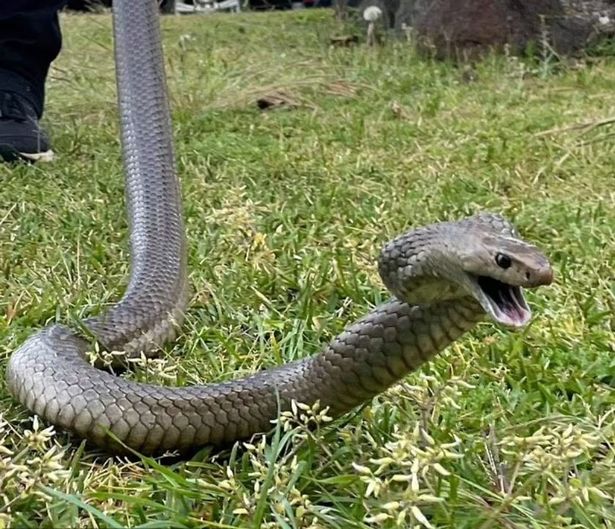 The venom of the Eastern Brown Snake is rated as the second most toxic of all snake venoms in the world.
After rescuing the snake, Cade issued the warning right away.
He later said that he received around 25 calls about snakes found on properties.
During an interview with DailyMail Australia, Cade said that out of the 25 calls, a dozen of them were for Eastern Brown Snakes.
He also noted that all of the snakes were all 5 foot plus.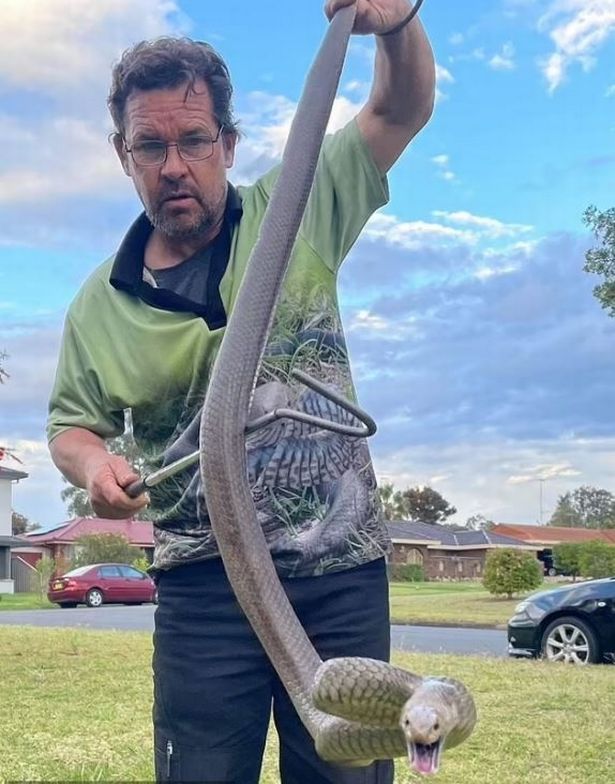 On a recent call, Cade had to remove a 6ft Eastern Brown Snake from a property in Western Sydney.
He also shared pictures of the snake on social media to show the deadly animal.
Talking about people in Sydney seeing more snakes, he said:
Your average black snake that people are going to see is like a metre long, like a ten-cent coin. An Eastern Brown snake is probably the same thickness but 1.2 metres long. But I'm finding five footers on a regular basis from an Eastern Brown snake – like a 20 cent coin – so they're quite thick.
He also noted that the snakes are bigger and healthier this year.
Steve Henry, a CSIRO mouse expert, said that the mouse plague this year has contributed to the issue.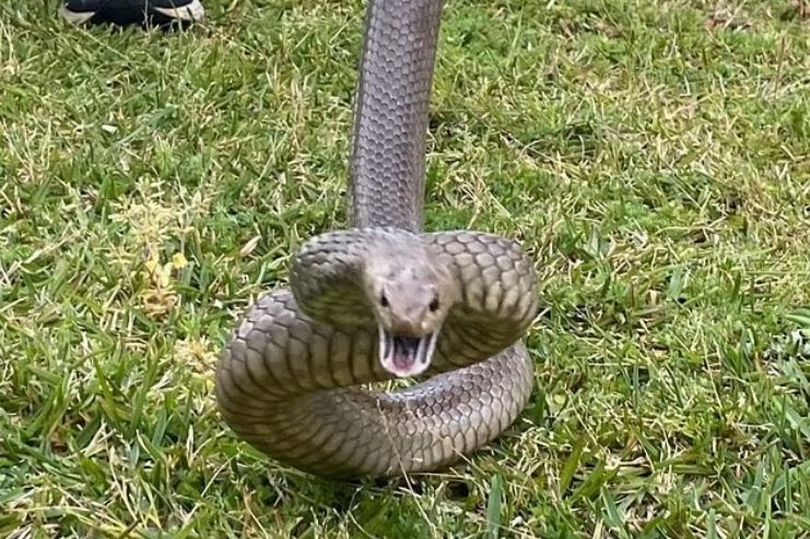 During an interview with 9news.com.au, Henry said that the mice are providing great food for snakes, which is why there are more healthy snakes.
If you see an Eastern Brown Snake in your property, please do call your local snake catcher right away and try to stay away from the animal.