A 7-year-old boy from the USA is currently being hailed as a hero after they managed to get inside their burning house through a window in order to save their little sister that got left inside.
The incident that we are talking about happened in Tennessee, USA.
Eli Davidson, the 7-year-old boy, jumped through the bedroom window of his littler sister's room after their parents were unable to save the 22-month-old girl.
It was reported that Eli jumped through the bedroom window of his baby sister after his parents failed to get inside the house due to the fire that was already burning.
Eli is a small kid, so he managed to get inside through the window and save his littler sister.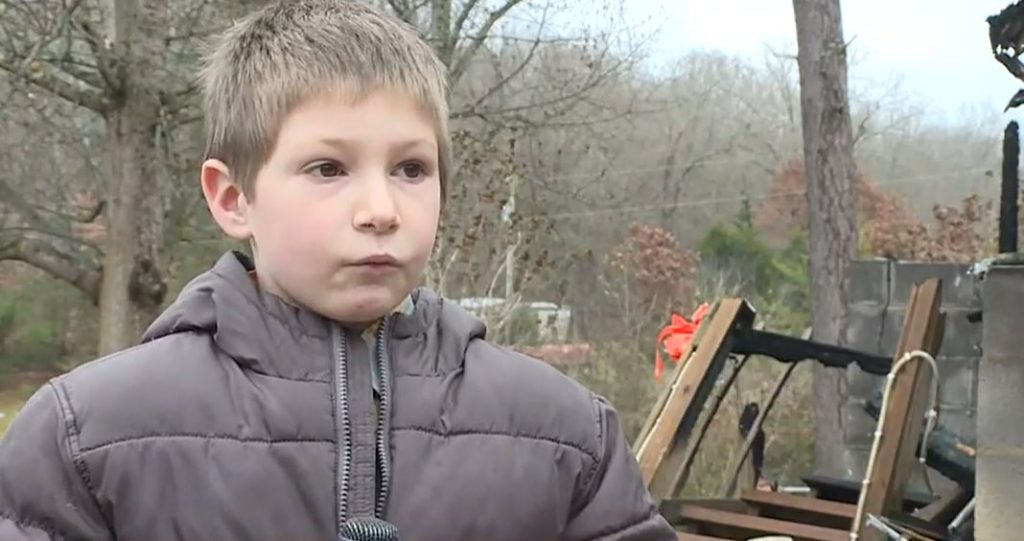 Eli managed to return out without sustaining any injuries.
Nicole Davidson, the mother of little Eli, said that she woke up on December 9, 2020, and smelled smoke.
Upon investigating, she realized that her house was on fire.
Nicole and Chris, the husband, are both firefighters and they did what was right.
The parents rushed to get their kids, but they only managed to save Eli and Elijah, the 2-year-old brother.
However, they failed to get Erin, the baby sister, luckily, Eli was there.
Eli went inside through the window and saved Elijah.
Talking about the incident, Chris, the father, said:
The smoke and fire was so thick there was no way I could get to her. We went outside to get to her from the window, but there was nothing for me to stand on to reach up there. So I picked up Eli, who went through the window and was able to grab her from her crib.
The parents are really proud of their little boy.
During an interview with WVLT TV, Eli, the 7-year-old hero, said:
Dad busted the window and then I said, 'I can't do it,' like two times, and then I said, 'I got her dad'. And when we went down there I said, 'I was scared but I didn't want my sister to die'.
The family is okay, however, the home is not.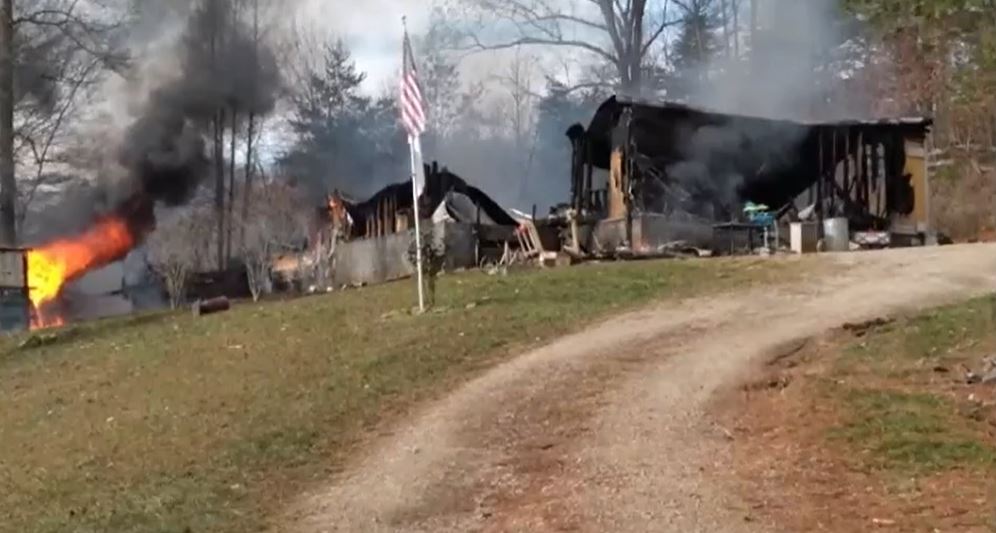 The Tennessee home of the family got completely destroyed in the fire, which left them homeless.
Talking about their house, Chris said:
We lost everything that we have ever had. Our entire lives were in that home. Our three cars were also damaged in the fire. It's devastating. We have nothing. You have never been as humble as you are when you don't even have your own underwear to wear.
The local fire service authorities are yet to confirm an official cause of the fire.