This one is different.
A bear in Arizona Border City was caught on camera climbing up 2 utility poles and even sitting on the wires.
I mean, bro, that's one heavy bear and the fact they managed to climb up that is just amazing.
Residents of a border city in Arizona were left in complete disbelief and surprise after they saw a bear roaming around.
Not only roaming around, but it climbed over 2 utility poles and even sat at the wires at one point.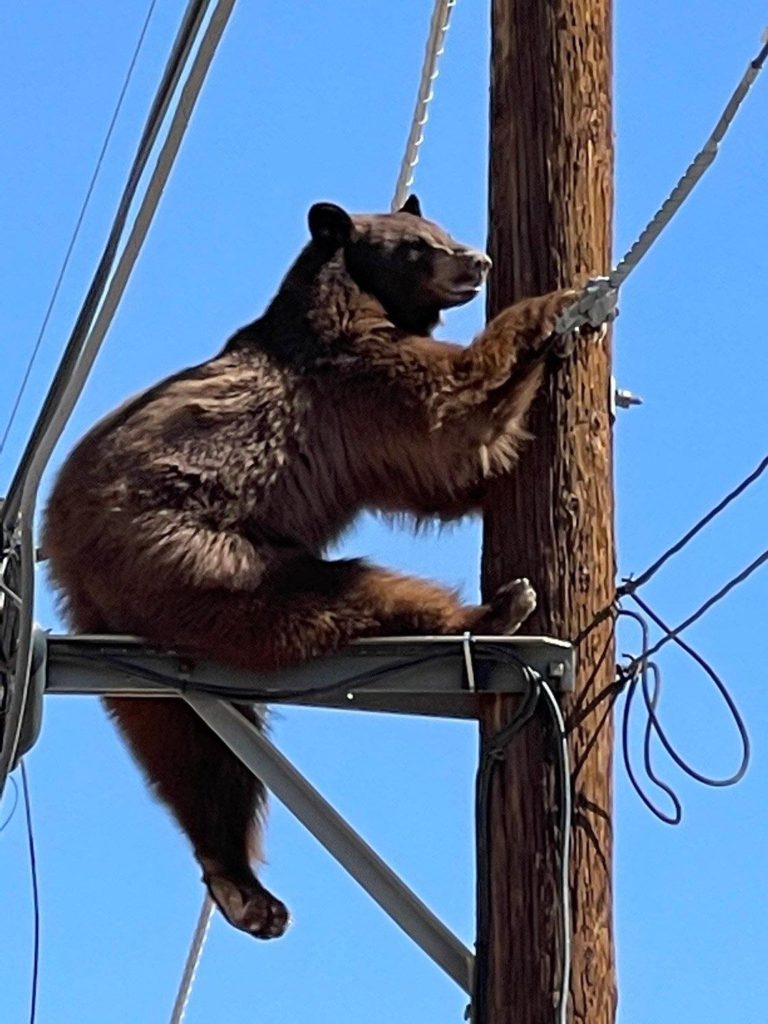 The Arizona Game & Fish Department released a statement about the incident, saying that the bear appeared on Sunday in downtown Douglas.
State wildlife officials, officers from the Douglas Police Department, the Cochise County Sheriff's Office, and the US Border Patrol were called to the scene.
Highway 191 was also closed off as the authorities tried to get the bear leave the area.
Authorities said that the bear climbed down and scampered off right away.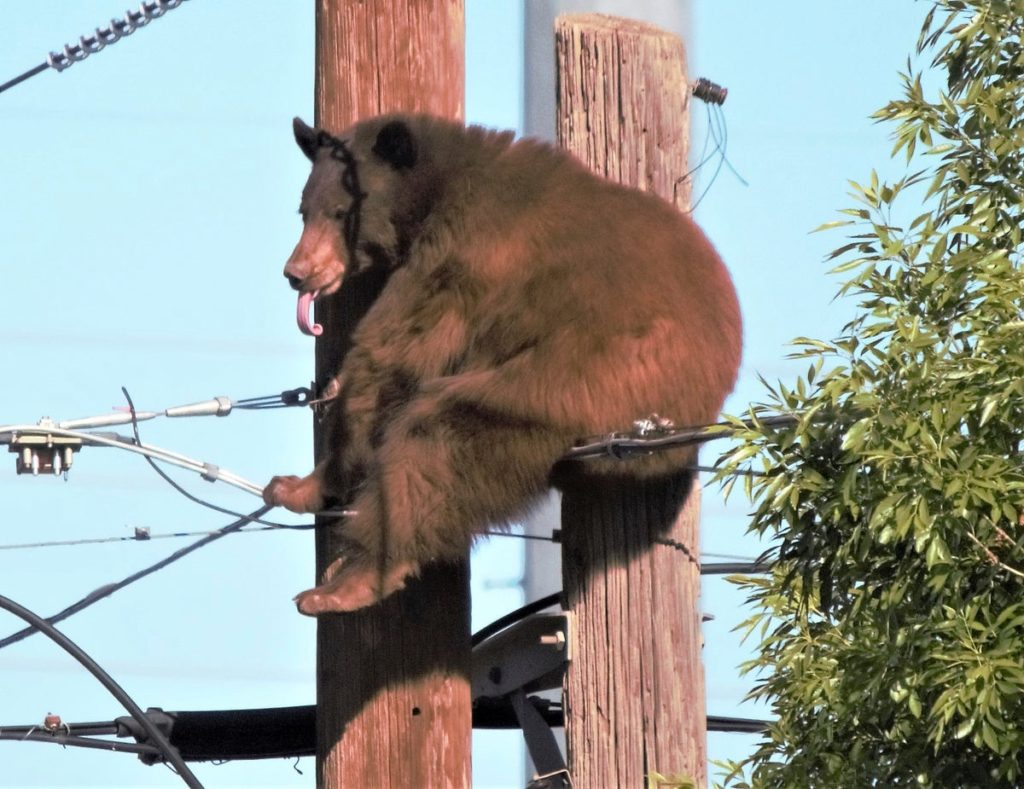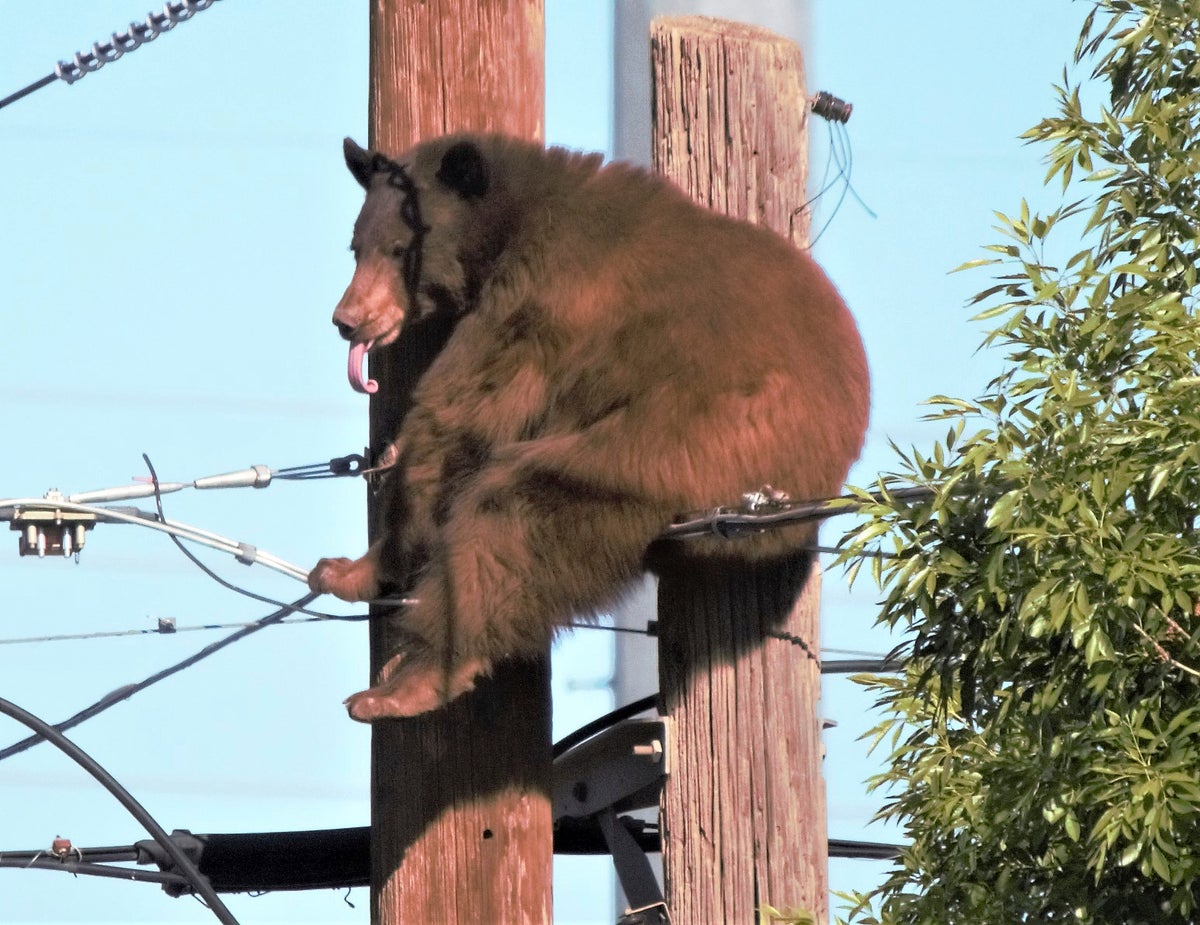 Luckily, no injuries were reported by the authorities.
Locals have been told to stay alert for bears as they might be roaming around freely.
What are your thoughts on the bear climbing up and sitting on the wires? Let us know what you think about it by leaving a comment in the comments section below!