A mysterious black ring that appeared above a city in Columbia is sparking alien invasion fears in the entire country.
Images that were shared on social media shows the moment an eerie black ring hung over the Columbia city of Barrancabermeja.
Onlookers ended up thinking that something supernatural is about to happen or that they are about to get invaded by aliens.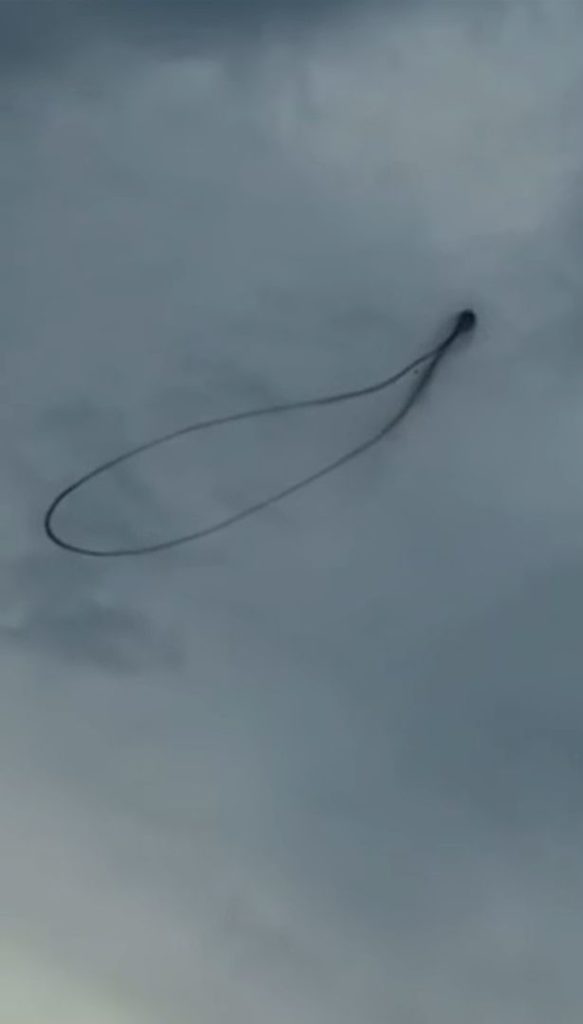 The good thing is that the experts in the local area decided to calm everyone out.
Luis Nunez, a member of the Halley Group Astronomy Complex at the Industrial University of Santander, said:
These are smoke rings generated by a large structure. Smoke can originate by accident… it could be due to a boat on the Magdalena River or in the oil facility. It is an artificial phenomenon, and given the weather conditions, in this case a cloudy day, it appears clearer to people.
The thing is, not everyone believes in Nunes, especially the ones that were at the scene.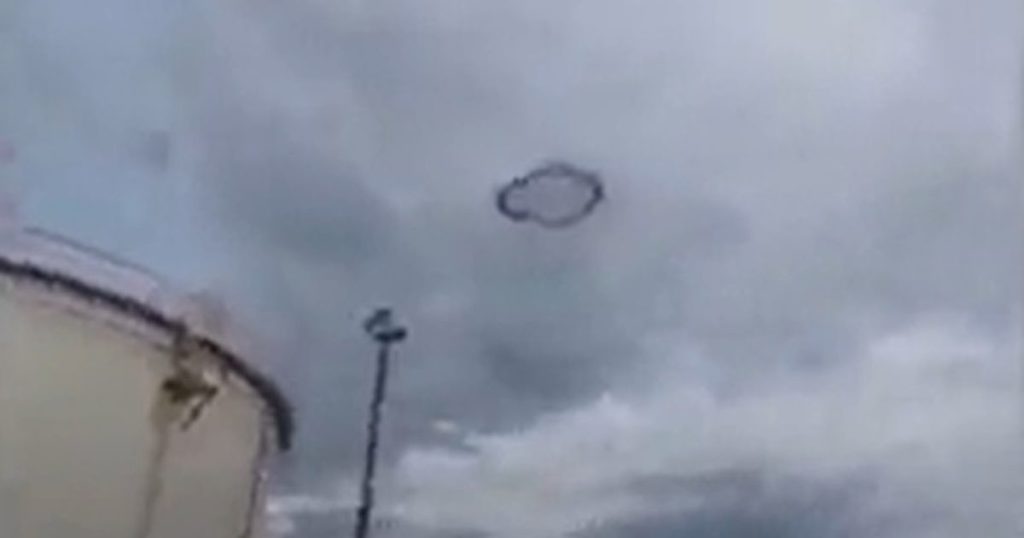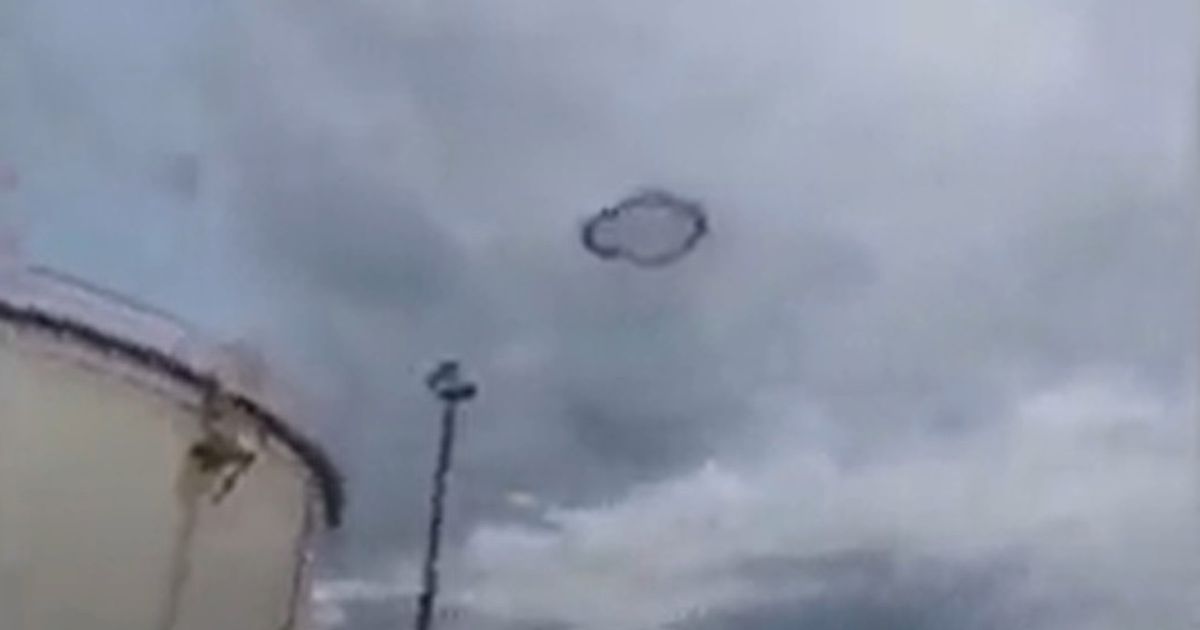 What are your thoughts on the black ring floating across the sky? Let us know what you think about it by leaving a comment in the comments section below!