A nurse from Florida, USA, was fired after she was found guilty of mocking a newborn baby who was born with a defect.
Sierra Samuels, a neonatal intensive care nurse, was fired from Jackson Memorial Hospital on September 30, 2021, after an investigation into her social media activity.
Samuels was placed on administrative leave last month while an investigation into her behavior was carried out.
The nurse had been working at the hospital since 2016.
According to a report by New York Post, Samuels made a post on social media where she shared a picture of a newborn baby.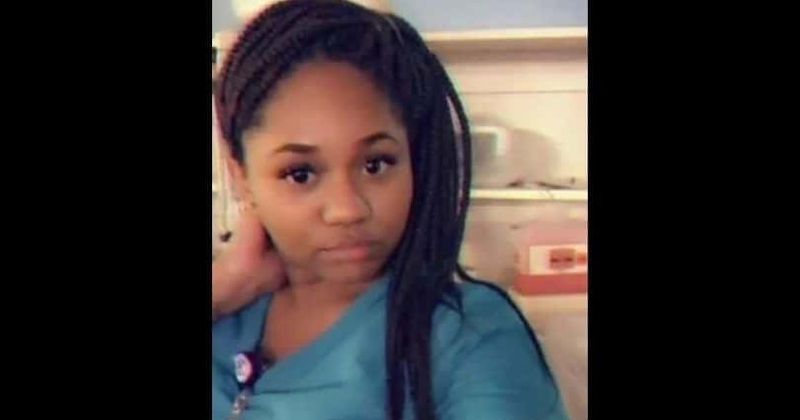 She shared the picture with the caption: "My night was going great then boom!"
A second picture was then posted with the caption: "Your intestines posed to be inside not outside baby!"
The nurse also shared another picture, which had the hashtag naming the condition as gastroschisis.
Hospital officials told WOFR that patient privacy is their top priority.
They also told the news agency that all their employees go through privacy policy training on a regular basis.
The baby's condition is called gastroschisis.
Gastroschisis is a birth defect of the abdominal (belly) wall. The baby's intestines are found outside of the baby's body, exiting through a hole beside the belly button. The hole can be small or large and sometimes other organs, such as the stomach and liver, can also be found outside of the baby's body.
Authorities did not reveal any other information about the incident.