A brave jogger was caught on camera rescuing a puppy after it reportedly fell into the River Thames near Kew Gardens.
It was later revealed that Fudge, a cockapoo, who is just 8 months old, was being taken for a walk when the little one skidded down the steep embankment.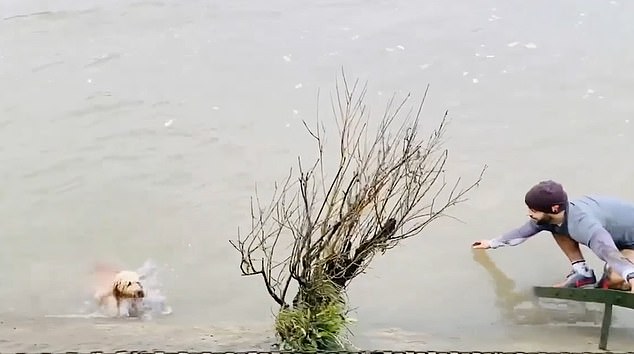 The water was flowing fast but luckily, a hero was there, ready to help the poor dog.
Passers-by rushed to help the owner, who has been identified as Marguerite Mungovan.
Yousef Al-Asfour, sprung into action and after assessing the situation, a ladder that was in the area was used.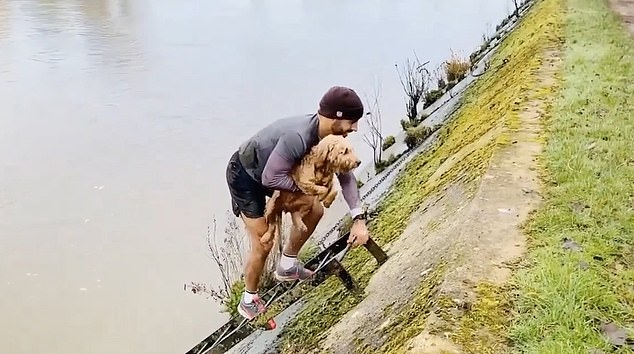 The puppy was paddling in the water when the ladder was being placed in the right position.
Yousef, a personal trainer, managed to swoop the dog by his collar and carry him back up to the ladder.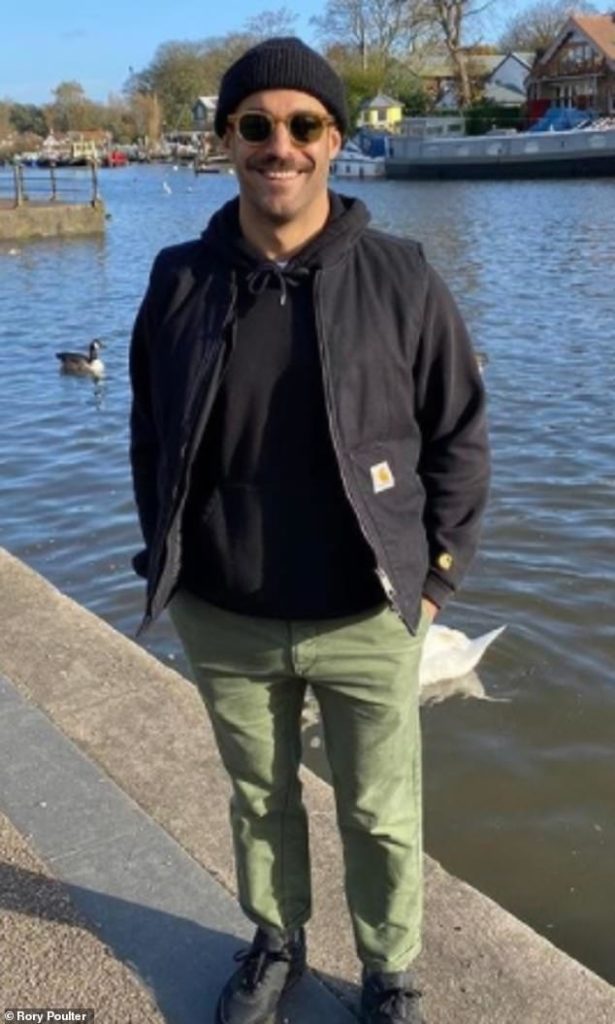 Talking about the incident, Marguerite said:
I was so worried when Fudge first slipped in and it only got worse when I realised I couldn't reach him myself. Fudge has paddled around in a few ponds before, but has never been out of his depth. The fact that he was able to swim towards our calls and actively tried to get to Yousef and help was such a relief.
Talking about the save, Yousef, who is from St. Margarets, said:
I was worried at first because we couldn't reach Fudge. I am just happy that he is safe and well.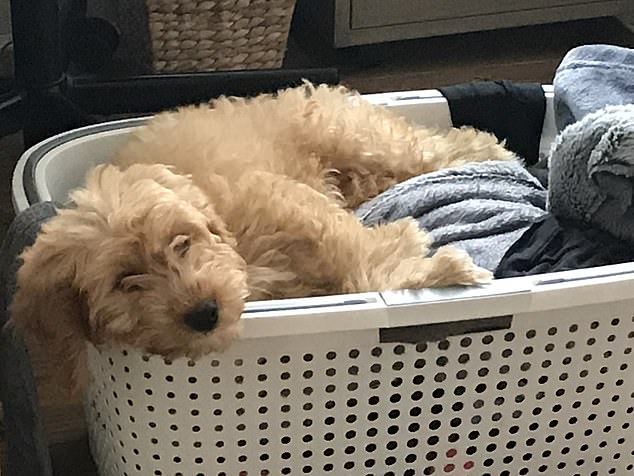 Fudge was then rushed to a local vet in Twickenham, where the vet said that there were just some slight damages on the body of the dog.
The dog is currently at their house, recovering from the incident.