A woman from California, USA, was left in complete shock after she found around 90 venomous rattlesnakes under her house.
According to report, the snakes were found tangled with each other under the property.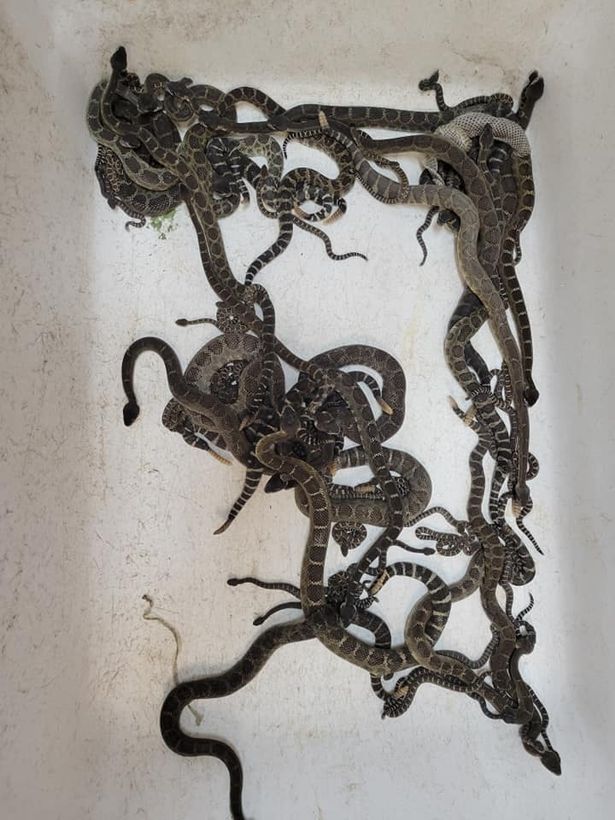 Initially, the owners believed that there were two snakes in the house, however, upon further investigation, they found that there were around into 59 babies and 22 adult snakes living under the house.
Rescuers from the Sonoma County Reptile Rescue spent around 4 hours removing the snakes.
In a post made on Facebook, they said:
I got a call from somebody that said they had snakes under their house, 3 hours and 45 minutes later This is what I came out with, what would you do. 59 babies and 22 adults is the final count and yes I will be going back and checking several more times before the 15th of this month.
Alan Wolf, the rescue director, returned to the property again a week later and found 7 more snakes.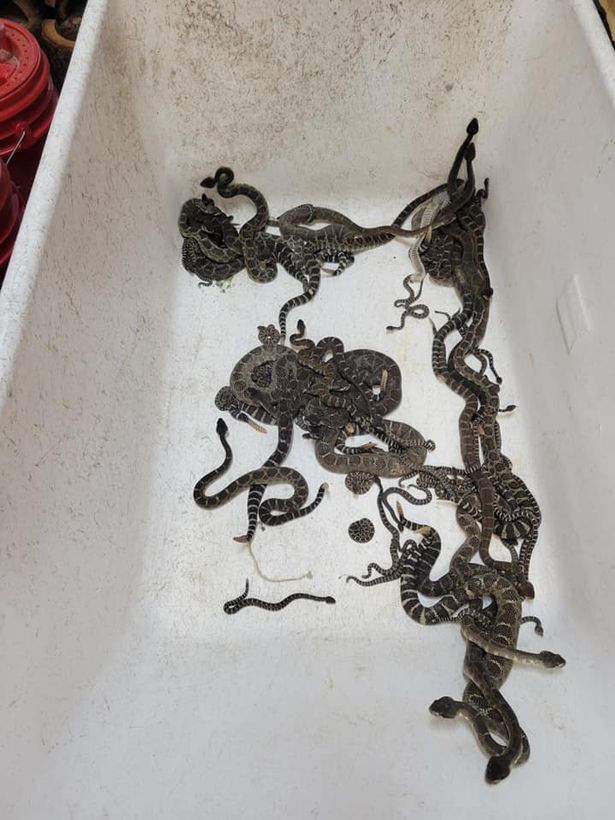 Wolf told the homeowners that he returned to check again because snakes often come and go from their breeding ground.
The snakes that were found in the house were identified as Pacific rattlesnakes, who are known to give birth to four to 21 babies from August to October.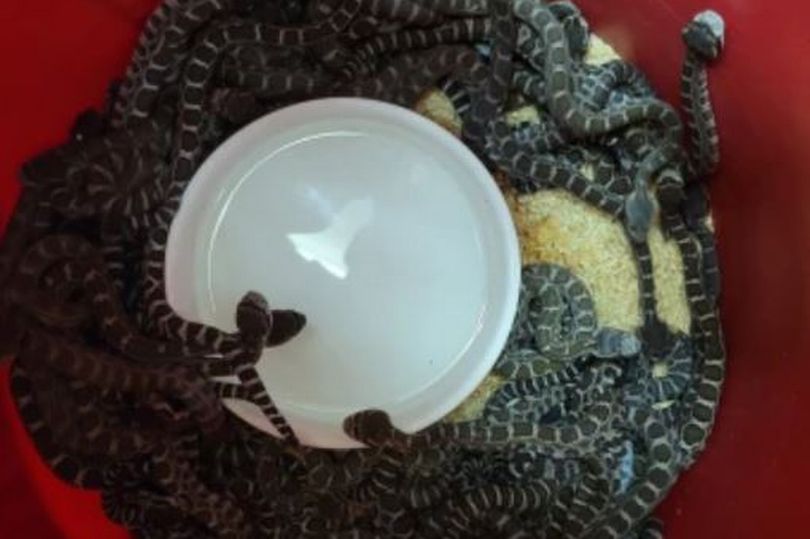 This is just complete scary, right?
What are your thoughts on the woman finding around 90 snakes under her house? Let us know what you think about it by leaving a comment in the comments section below!