Images of a strange looking creature are now viral on social media and peopled are kind of scared of the animal.
Images that are circulating around Facebook shows an alien like creature being washed up on a beach in Australia.
The creature, a pink and translucent, was spotted in shallow waters of the Urangan Beach in Hervey, Bay, Queensland.
A bystander took pictures of the strange looking creature and shared it on social media right away.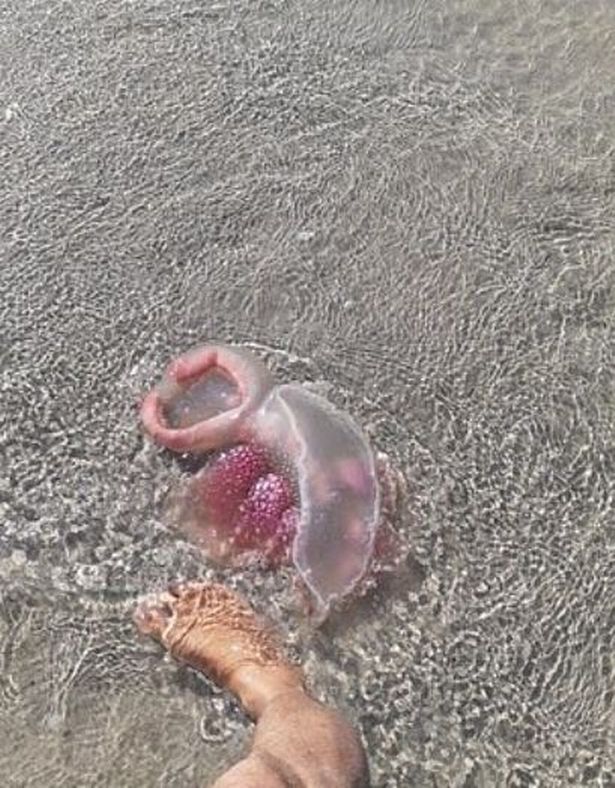 The bystander, who was not named, shared the pictures and asked if the creature was a "stonefish, a venomous fish.
The stonefish is one of the world's most venomous fish and is capable of killing an adult in less than 1 hour.
The good thing is that it's not that type of fish.
Many people believe that it is a body part of a injured or deceased whale or a shark.
However, National Geography believes it is something else.
The animal professionals at National Geography believe it is a nudibranch, which is usually found at the bottom of the ocean and part of the sea slug family.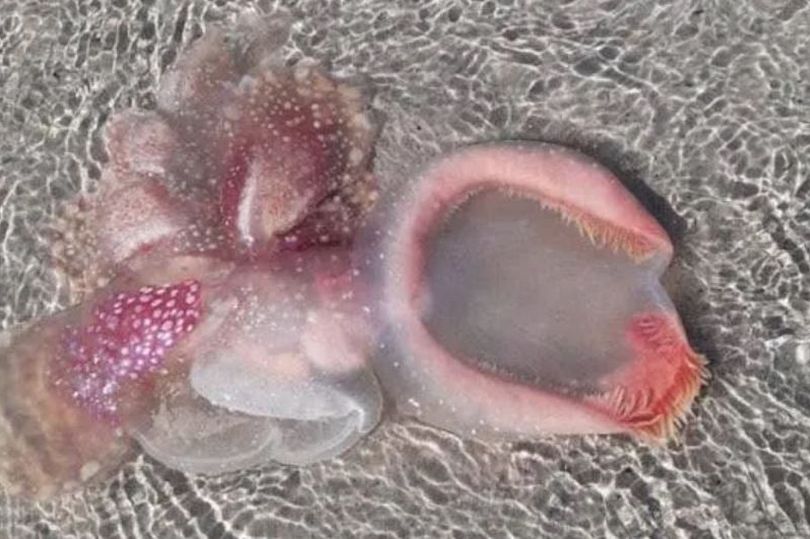 The discovery in Queensland was reported to experts at The Australian Museum, who were pretty excited about the finding.
The experts identified it as a Melibe Japonica, which is rarely spotted in the country.
During an interview with Yahoo News, Matt Nimbs, the research scientist from the School of Environment Science and Engineering, said:
Interestingly, another one was also photographed in Bermagui. That's two in a short period and then nothing for years, sometimes decades with these animals!
What are your thoughts on this mysterious animal? Let us know what you think about it by leaving a comment in the comments section below!