This cat will get to spend the last of their lives with their owner.
Alfie, a cat, that went missing in the year 2009 is reunited with their owner after 12 long years.
The ginger-colored cat went missing in the year 2009 while going on a stroll from their house in Jersey.
Shelley Brockbank said that he had a penchant for wandering and hitching car rides.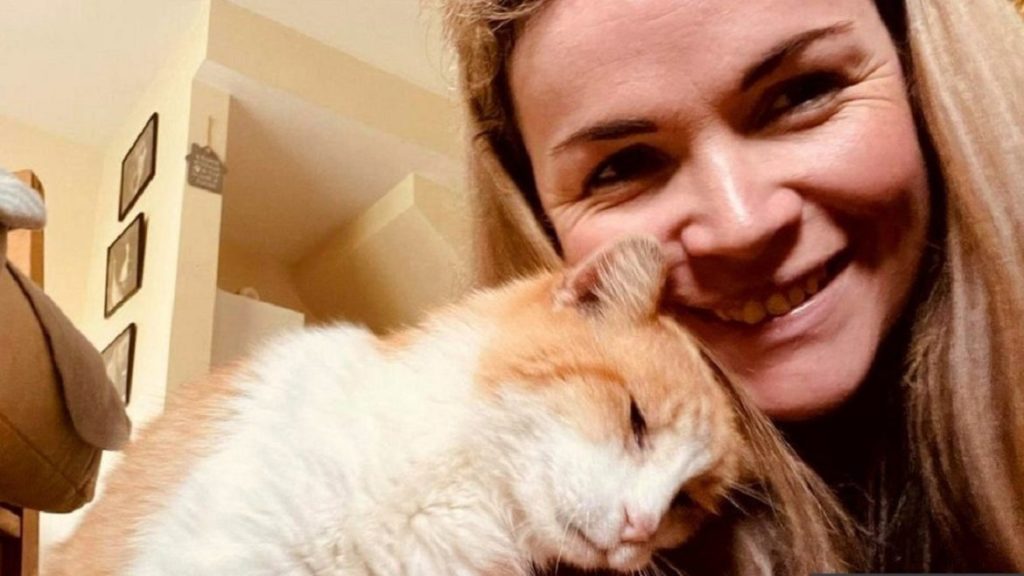 Shelley, the owner of the cat, said that she was floored to see his image on an animal shelter's website with a listing saying that she was a stray.
She rushed to the animal shelter right away to see him and make sure that it was Alfie itself.
The good thing is that it was him, however, the cat had aged quite a lot.
The shelter staff told her that Alfie probably had several homes during his time way.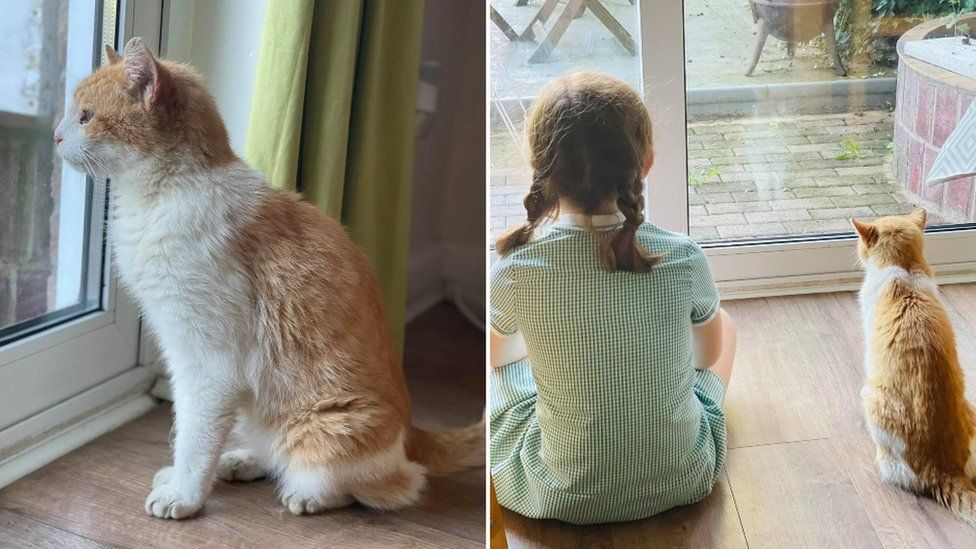 Talking about the cat, Shelley said:
When we got him home, he came out of his box and was immediately rubbing up against my leg, trying to get in my lap.
Shelley said Alfie went on adventures and was really fond of jumping inside cars with strangers and going on trips.
She believes this is how she disappeared in the year 2009.
Alfie is now 16 years old.