A couple from Arizona, USA, were left stunned after they found around 5,000 fentanyl pills studded inside a toy that they bought from a thrift store.
The parents bought the green Glo Worm toy for their young daughter at a thrift store in El Mirage, Arizona.
The mother and father washed the toy before giving it to their daughter because it was used.
During the cleaning process, the parents realized the there was a bag inside it.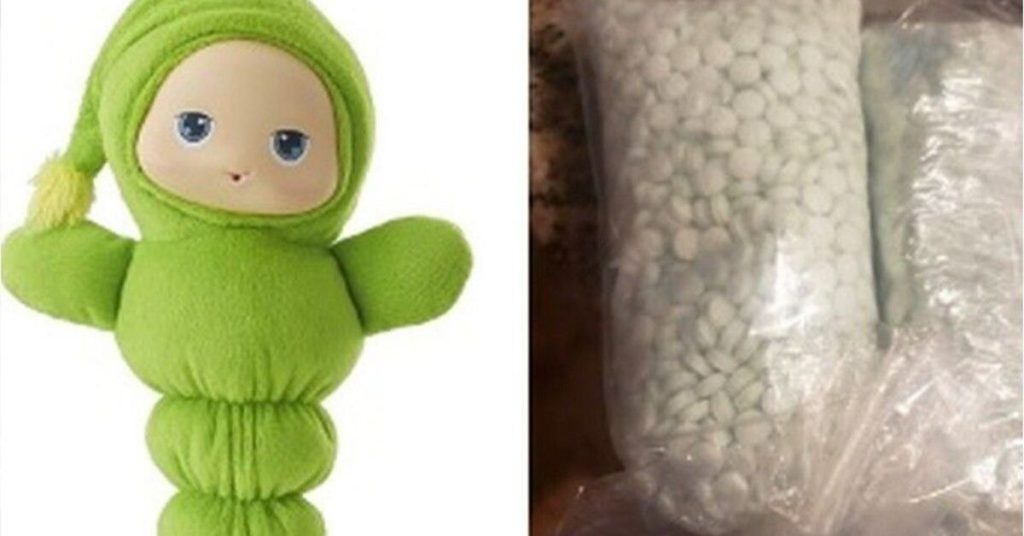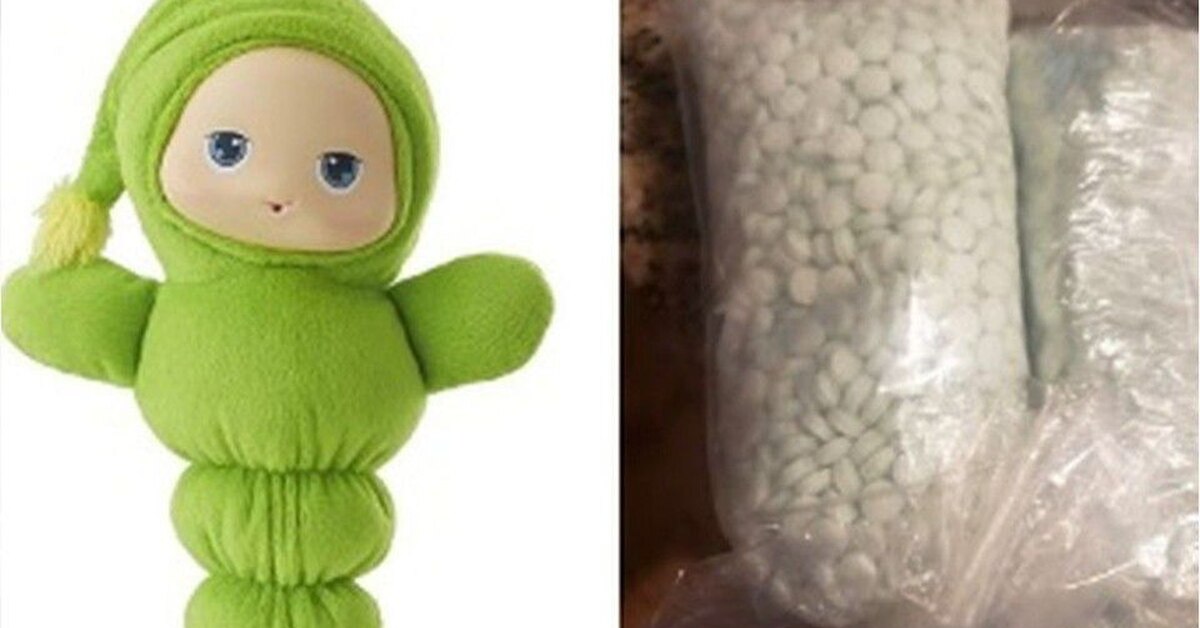 Upon opening, they found a concealed a sandwich bag that had 5,000 pills of fentanyl.
The alarmed parents contacted the Phoenix Police, who seized the drugs.
The Phoenix Police Department shared a photo of the pills to Facebook with the caption: 'Great job parents! Remember, please inspect all opened and used items for your family's safety.'
Fentanyl is considered by the Centre for Disease Control and Prevention as the most dangerous drug in the country.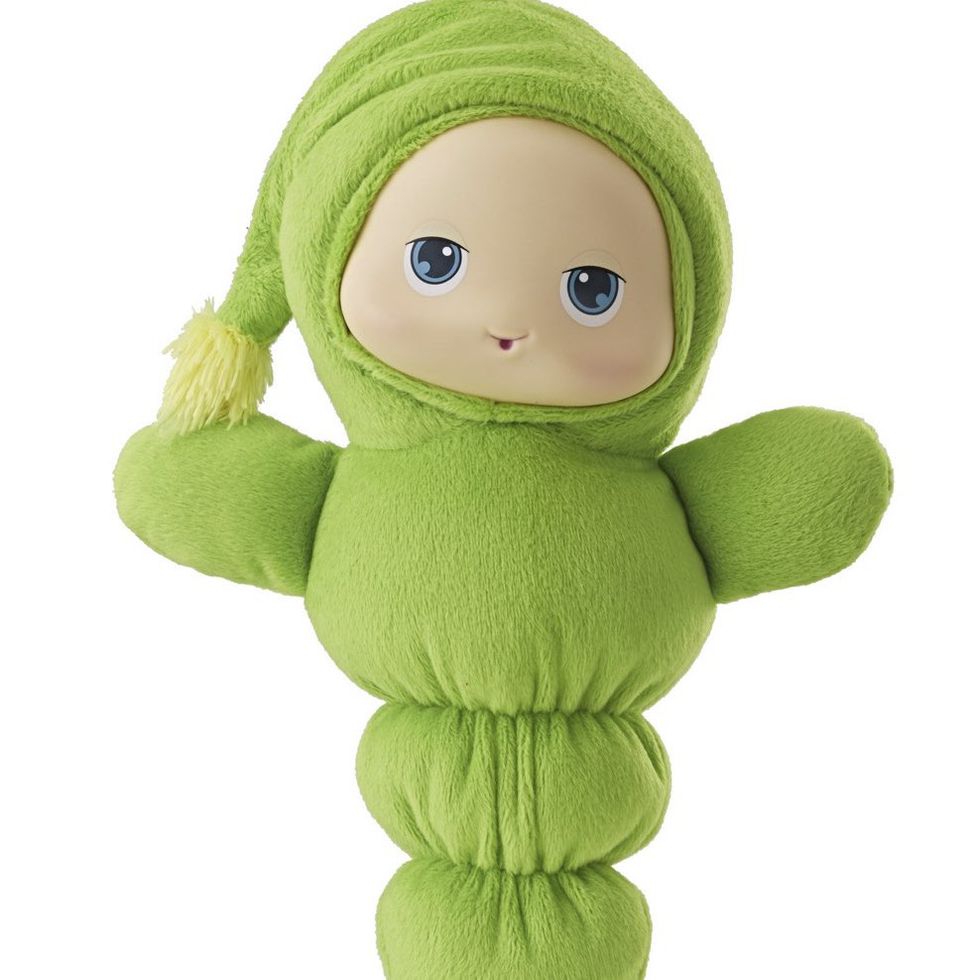 In the year 2016, the country registered over 40,000 deaths caused by opioid overdoses.
Fentanyl is prescribed to cancer patients or patients that have severe pain in their body, but young adults and adults in the country along with students are addicted to the drug.
Out of the 40,000, half of those deaths were reportedly caused by the drug.