Sometimes, good things take time.
Rutabaga, a pitbull and bull-terrier mix, has found their forever home after spending a lot of time at a shelter in the United States of America.
It was reported that Rutabaga spent around 853 days in a animal shelter in Alabama.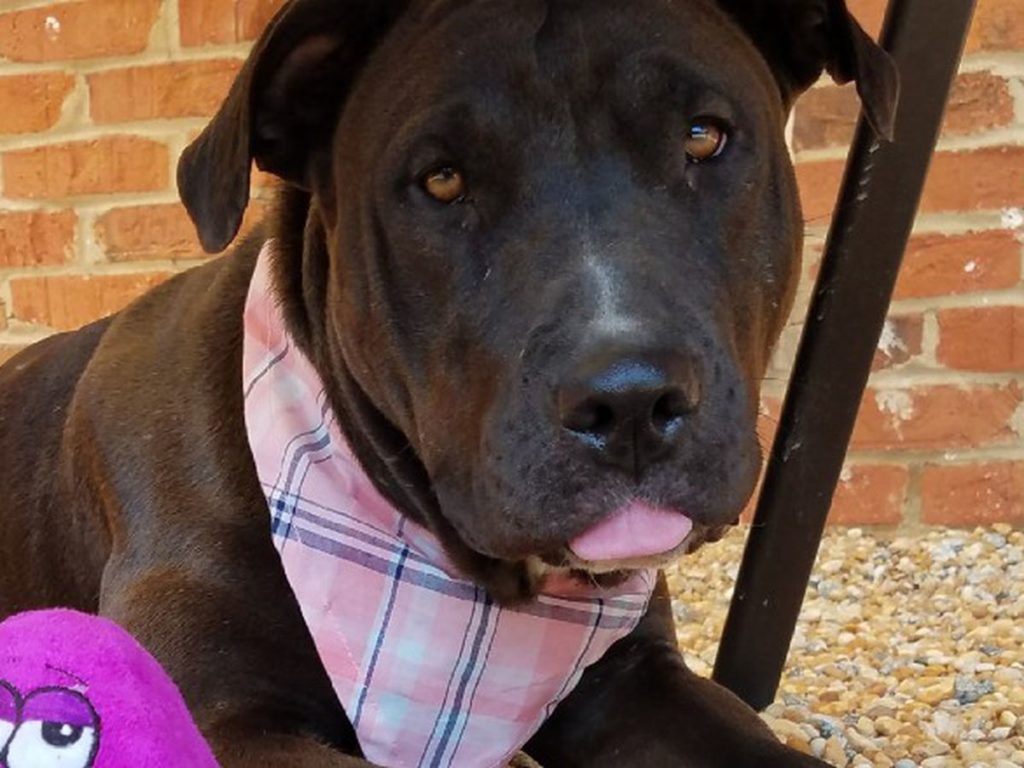 The thing is, the dog was not getting adopted because of people thinking that pitbulls are wild.
The shelter where they were staying posted about the calm nature and great behaviour of the dog, but still no one was interested.
As a result, they set the record for the most days spent at an the East Alabama Humane Society.
The shelter staff cared for the 4-year-old puppy through every phase of their life.
From heartworm treatments and them giving birth to 9 babies, everything was done with the shelter.
Jeremy Armstrong and Jessica Ventiere, a pet-loving couple, caught a profile done by the local news and were connected.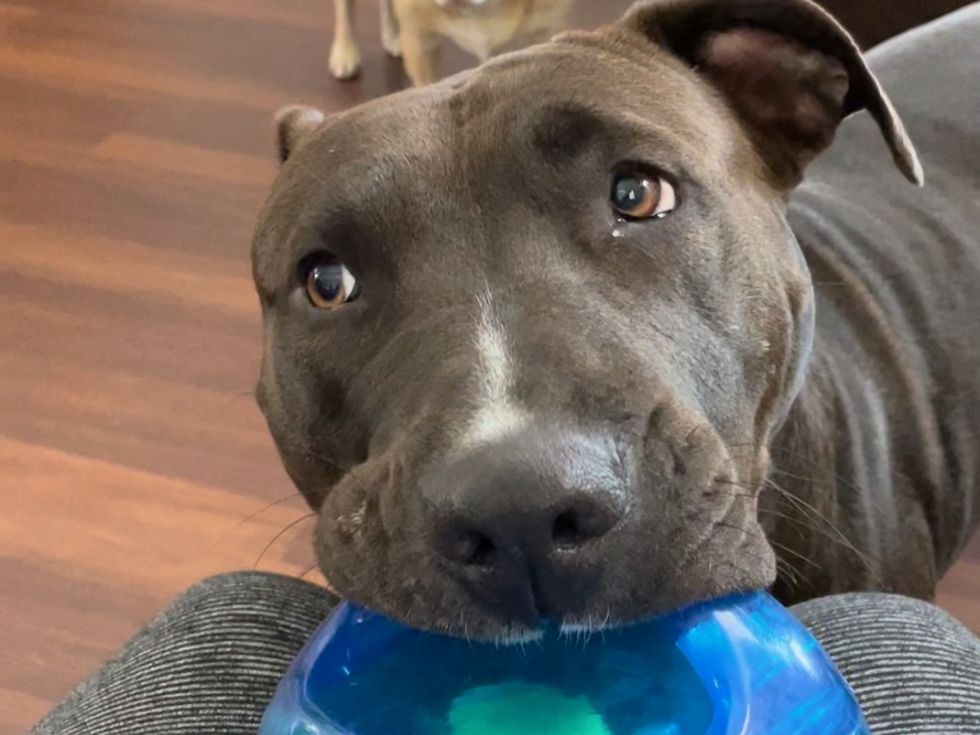 They fell in love with the dog and adopted her a week later.
Ventiere and Armstrong believe dogs from the animal shelters make the best pets.
Amazing thing done by the couple, right?
What are your thoughts on the dog spending over 800 days in the animal shelter before getting adopted? Let us know what you think about it by leaving a comment in the comments section below!