A dog that was left to die in a parking lot is now a professional taste tester for a beer company.
The dog was left to die in a parking lot in Kentucky, but luckily, an animal shelter took him in and helped him recover.
They are now working as a beer taste tester for a dog beverage company. 
The dog is currently working for the Busch Beer's Dog Brew.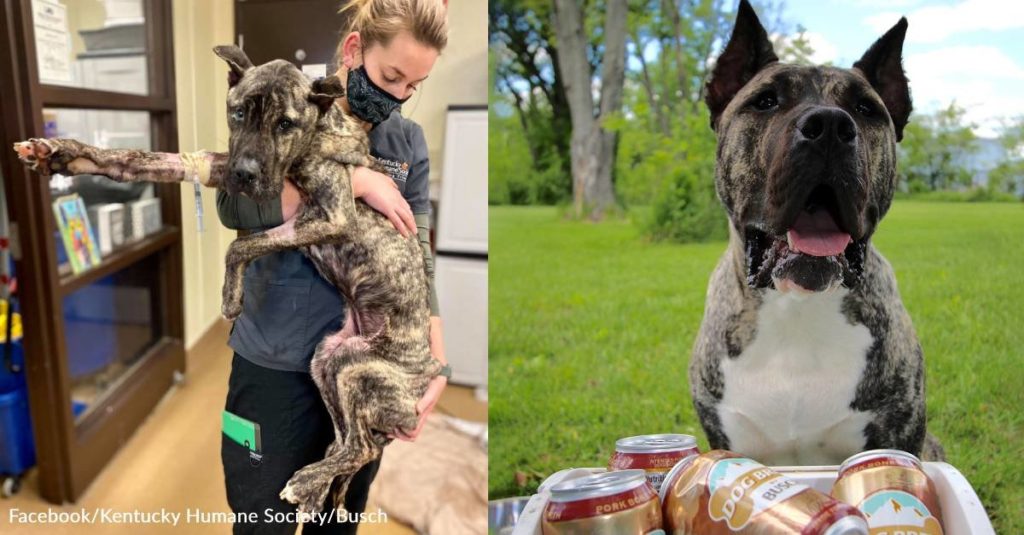 In a post that was made on Facebook, Busch said:
We reviewed many great candidates for Chief Tasting officer, but we've finally found our top dog. In less than 4 months, he has come from being someone's burden, someone's afterthought, and not only survived but thrived and is now being recognised on a national level.
Ethan was found in a Kentucky parking lot alone.
Rescuers took him in and helped him gain back his strengths so he could be adopted.
Talking about Ethan, the Kentucky Humane Society said:
OUR BABY HAS TAKEN HIS FIRST STEPS! While he is wobbly and learning to use his legs again, this is huge progress and deserves to be celebrated. Less than a week ago, he was on death's door, and now he is finally able to walk a little again. Thank you so much to everyone supporting Ethan and his recovery! Your support has made this amazing moment possible!
Because of the bad health condition that they were in, Ethan had to spend a couple of days in the hospital.
As of writing this, Ethan has gained most of his weight back.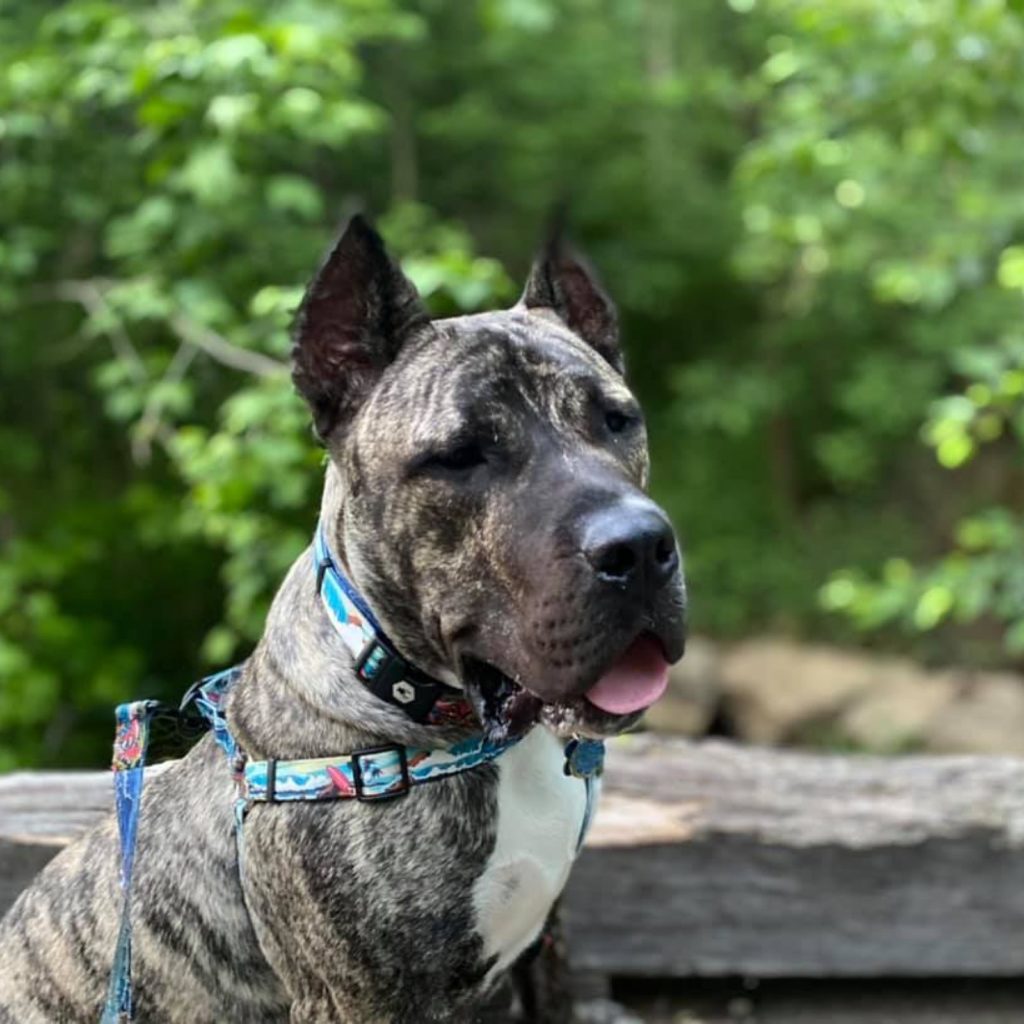 They have also found their forever home.
As part of the new job, Ethan receives $20,000 in annual salary.
They also get health care and stock options as free Dog Brew beers.
Amazing job, right?
What are your thoughts on the dog becoming a beer taster? Let us know what you think about it by leaving a comment in the comments section below!