A female MMA fighter has spoken out for the first time after losing to a man in an intergender fight.
Ula Siekacz, a female MMA fighter, spoke after her controversial inter-gender fight against a man, where she was badly beaten up.
The event took place in Poland on Friday evening and ended up with the woman getting brutal hits to the face after she was struggling to keep up.
Ula is originally an arm wrestler, fitness instructor and an MMA fighter.
Despite her impressive body physique, she was beaten convincingly by Piotr 'Mua Boy' Lisowski, a beauty brand ambassador who describes himself as '185 cm'.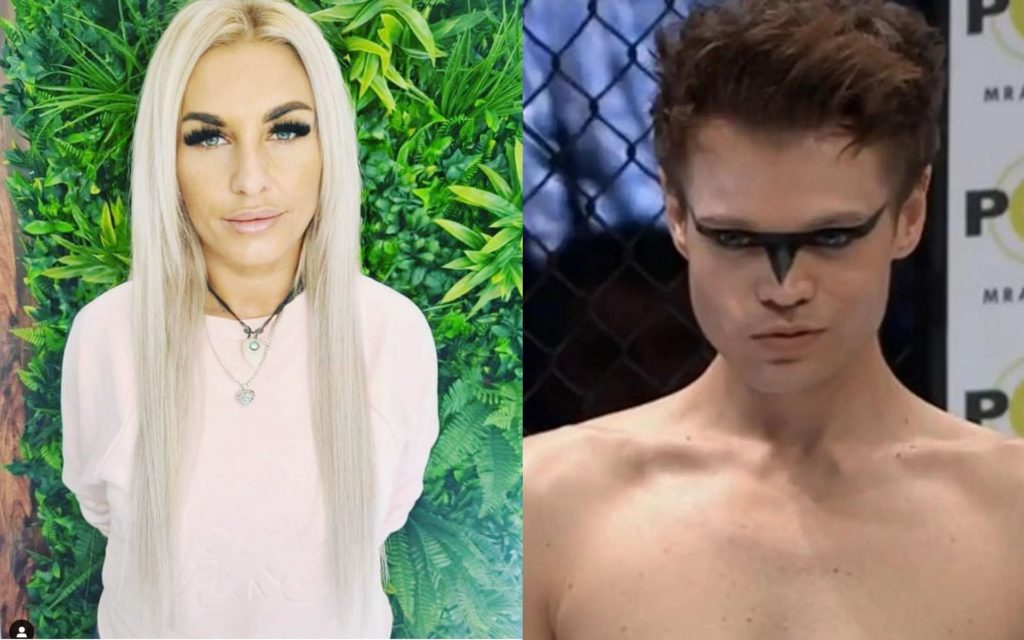 The fight ended in the second round when Lisowski completed a takedown and went into a full mount position.
The referee called the stoppage after the man was brutally beating her up following a full mount position.
After her loss, Siekacz was not active on Instagram for a couple of days while recovering.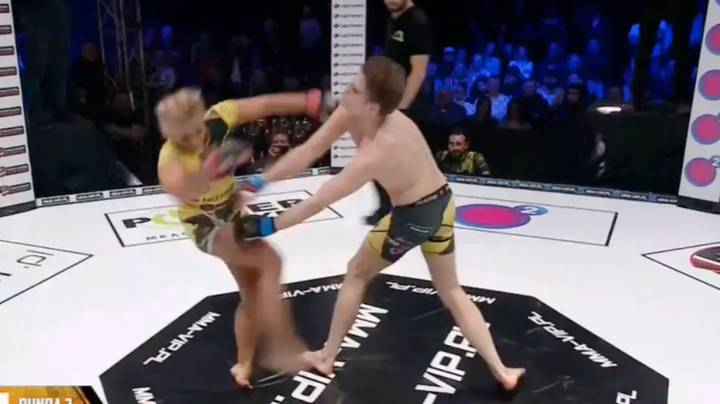 Now, she decided to talk about the incident.
In a post that she made, Ula said:
Hi guys, I'm back alive and we go on," she wrote on the social media platform. I'm not going to get slapped by a guy anymore. I consciously took up this fight – that is, I knew what I was [doing]. I am waiting for some interesting suggestions and I will continue to develop. What doesn't kill us makes us stronger.
MMA fans were not happy with the fight, considering that it was basically a man and a woman fighting.
In a response to the fight, the IMMAF (International Mixed Martial Arts Federation) said:
It is unacceptable that women and men should compete against each other in combat sports, essentially for reasons of safety but also fair play, and we in no way endorse this.
What are your thoughts on Ula losing to a man in the intergender fight? Let us know what you think about it by leaving a comment in the comments section below!