Florida man strikes again with another stupid and funny move that will be leaving us rolling on the floor. 
A man from Florida, USA, was arrested by the authorities after they were caught smuggling drugs into the jail using a prosthetic leg.
I mean, that's smart and dumb at the same time.
Keith Adams was arrested after getting caught trying to smuggle fentanyl and xanax into a jail with the help of a prosthetic leg.
37-year-old Keith Adams is accused of using the artificial limb to try to sneak in a gram of fentanyl and some Xanax pills into a Pinellas County Jail on Saturday.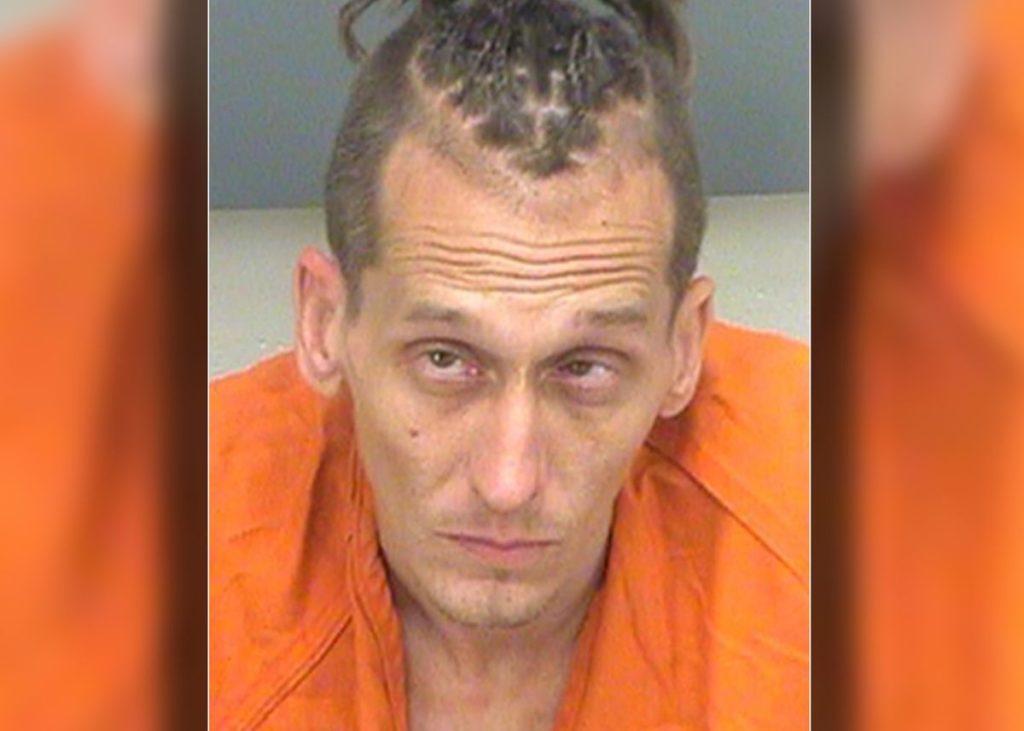 Adams was taken to the lock-up after he was arrested.
He was charged for having cocaine in his possession and resisting arrest earlier in the night near Largo.
Before getting transported, the police asked him if anything was inside his prosthetic leg.
He said no that time.
The drugs that Adams had inside his prosthetic leg gave him 2 more charges, said the authorities.
No further information was provided.
What are your thoughts on this? Let us know what you think about it by leaving a comment in the comments section below!