A very known tiger poacher that had killed 70 endangered beasts has been arrested by the authorities in Bangladesh after an extremely long 20-year manhunt. 
Saidur Rahman, a local police chief, said that Habib Talukder, was living next to a forest and would flee when authorities would raid the area.
Tiger Habib, the nickname of Saidur, was arrested after authorities received a tip-off against him.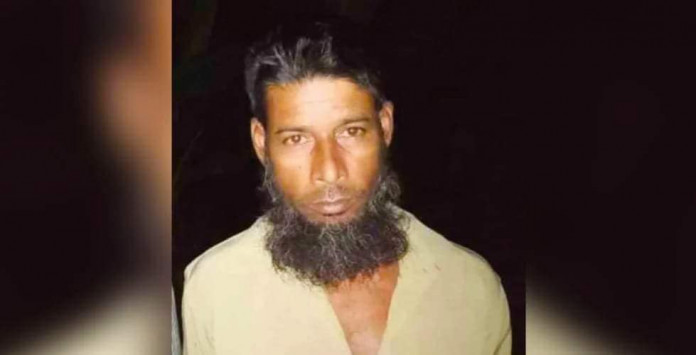 Rahman was known to hunt tigers in the vast Sundarbans Mangrove forest region, which is located around Indian and Bangladesh.
The area where he hunts is one of the most known area in the world were Bengal Tigers live freely.
The Bengal Tiger is currently endangered, with only a couple of thousands left roaming in the wild.
It is believed that Rahman started as a honey collector from wild bees in the forest.
After some time, he became a hunter and locals started to call him a legend.
Abdus Salam, a local honey hunter, said:
We equally respect him and are scared of him. He's a dangerous man who could fight alone with Mama (tiger) inside the forest.
Rahman is a one of the most wanted fugitive in the country, as listed by the Forest Department and the police.
MD Abdul Mannan, a station officer at the Sharankhola Police Department, said:
He secretly entered the Sundarbans and hunted wild animals despite being banned from entering the forest long ago. He has been carrying out these criminal activities even though there are multiple cases against him… some powerful gangs are involved in this.
Local news agencies said that Rahman was arrested by the police in the early hours of Saturday.
Many experts have said that they are happy that he has been arrested, as he was considered as a big headache.
What are your thoughts on the arrest of Rahman? Let us know what you think about it by leaving a comment in the comments section below!