A 6-year-old girl from Uttar Pradesh, India, is currently being hailed as a God after she was born with 2 noses and a trunk.
Her trunk was later removed in a surgical procedure.
Lakshmi first caused fear in her community because of her looks, however after some time, locals realized that she was in fact a God.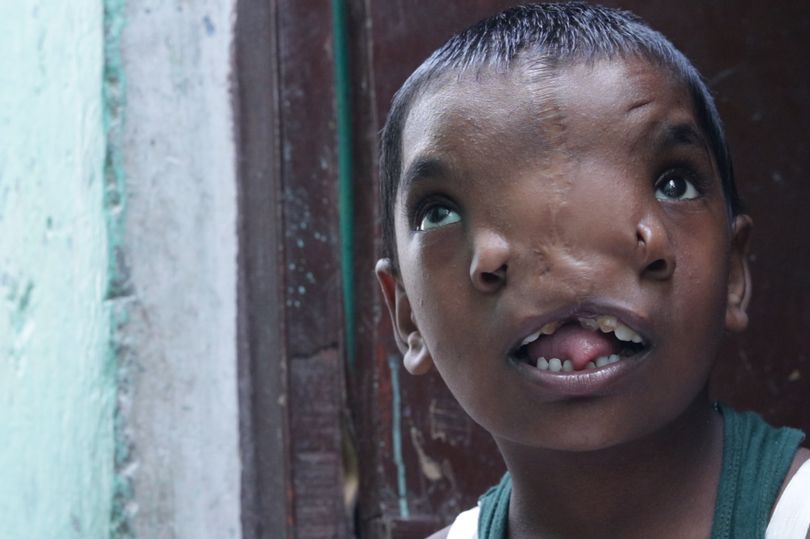 The girl, who is the fourth child in her family, had a procedure to remove the deformity, which eventually made her a celebrity.
She was praised for having a second nose.
Children in her village also avoided the little girl because they were frightened by the looks that she had.
However now, people believe that she is an incarnation of Lord Ganesha, a god in the Hindu Religion.
Locals also gave her the name Lakshimi/Lakshmi, which is the name of the Goddess of Wealth and Prosperity.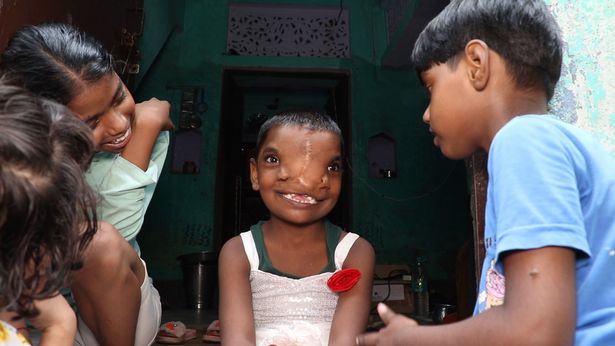 During festivals, the child is offered money and receives a lot of gifts in exchange for her blessings.
Doctors have told the family of the girl that she would have to wait until she grows up to see which type of cosmetic surgery could be carried out on her.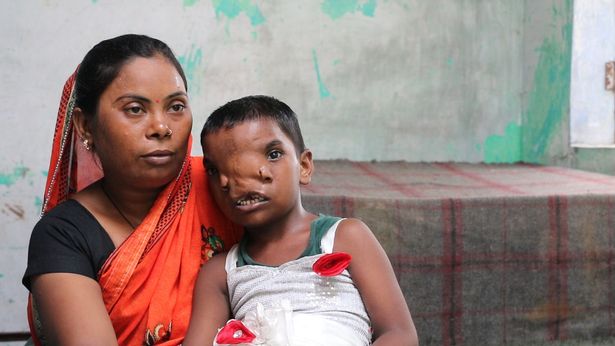 Right now, her family could not afford the expense of a surgery right now.
They are also searching for financial aid to help the little one to live a normal life.
What are your thoughts on this one? Let us know what you think about it by leaving out a comment in the comments section below!