A loyal rescue dog from New Jersey, USA, saved the life of her owner by dragging him to his cellphone after he collapsed during a stroke.
The news was shared to social media users by the former animal shelter of the dog.
The owner, who has been identified as Brian, was alone inside their house when a stroke occurred.
Sadie, a German Shepherd, was with her inside the house when he fell to the ground and could not move.
According to the Ramapo-Bergen Animal Refuge, the former shelter of the dog, said that Sadie helped out Brian by dragging him.
Brian adopted the pooch a couple of months ago.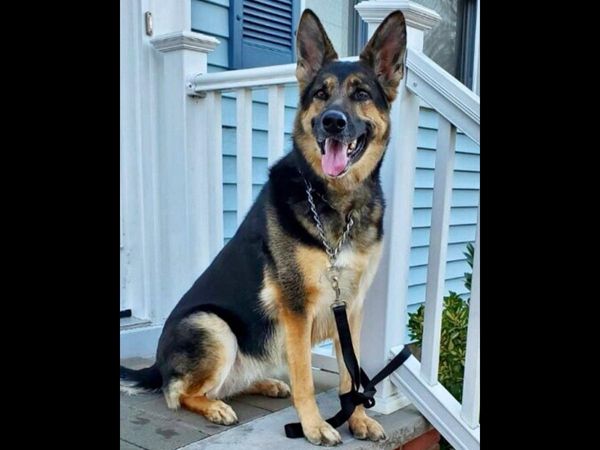 The 6-year-old dog was constantly licking the face of Brian to keep him awake and dragged him to his cellphone.
This allowed him to call for help.
The shelter added in the post:
While he was collapsed, Sadie never left his side. She licked his face to keep him awake, and helped drag him across the room to his cell phone. Sadie was the only reason that Brian was able to call for help.
Sadie is currently staying with the relatives of Brian.
Brian is currently recovering at a rehab center, said the animal shelter.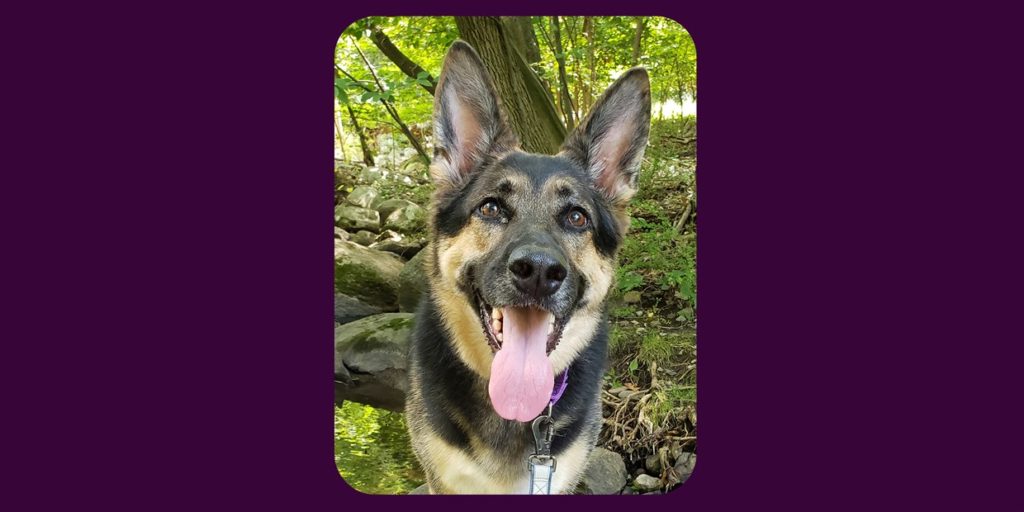 The best thing about this is that despite being away from each other, Brian and Sadie meet each other on a daily basis through video call.
The shelter continued:
Brian gave Sadie a second chance at life, adopting Sadie and welcoming her home. This time, Sadie gave Brian a second chance at life.
Such a wonderful dog Sadie is.
What are your thoughts on the dog saving her owner? Let us know what you think about it by leaving a comment in the comments section below!
Also, share this story with your friends and family to encourage them adopt a dog from their nearest animal shelter!