Want to change someone's life? The change starts with you.
In what we can call a "supreme act of compassion", a 63-year-old woman from Indian ended up giving her property, which is worth around Rs. 1 crore (135,000 USD), to a rickshaw puller who served her for 25 years.
Minati Patnaik donated her 3 storey house in Sutahat area of the city, gold ornaments and other assets to Budha Samal, a rickshaw puller.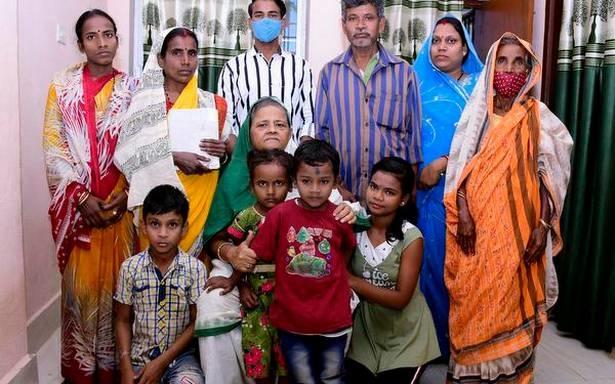 She mentioned everything in her will.
The rickshaw puller, who survives with her wife and 2 sons, has been serving Minati and her family members for the last 25 years.
Talking about why she did the kind act, Minati said:
My husband passed away in 2020 while my daughter died in 2021. After that, all these properties have no value for me. When I was shattered and living in grief, none of my relatives stood by me. I was all alone. But, this rickshaw puller and his family were taking care of my health without any expectation.
Minati is from Sambalpur, India. She married Krishna Kumar Patnaik, a well-to-do person in Cuttack City.
She was living happily with Kumar and Komal, her daughter, but sadly they both passed away in 1 year.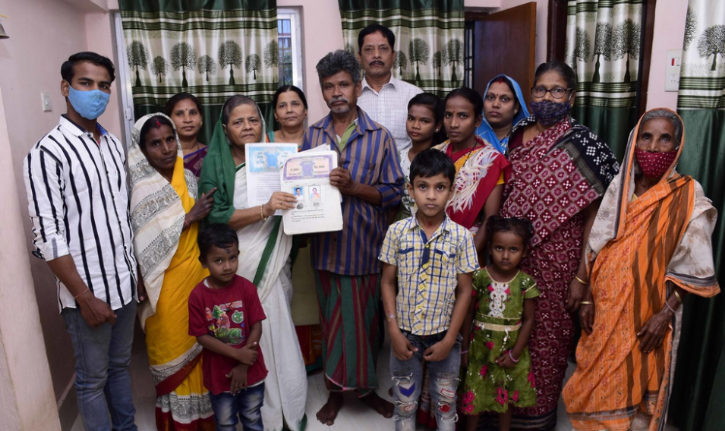 Budha also served Komal and Kumar when they were still alive and was loving just like he is right now.
After their death, Budha and his family devoted their lives to serve Minati and made sure that she did not feel lonely.
What are your thoughts on MInati donating her entire property to a rickshaw puller? Let us know what you think about it by leaving a comment in the comments section below!