A kitten that was born with 4 ears has found its forever home.
Midas, a 4-month-old cat, is a Russian blue mix that was recently adopted by a woman in Turkey after no one wanted to adopt her.
Midas went viral after the pictures of the cat were shared on Instagram.
According to a report by DailyMail, the kitten was adopted by Canis Dosemeci and her partner, who was not named.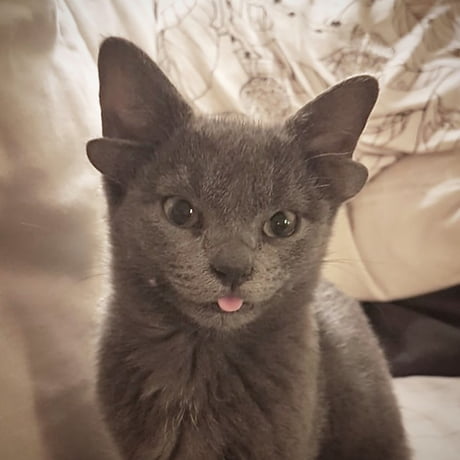 The woman already has a pet and she decided to bring Midas with her so she could get loved.
On the official page of Midas, she was seen playing with Suzy, a dog.
Suzy is 12 and she will be living with Midas.
Despite her deformity, the four month old cat was adopted by the woman in Turkey, who is hoping that her efforts are going to encourage other people to take in pets that might not be 100 percent normal.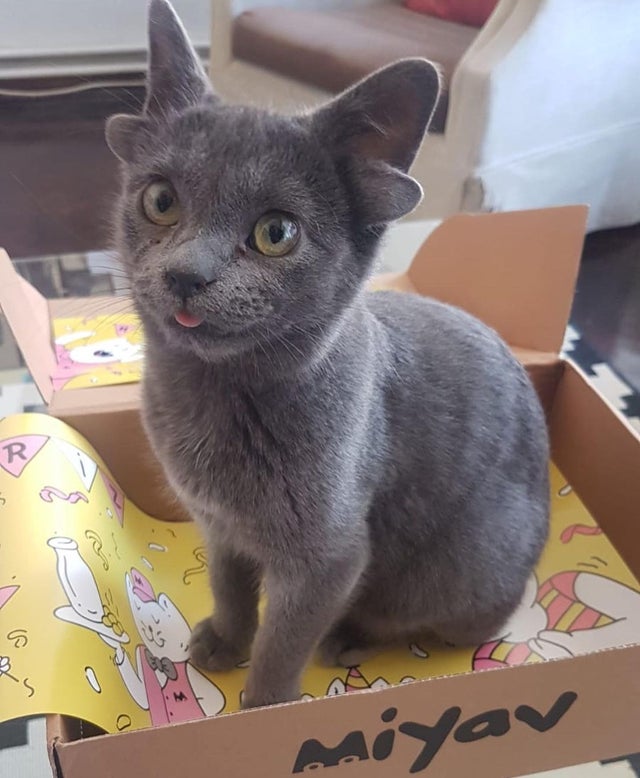 The owner of the cat already has Suzy and another cat.
Canis is currently hoping that Midas will fit nicely with everyone.
Such an amazing story and it's pretty weird that people are afraid to adopt such an adorable cat.
What are your thoughts on Midas? Let us know what you think about her by leaving a comment in the comments section below!