If you think you had a pretty bad addiction, you're probably wrong.
Don't believe us? Well, continue reading then.
The police in Japan have been arrested a man after they were caught stealing around 700 pieces of women's underwear.
According to reports, 56-year-old Tetsuo Urata was caught stealing six pairs of underwear from a 21-year-old student at a coin-op laundry.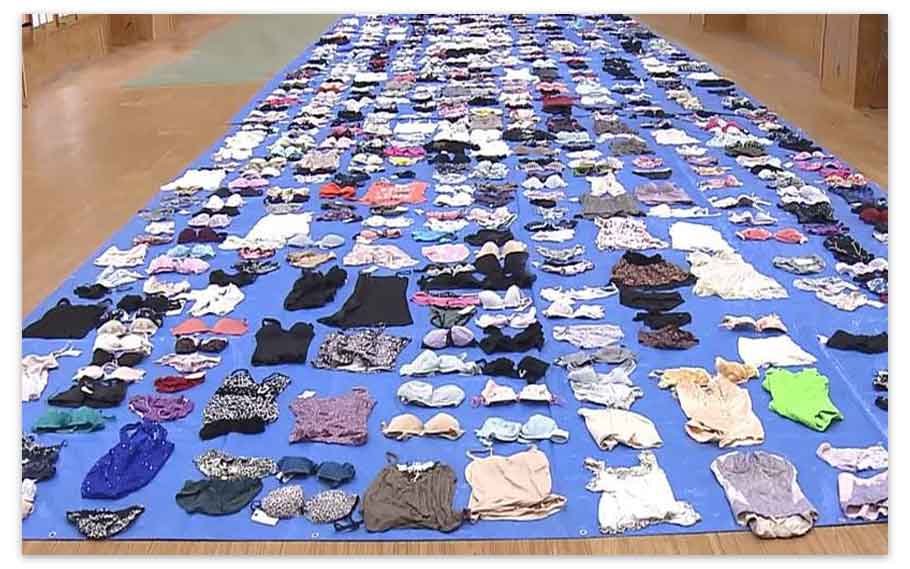 The incident happened in the southern Japanese prefecture of Oita.
During further investigation, the police found an additional of 730 garments.
The news was confirmed by local news agencies.
Images that were shared by local news agencies showed hundreds of panties laid out on the floor.
The police said that they have not confiscated such a large number of underwear in years.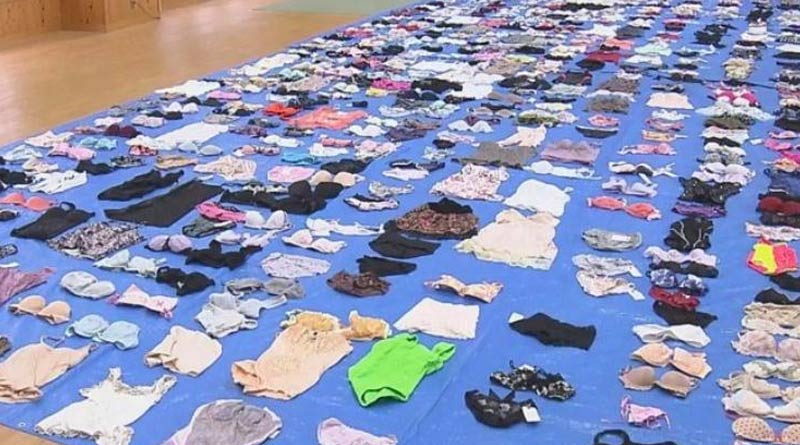 The man's arrest occurred last month on August 24, 2021.
The man is yet to be convicted.
The police have not yet released any other information about the person that carried out the sick stealing and the reason on why they carried it out.
What are your thoughts on the man arresting for stealing 700 pieces of underwear? Let us know what you think about it by leaving a comment in the comments section below!