2 journalists in Afghanistan were brutally beaten up by the Taliban for reportedly covering protests.
The two journalists, Neamat Naqdi and Taqi Daryabi, were arrested by the Taliban, who brutally beat them up.
They went through all the beating because they were doing their job.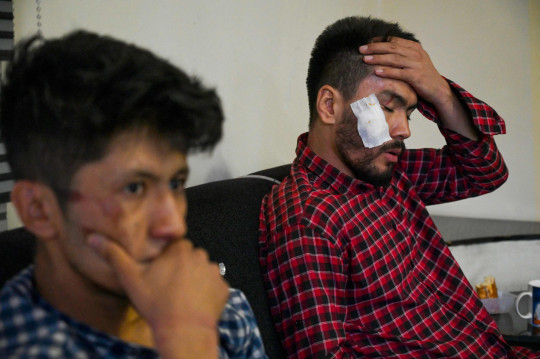 The 2 journalists, who work for the Etilaat Roz Newspaper, were covering protesters that took the streets after the Taliban announced their new cabinet.
The protests were carried out because the cabinet did not have a single woman in it.
The 2 were covering the demonstrations when they were arrested, insulted in the public and kicked.
One of the journalists were told that they were lucky because they were not beheaded by the Taliban.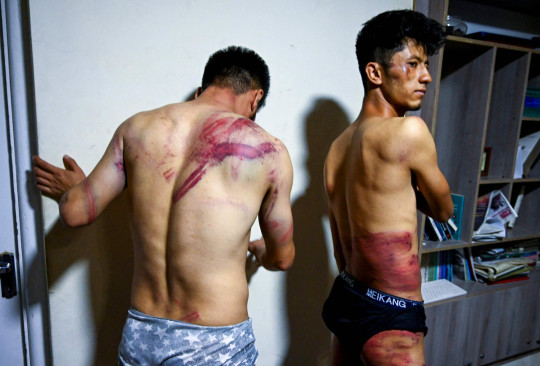 Neamat Naqdi and Taqi Daryabi were released a couple of hours later by the Taliban.
They had horrifying wounds on their backs, thighs and faces.
Naqdi said he was arrested because he was taking pictures of the protesters.
The Taliban fighters had told him he could not film the demonstration.
During an interview with Agence France-Presse (AFP), he said:
They arrested all those who were filming and took their phones.
Naqdi managed to hand his camera to someone in the crowd before it could be attained by the Taliban, however, 3 Taliban members arrested him and brought him to a local police station.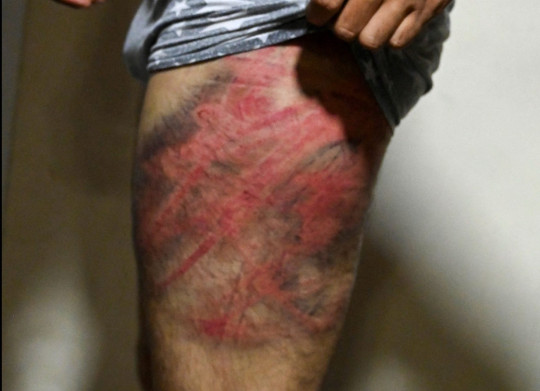 Naqdi was accused of organizing the protest.
Neamat Naqdi and Taqi Daryabi were then brutally beaten up by the Taliban fighters.