People who know the struggle help the ones that struggle and the best example for that is the story that we are about to tell you.
A kind street vendor from Mexico was recently caught on camera sharing a meal with hungry stray dogs in the middle of a day as he was working.
Security cameras in the city of Puebla, Mexico, captured the touching moment and the video has since gone viral on the internet.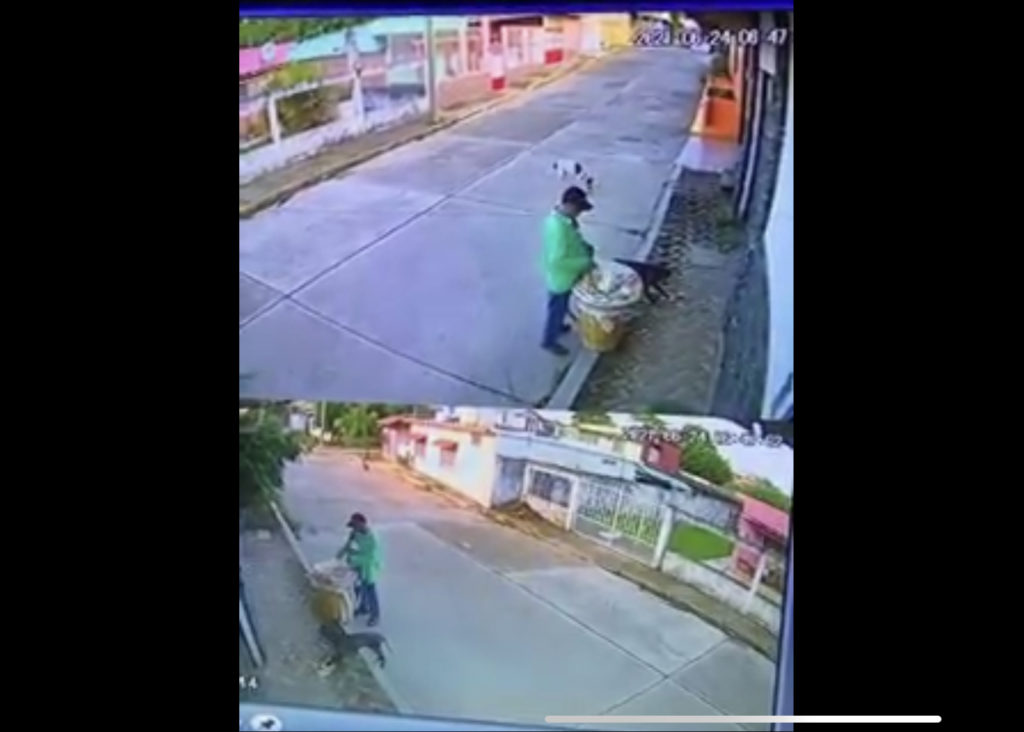 The video that was shared shows kindness in a form that no one can probably ever match.
In the video, the street vendor could be seen walking down a quiet street with the food that he was bringing with him.
The thing is, the man was not alone during his task to sell the food.
As the man was carrying the container on his back, 2 stray dogs were following from a distance and you can see they were hungry.
Upon noticing them, the man stopped and decided to share some food that he had with the dogs that were following him.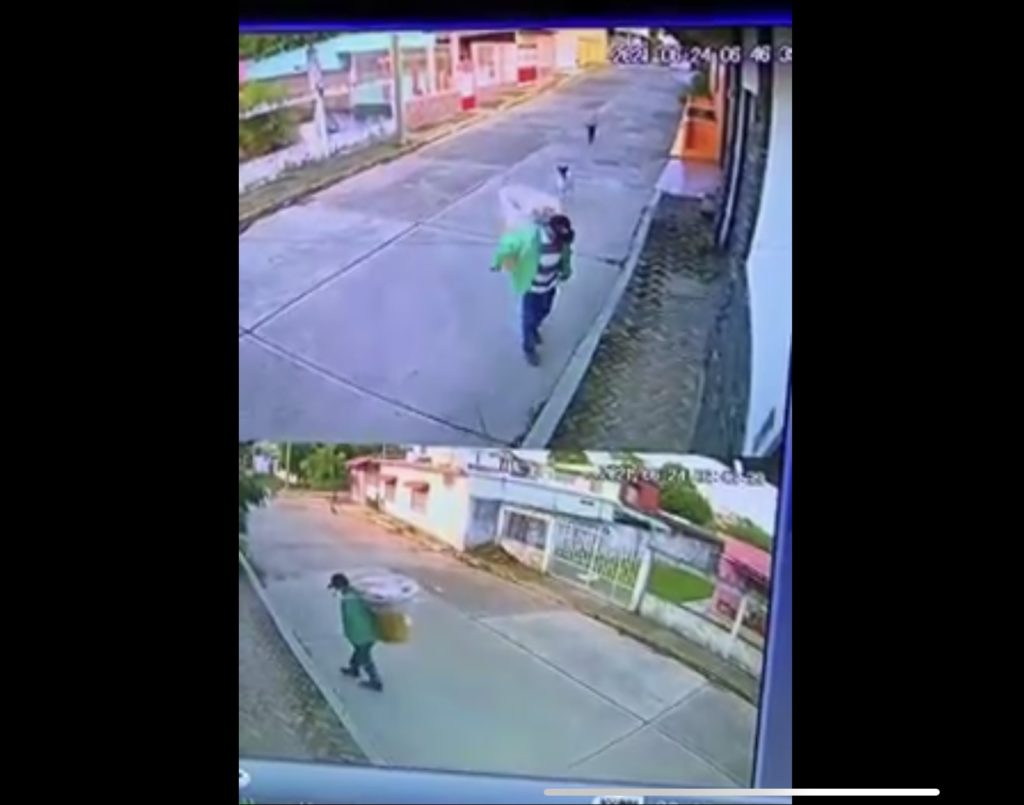 If that's not awesome, I don't know what is.
The sad part about this is that the vendor is still to be identified by anyone.
What are your thoughts on the story that we shared above? Let us know what you think about it by leaving a comment in the comments section below!