Is it a bird? Is it a plane? No, it's a dog! 
A woman named Melissa Lanham was left shocked when she saw a unusual looking cloud when she was outside her house.
Melissa was at her house in Kentucky, USA, when something on the horizon caught her eye.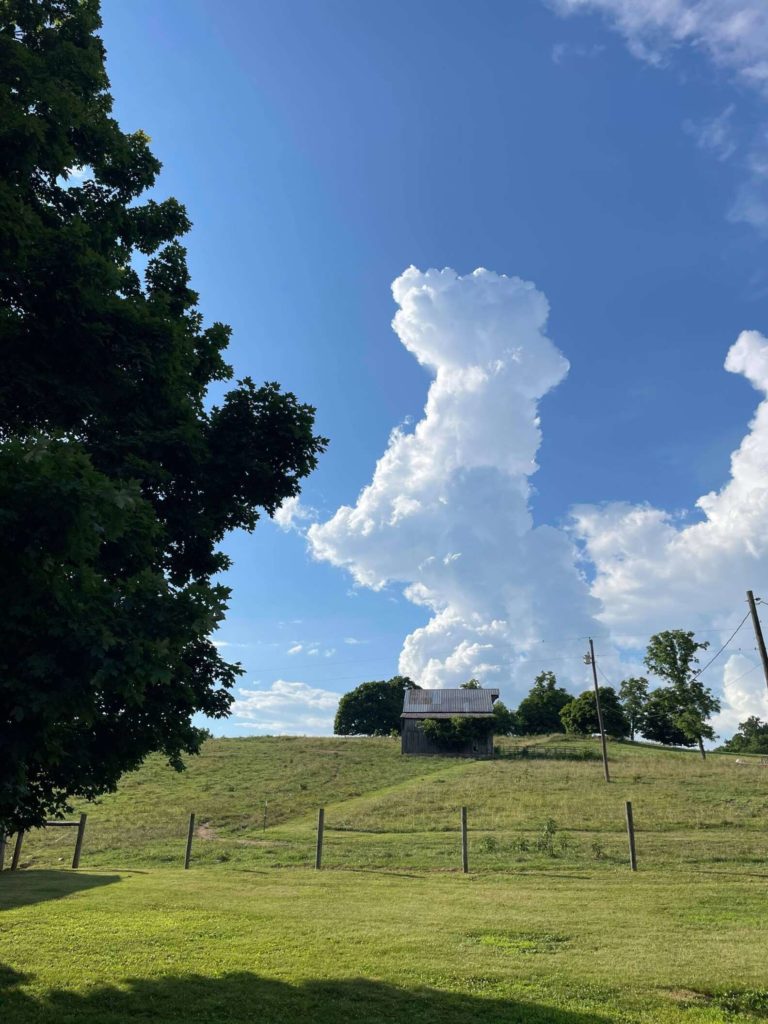 A fluffy white cloud that she saw resembled so much to a puppy and she was left in complete awe.
During an interview with The Dodo, she said:
I was sitting on my porch and happened to look over toward the barn and said, 'OMG. That looks like a dog!'
Well, she's right tho. The cloud does look like a dog.
The picture that she later shared shows a puppy standing right on their legs.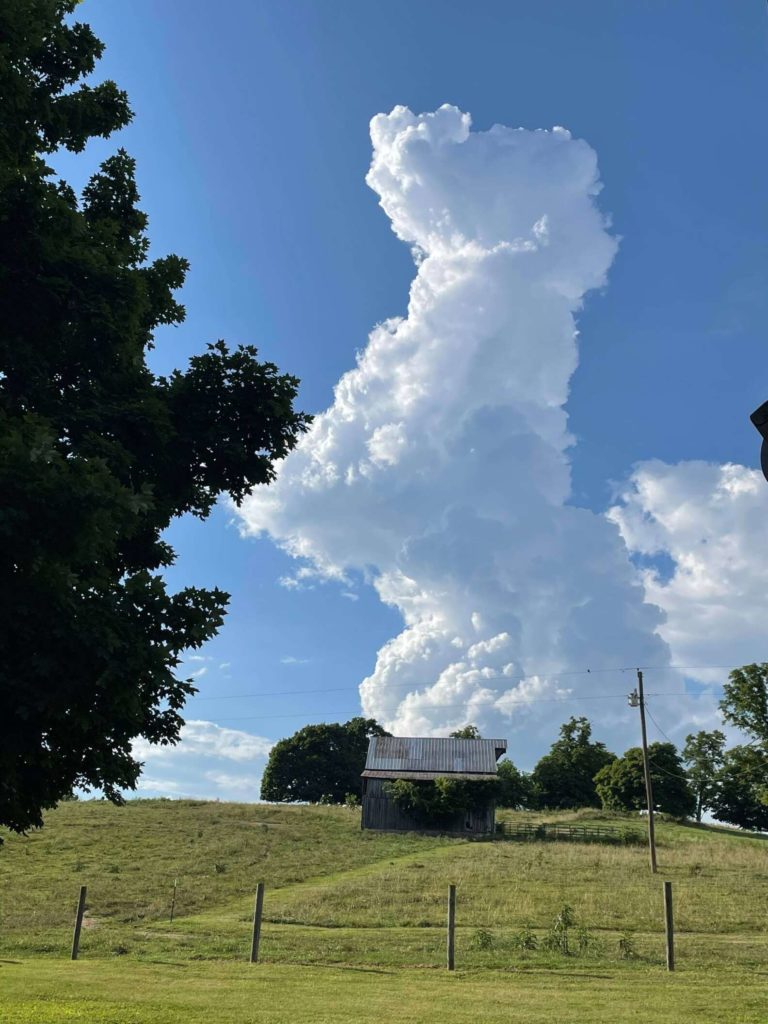 Recalling the moment, she said:
I grabbed my phone and started snapping. I was like, 'That's so cool. I gotta share this on social media.' It's just not something you see every day.
Luckily, she did take good pictures and did not use a potato.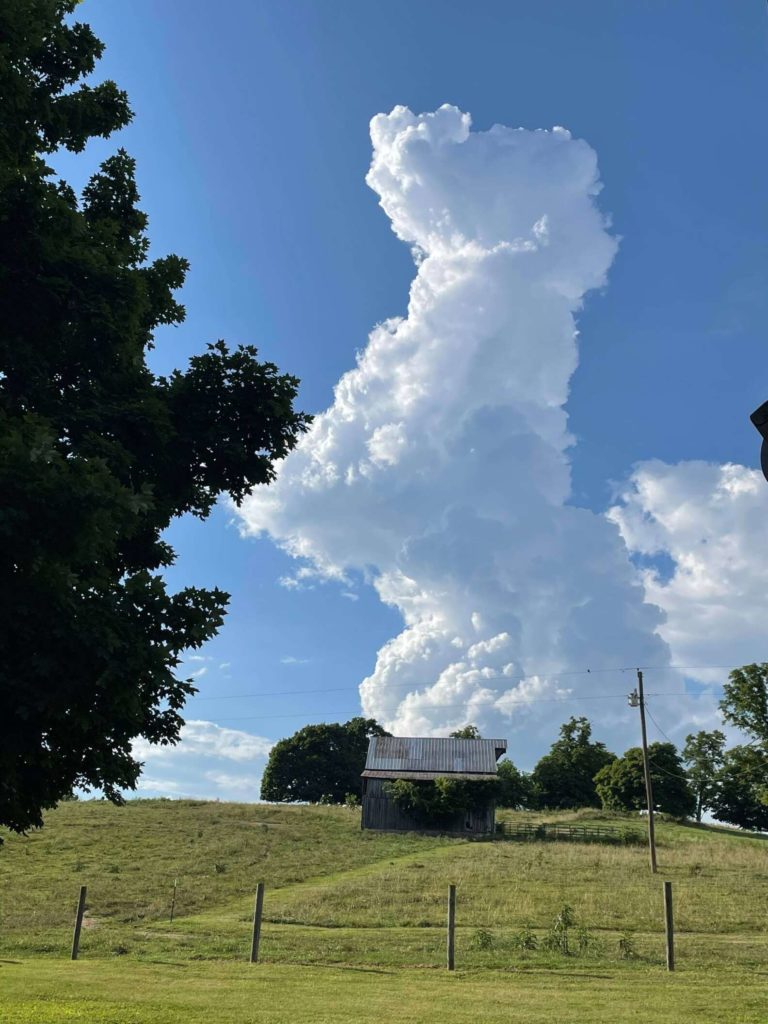 She went on:
Didn't take long for the cloud to do a different formation. I was at the right place at the right time.
What are your thoughts on the amazing cloud formation? Let us know what you think about it by leaving a comment in the comments section below!