Almost 400,000 people from all over the world have signed a petition to rehome the loneliest elephant in Britain, who has not seen one of its kind in the last 20 years.
Anne, an Asian elephant, is a rescue elephant who was once forced and brutally beaten up to perform tricks for the Bobby Robert's Super Circus.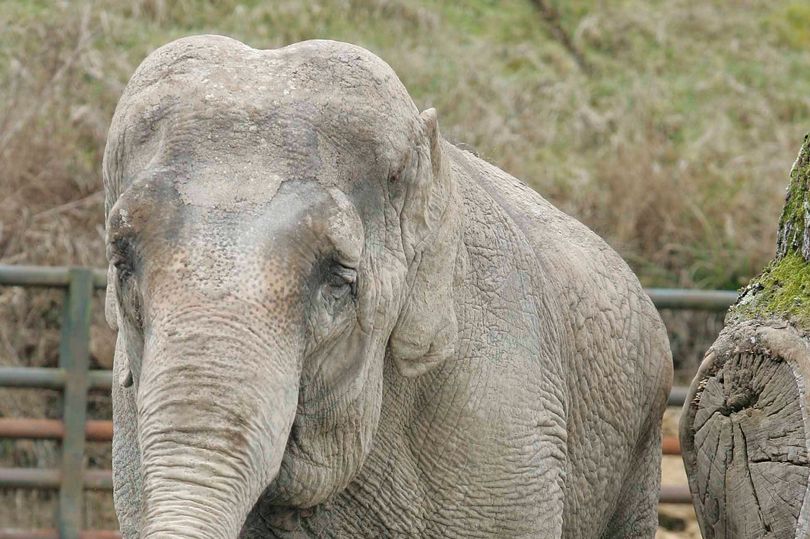 The elephant currently lives in a heated enclosure at the Longleat Safari park in Wiltshire, where is is free to roam as she pleases.
According to reports, the enclosure is worth around £1.2m.
Animal rights activists, which includes Joanna Lumley, want the animal to be moved from Wiltshire to Elephant Haven in Limousin, France, show she could be with other elephants.
Females live along large family herds in the wild.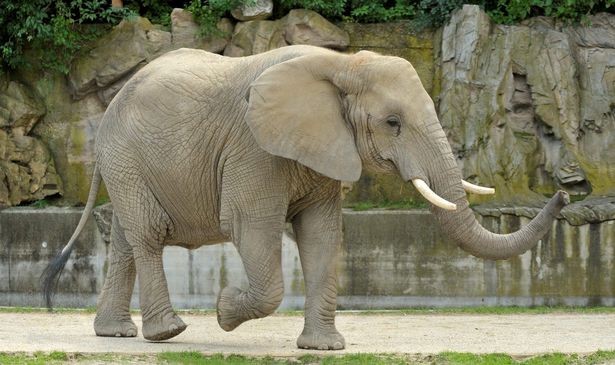 Adrian Lanfear, a former Longleat employee and the person who started a petition, where over 400,000 people have signed, said that the animal believes she is the last one that lives in this world.
Anne was rescued by Longleat in the year 2011.
It happened after a video of her went viral on social media, where she was seen being hit and stabbed with a pitchfork by a circus employee.
Supporters of the petition said that the warmer climate in France is also good for Anne, who has arthritis.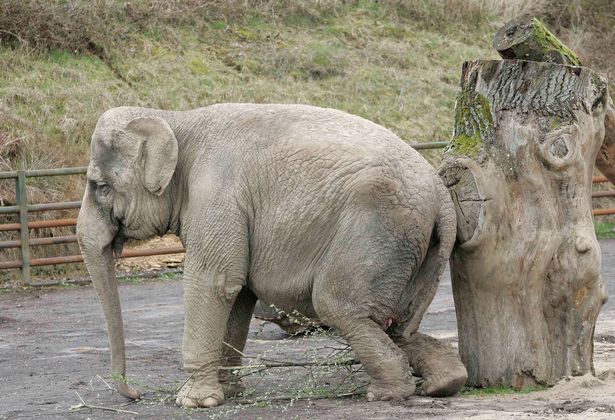 The call for her is supported by campaigners, animal rights activists all over the world.
Action for Elephants, Global Elephant Sanctuary, Born Free, and Four Paws are supporting the petition.
In a statement that was released by the safari park, they said:
We understand the sanctuary [in France] was launched in 2012 but, to date, is yet to actually look after any elephants and certainly not one with Anne's complex care requirements. Anne would be their first and only elephant.
Jon Merrington, who is the head of the Safari at Longleat, said:
The importance is the distinction with what's right for Anne the elephant, versus what's right for an elephant. Anne has got a very specific set of circumstances; she's a very old lady and she's got arthritis that comes with old age.
The British and Irish Association of Zoos and Aquariums (BIAZA) has moved to support the decision of Longleat.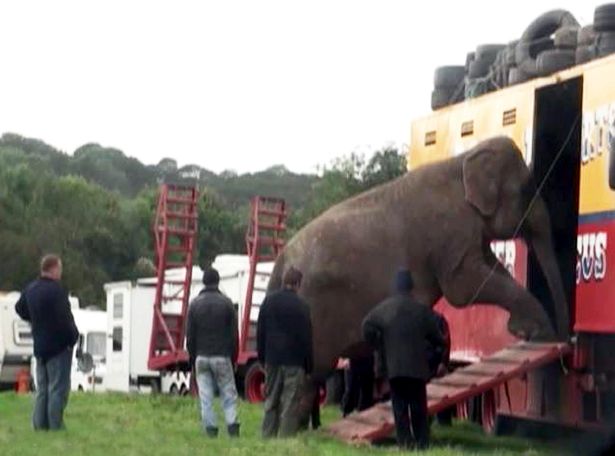 They said:
In Anne's case we are satisfied they are providing a good home for an elephant in a unique situation following from her difficult background circumstances. Anne is inspected regularly by independent DEFRA-appointed elephant expert inspectors; these inspections show they are really pleased with the care provided by Longleat and the progress Anne is making.
Let's all hope Anne gets rehomed to a place where she gets all love from her fellow breed.