A man from Canberra, Australia, found a snake slithering inside the lettuce that he had bought at their local supermarket.
Alex White, the man, initially thought that he was watching a huge worm writhing in a plastic-wrapped lettuce that he had just brought home.
He reportedly bought it from a Sydney supermarket.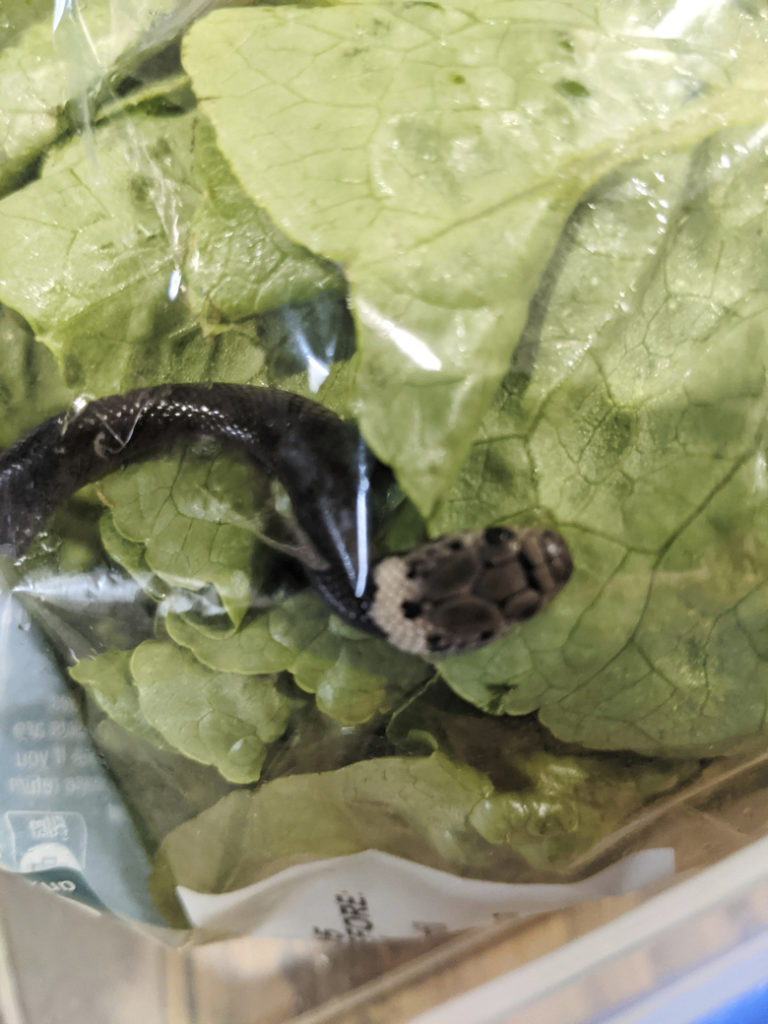 Talking about the incident, he said:
I kind of completely freaked out when I saw this little tongue come out of its mouth and start flicking around and realized it was a snake because worms don't have tongues. I definitely kind of panicked a bit.
Authorities said that the venomous paled-headed snake made a 870 kilometer journey to Sydney from a Toowoomba packing plant.
White and Amelia Neate, his partner, spotted the snake moving as soon as the lettuces were unpacked on to the kitchen table.
Upon placing it on the kitchen table, they noticed that the plastic wrapping was torn and that the deadly animal could escape.
The couple then stuffed the reptile with the lettuce into a plastic food storage container.
White phoned the WIRES rescue organization and a snake handler took the snake away that night.
ALDI, the local supermarket, are currently investigating the incident.
A statement released by the supermarket said:
We've worked with the customer and the team at WIRES to identify the snake's natural habitat, which is certainly not an ALDI store!  We are working closely with our produce supplier to investigate how this incident could have possibly occurred.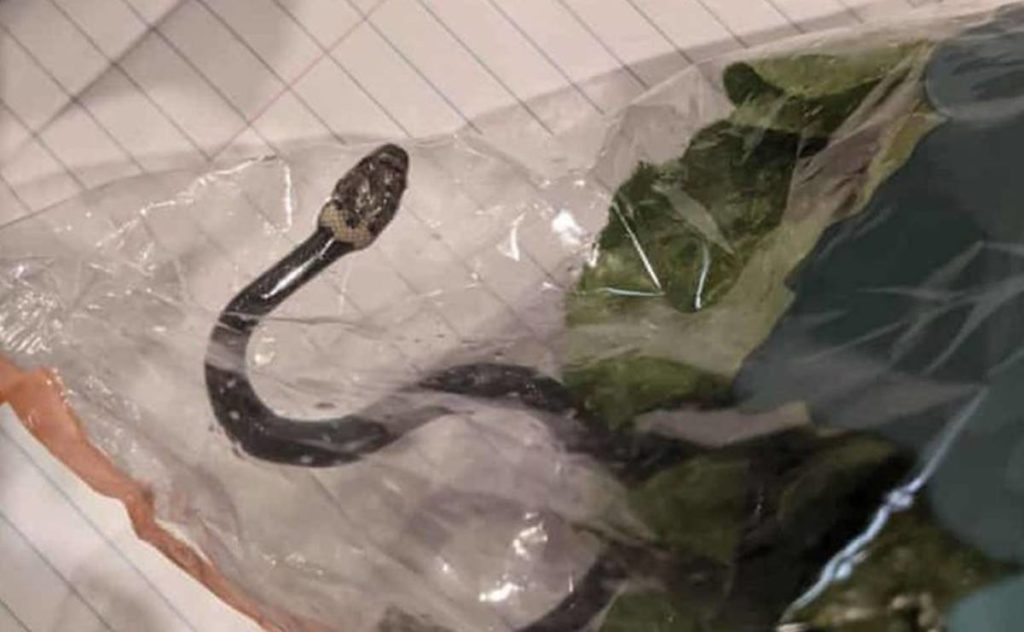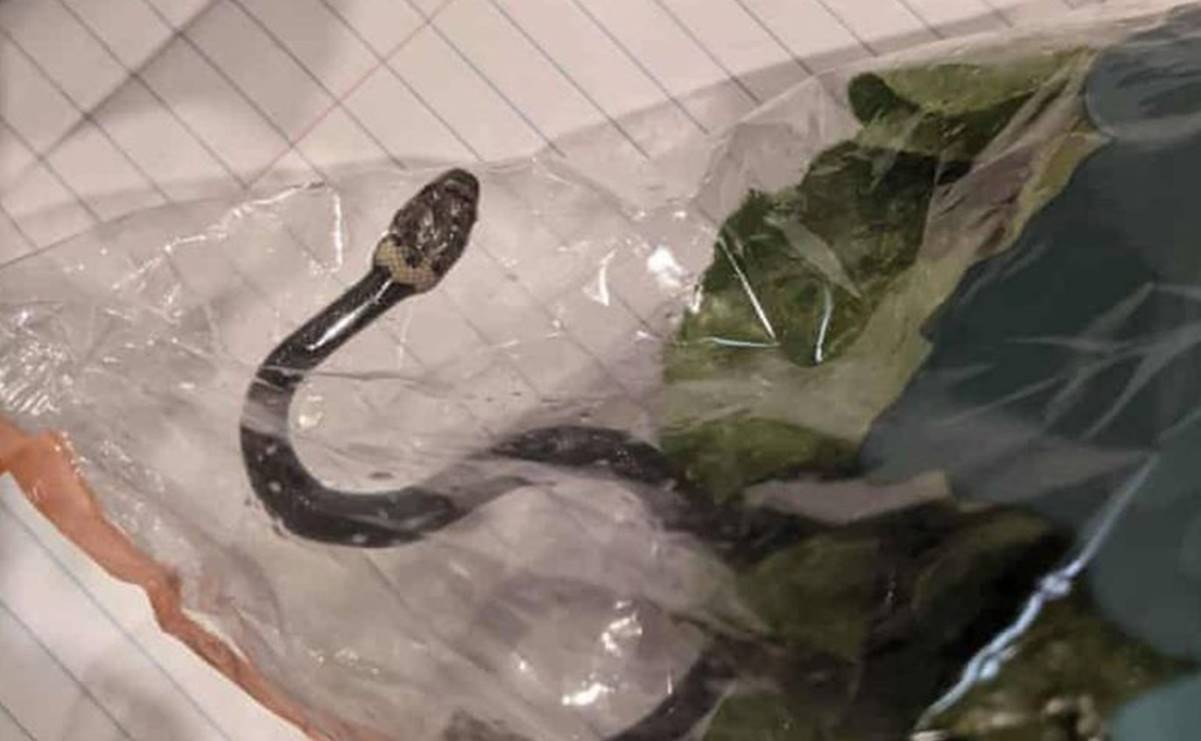 Gary Pattinson, the WIRES reptile Coordinator, said that the snake was 8 inches long and was venomous.
Pattison is currently taking care of the snake until it is returned to Queensland.
Luckily no one was injured in the entire incident.
What are your thoughts on the snake being found inside the lettuce? Let us know what you think about it by leaving a comment in the comments section below!