A massive tiger shark was killed then caught by fishermen off the coast of Sydney, Australia.
The fishermen managed to put the shark on their tiny boat after 45-minute struggle.
Captain Paul Barning and the crew of the Dark Horse reeled the big fish on board before taking it to be weighed at a nearby port.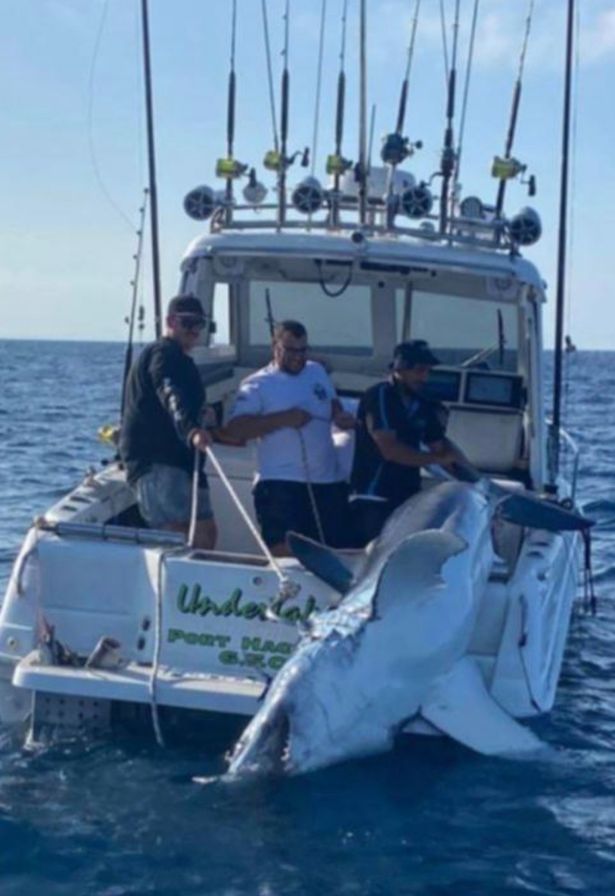 Images that were shared on social media shows one of the fishermen holding onto the fin of the shark.
It was hanging off the end of the boat.
In the images, it was clearly seen that the shark was very hardly fitting onto the deck.
Tiger sharks are capable of growing up to over 7.6 metres and they can weigh over 800 kilograms.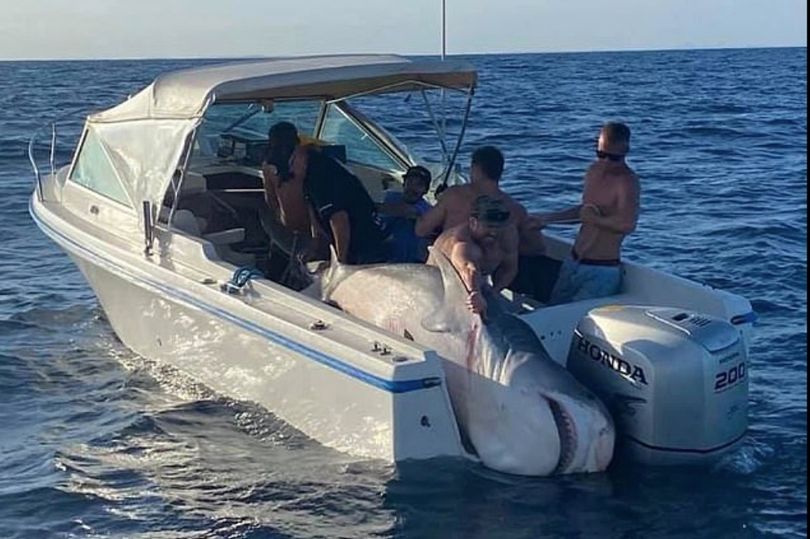 A recreational fisher in New South Wales is allowed to have one tiger shark in their catch on a daily basis.
Tiger sharks are not yet listed on the endangered species list.
However, the IUCN (International Union for Conservation of Nature) has listed them as near-threatened.