A huge leopard in India managed to get inside a girls' hostel, got trapped under a sofa, and got rescued after scarring people.
According to reports, the incident happened in Hengrabari, Guwahati, which is located in the state of Assam, India.
On November 30, 2020, the leopard was first spotted by the owner of the Milestone Paying Guest Hotel.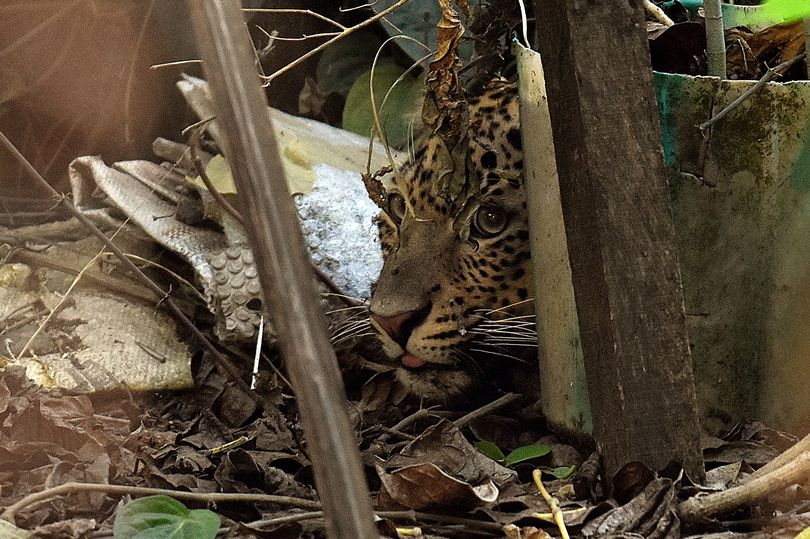 The owner initially thought that the animal was a piece of cloth.
After realizing that it was an animal that got trapped under the table, they called the authorities right away.
Around 15 people were staying inside the hostel at the time of the incident.
Mousumi Bora, the owner of the hostel, released a statement about the incident, where they said:
The animal must have entered the premises in the wee hours as seen in CCTV camera footage. It entered the grilled verandah and got trapped under a sofa. I was the one to see it first. I mistook it for a piece of cloth and nearly grabbed its tail before realizing what it is. We locked ourselves in and informed forest officials. There are 15 girls in the hostel at present and they also locked themselves in their rooms immediately.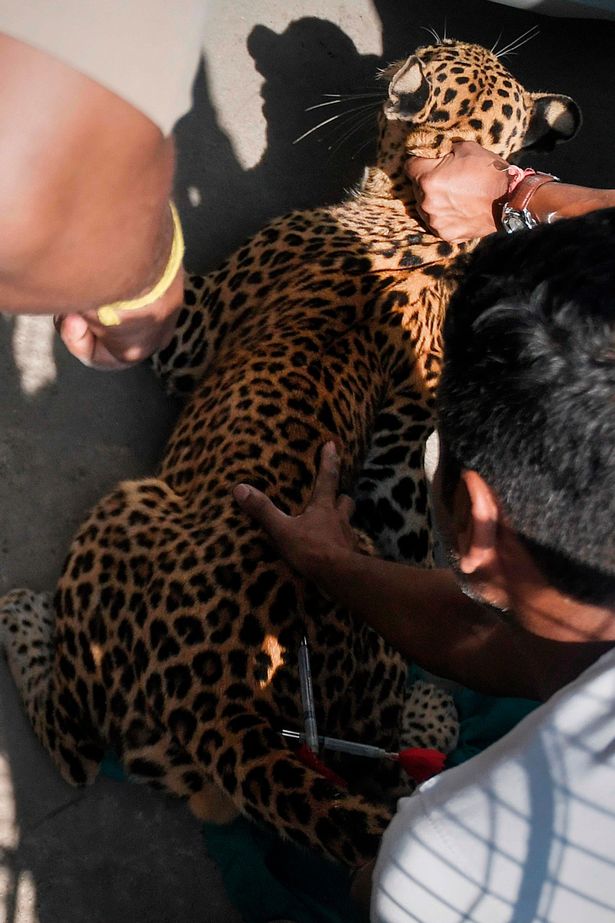 Forest officials came to the scene, found the massive leopard and managed to tranquillize it.
The animal was later placed in a cage and was moved to the Assam State zoo.
Tejas Mariswamy, a divisional forest officer of the Assam State Zoo, released a statement about the incident.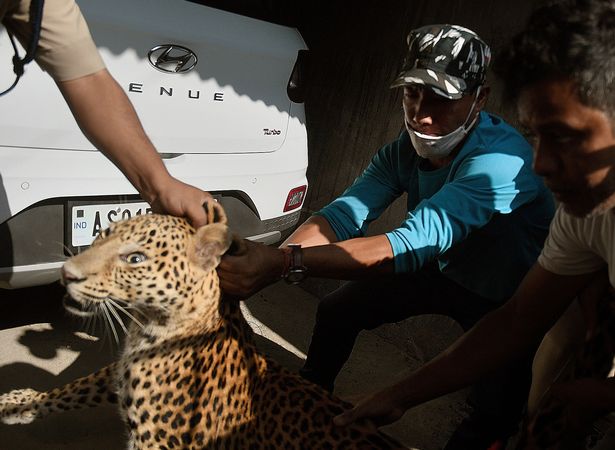 The statement reads:
Since the animal is sedated, it will be kept in the zoo till it wakes up. We will check if it has sustained any injuries. A microchip will be inserted into the animal and it will be released in a forest later. Another successful operation today as we safely rescued an Indian leopard which took shelter in a hostel in Hengrabari, Guwahati.
No one was injured in the incident, confirmed the authorities.
What are your thoughts about this incident? Let us know what you think about it by leaving a comment in the comments section below!