Mississippi, USA: An innocent man that was wrongfully placed in jail for allegedly murdering 4 people will be given $500,000 as compensation.
In January of 1997, Curtis Flowers was arrested by the authorities for the deaths of 4 people at a furniture store in Winona.
From the day of his arrest, he never step out again until in December of 2019.
He spent most of his time on death row at the Parchman Prison.
On Tuesday, the Mississippi 5th Circuit Judge George Mitchell ordered the state to pay $50,000 each year over the next 10 years with an additional $50,000 for attorneys fees.
That is the maximum amount of money the state can give to someone that was wrongfully placed in prison.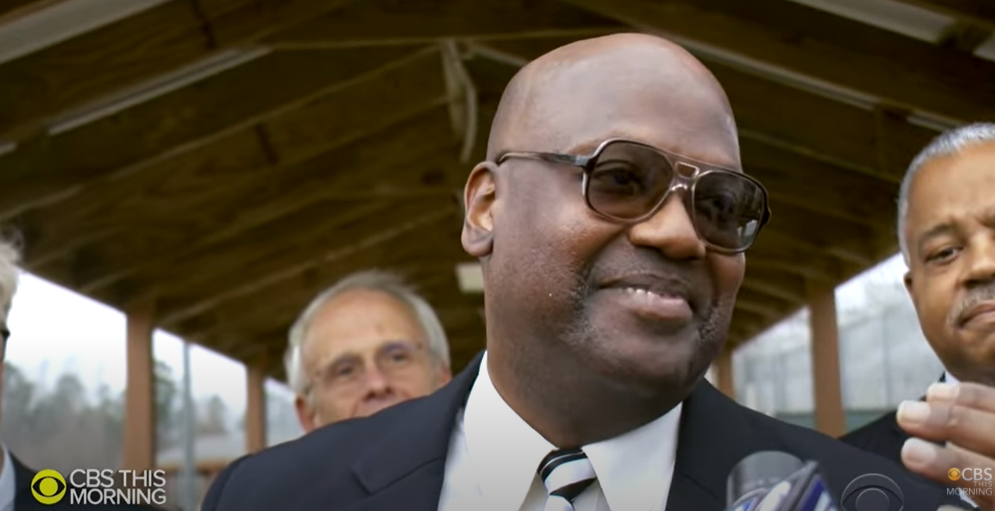 During an interview with the American Public Media Reports, Flowers said:
I feel good. I believe it should have been more, but I feel good.
Rob McDuff, the lawyer of Flowers, said:
As we have learned more about this case in recent years, it is now widely acknowledged that Curtis Flowers did not commit this crime. He clearly qualified for compensation under this law. It is no surprise that the Attorney General's office has acknowledged this. Five hundred thousand dollars is not nearly enough money. Unfortunately, that's all that's allowed.
Flowers was being trailed over the deaths of Bertha Tardy, Robert Golden, Carmen Rigby, and Derrick Steward.
The 4 were killed at the Tardy Furniture Store, where he had been employed until around 2 weeks prior.
Flowers was brought to trial 6 times over their killings.
2 of the trials ended in hung juries and 4 of them ended in conviction and death sentences, all of them were overturned.
Even when his sentences were overturned, Flowers was kept locked up while waiting for fresh trials.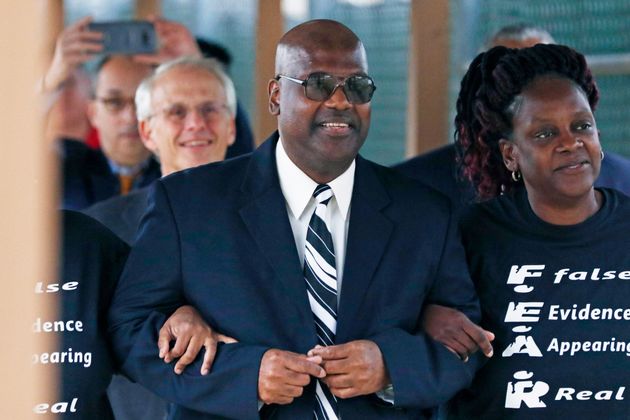 His appeals then ended up in the Supreme Court of the USA, which voted that District Attorney Doug Evans, who brought all the trials against flowers, had excluded black jurors during the trial on purpose and denied him a fair trial.
Evans excluded himself from the case ahead of any future trials.
Court documents said:
I have personally prosecuted the defendant in all six of his prior trials. While I remain confident in both the investigation and jury verdicts in this matter, I have come to the conclusion that my continued involvement will prevent the families from obtaining justice and from the defendant being held responsible for his actions.
Talking about the fact that he is free now, Flowers said:
I'm living every day to the fullest now and hoping that everything works out. I'm happy. I don't know what the future holds, but I'm doing everything I can to make sure it's a good one.
Our thoughts and prayers are with flowers, may he enjoy his life to the fullest.