Surprise, Surprise!
A mother was left in complete shock after she came home to find a 45 kilogram Tibetan Mastiff living in her room.
Her teenager daughter adopted the dog for free.
It was said that the dog was adopted for free after they were being advertised on Pets 4 Homes.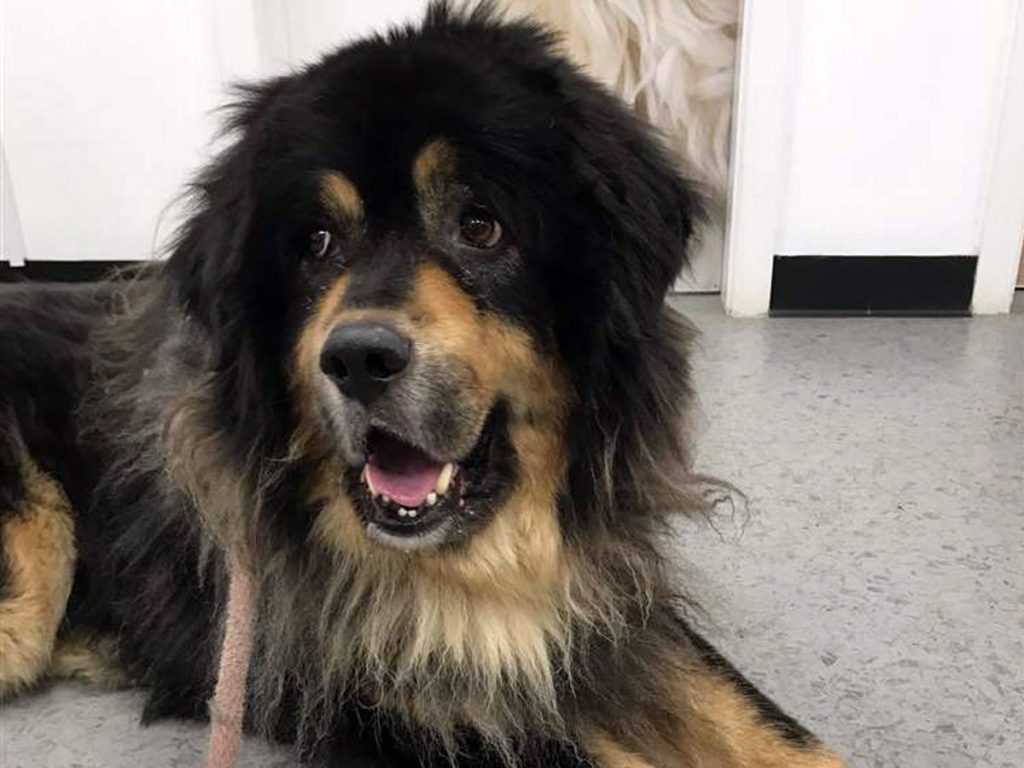 Simba, the 7-year-old dog, is 45 kilograms heavy.
The sad part is that they had to return the dog.
The mother of the girl did not want a dog and explained the RSPCA in Kent to take the dog back because they could not take care of him.
Kirsten Ormerod, an Inspector of the RSPCA, collected him from the family home in North Kent on February 6, 2021.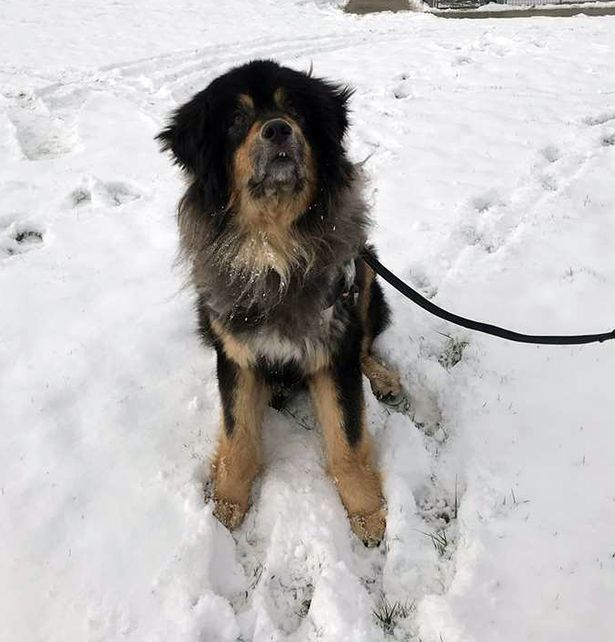 Talking about the incident, Inspector Kirsten said:
We were contacted by a woman over the weekend after she returned from work on the Friday evening to find all 45kgs of Simba in her living room.  Simba had been advertised on Pets 4 Homes as 'free to a good home' by his previous owners when they could no longer keep him. The previous owner rehomed him to a teenage girl who inquired about him without her mum's knowledge. He's microchipped so I managed to trace his original owners and advised them that they should have sought help from a reputable charity to ensure a good home for Simba. They signed him over into our care and we've now taken him into our rescue centre in Kent.
Kirsten said that Simba was in need of veterinary attention.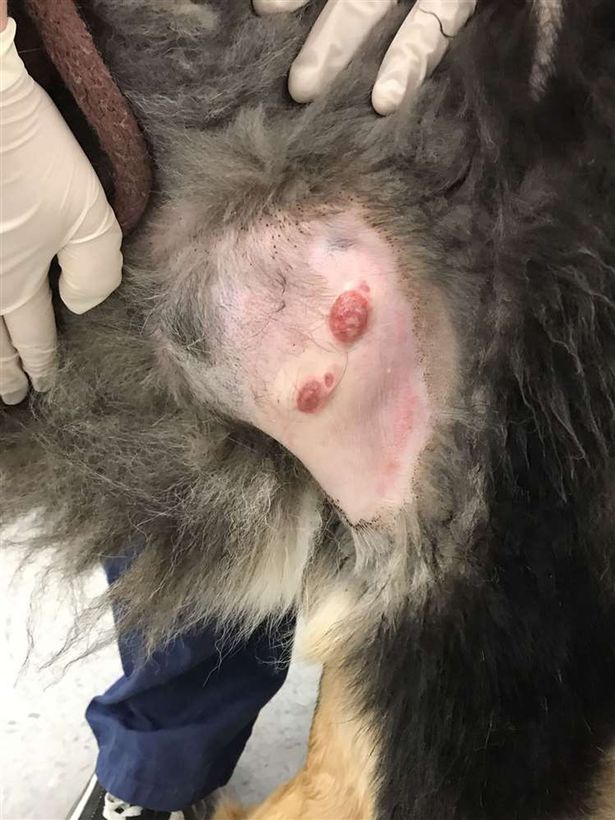 He was also 20 kilograms underweight and had an abscess.
Talking about Simba, Kirsten said:
Simba is such a laid-back, gentle and sweet lad. He really is an absolute joy to be around and it doesn't bear thinking about what could have happened to him as a result of him being offered 'free to a good home' online.
Let's hope Simba would be in tip-top shape in a month or 2.