A newborn baby was snatched from a hospital in Pakistan.
It is believed that the abductors replaced the baby with a stuffed doll.
A report by DailyStar saqys that the abductors swapped the infant at the Holy Family Hospital in the city of Rawalpindi by reportedly putting the doll in a baby carrier.
The police were alerted by the family who submitted an kidnaping report after the incident.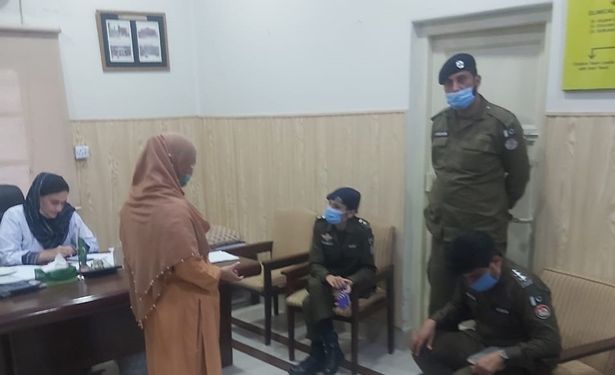 Authorities rushed to the scene and an investigation was launched right away, said a report by ARYNews.
The Medical Superintendent of the Holy Family Hospital confirmed that the department where the baby got kidnapped from is now sealed.
The hospital has also confirmed that they are going to cooperate with the police as an investigation is being carried out.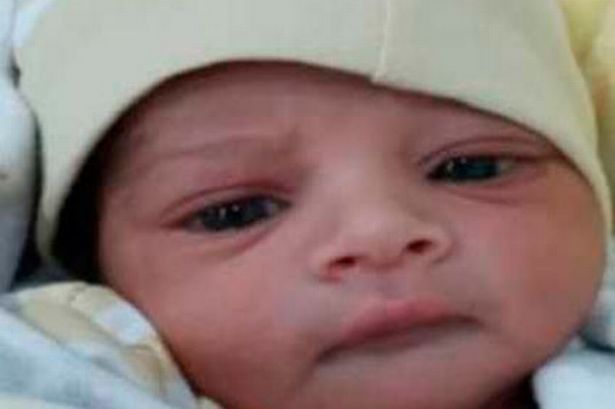 The Rawalpindi Police in Pakistan released a statement about the incident.
They said:
The case of abduction of a newborn baby from the hospital, senior officers rushed to the spot on information of the incident, a case of the incident has been registered and is being investigated. The child will be recovered and the arrest of the culprits involved will be ensured.
Hundreds sent their well wishes to the family online.
They also prayed that the abductor would be brought to justice.