Pitbulls are not adopted in a very fast manner, considering that many people think the are deadly animals. Imagine how hard it would be to get a disabled pitbull adopted.
But luckily, one of the pitbulls found a forever home.
A paralyzed pitbull from North Carolina, USA, was adopted and carried out of the shelter by their new owner and everything about the story is just amazing.
Sweet Potato, yes that is the name of the dog, was carried out by her new dad after spending a lot of time at a shelter.
Sweet was paralyzed in her back legs because of a spinal injury.
The staff at the Humane Society of Charlotte, North Carolina, said that the pitbull was really having a hard time in finding a forever home.
But luckily, a staff had an idea for the dog.
The volunteer started a campaign where staff members took a selfie with the dog and tagged it with #SelfiesWithSweetPotato.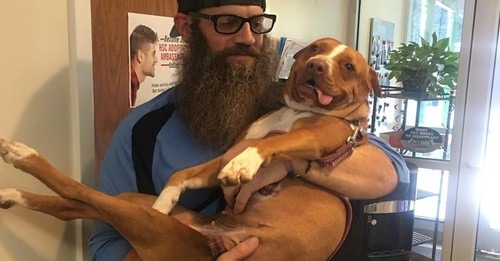 The staff took care of the dog in the best way possible.
They also gave her acupuncture treatments and got him a special wheelchair, which was brought by Gunnar's Wheels Foundation.
One man came one day, and they decided to take the dog.
The man, who wants to stay anonymous, came and swooped the dog up to take her home with him.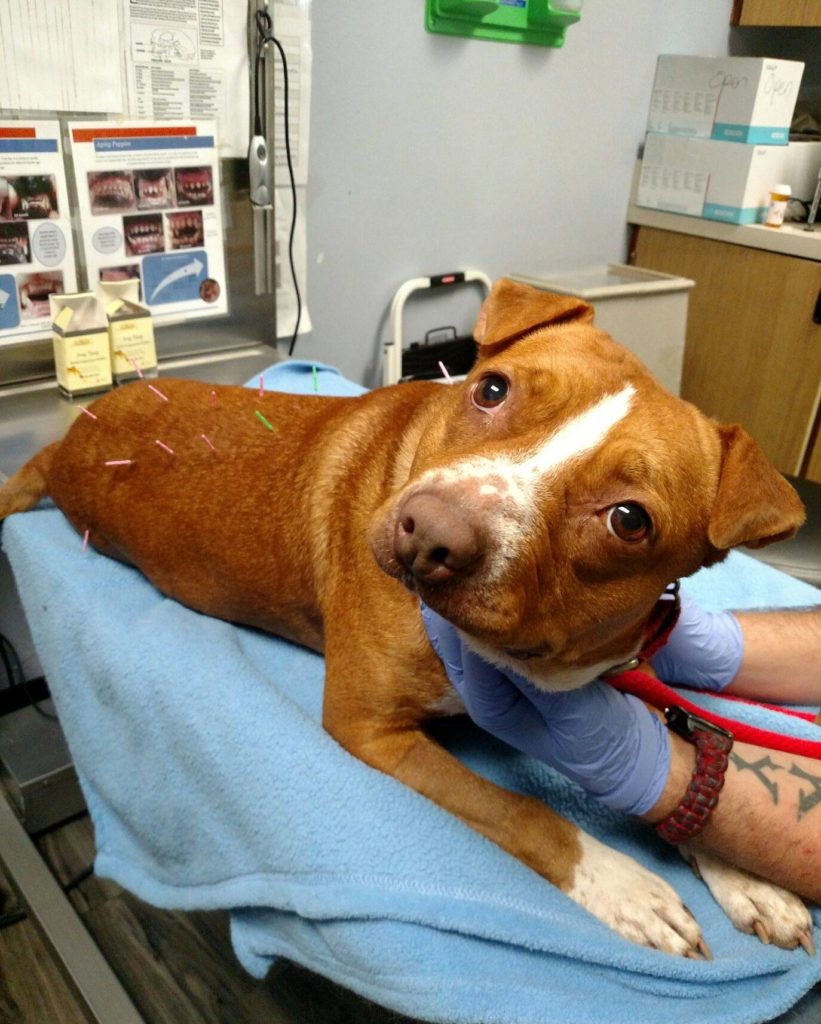 The amazing news was shared to show that there is always hope around, no matter what situation you will be in.
What are your thoughts on this adoption story? Let us know what you think about it by leaving a comment in the comments section below!