Not all heroes wear capes, some are paramedics.
2 paramedics from Queensland, Australia were caught on camera granting the final wish of a dying patient by bringing them to see the ocean for the last time.
Neil King, a local, saw the pair of paramedics wheeling the bed of the patient to the edge at the Cleveland Point Lighthouse in Brisbane.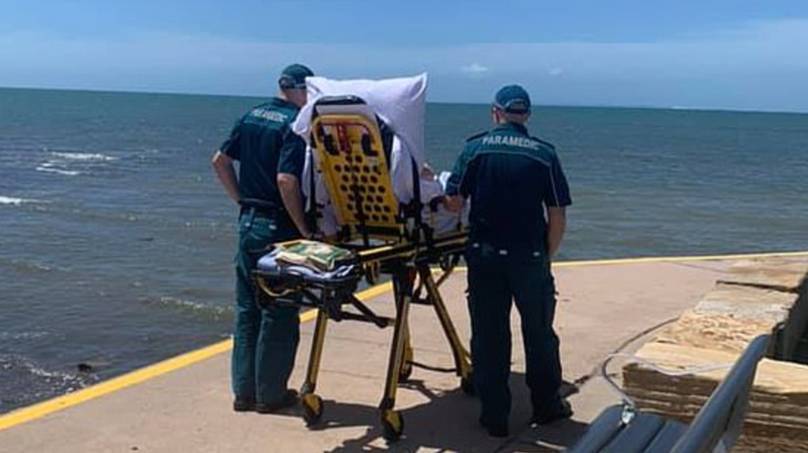 The man took a picture of the scene and shared it on social media.
While sharing the picture, they said:
So grateful to our front line workers serving so kindly. The gesture was amazing but the kind words and lovely conversation they shared even more so. Thank you Queensland Ambulance Service you are amazing.
Social media users were left amazed and happy with the ting that the Ambulance services of their city did.
The Queensland Ambulance Service shared the picture on their own page, saying:
Some words of gratitude regarding a beautiful simple gesture by our amazing staff worth sharing.
A spokeswoman from the Queensland Ambulance Service said that it was a wonderful moment for a member of the public to capture.
The authorities did not give any information about the patient due to privacy concerns.