Parents that lost their baby girl during childbirth were given the body of a dead rat instead the body of the little one.
Jari Daniela Velez and Daniel Alejandro Jaramillo claim that a hospital in Tulua, Colombia handed them a rodent instead the body of their child.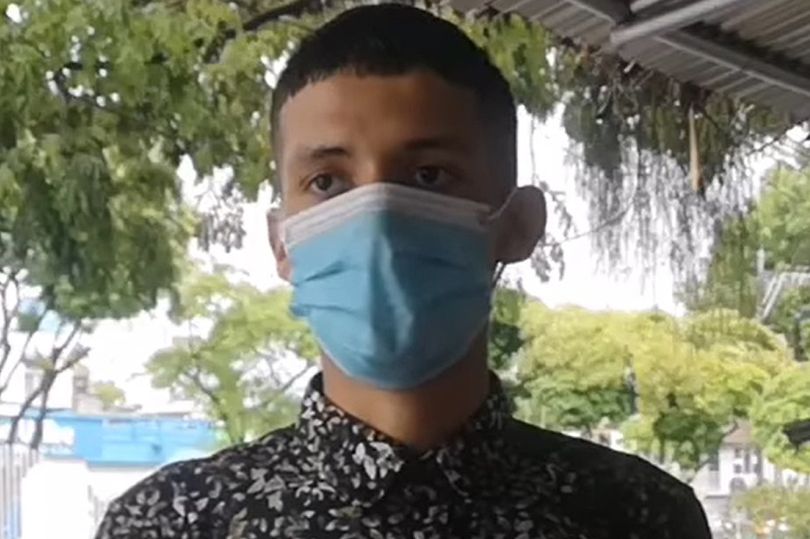 The couple have registered a complaint about the blunder.
Jari Daniela Velez was 28 weeks pregnant when she was admitted to the Tomas Uribe Uribe Hospital.
She was supposed to give birth on May 15, 2021.
However, the baby girl, who was named Emily Samara, died during childbirth.
Daniel says he went to the morgue to lay eyes on his deceased daughter before her funeral.
Upon opening the polystyrene box, the horrifying incident was revealed.
Inside the box, they found a red plastic bag and upon opening it, they saw a dead rat inside.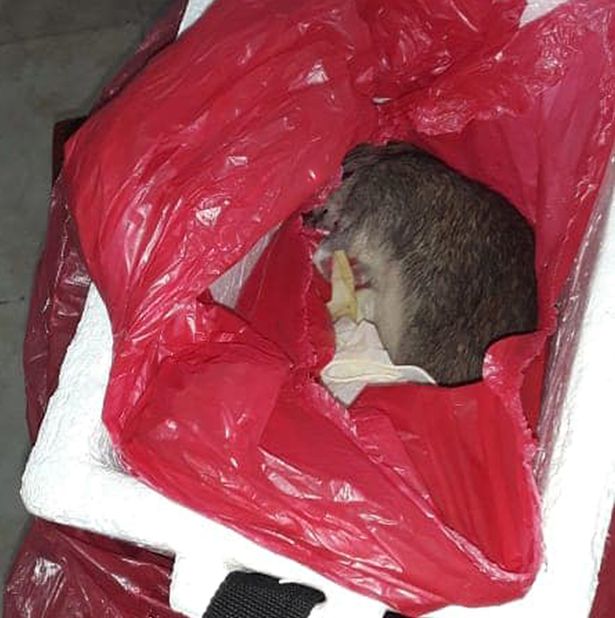 The father said that there was a possum inside the red bag.
Majo Velez, the cousin of Jari, took the entire incident on social media.
They are currently demanding the hospital to hand over the body of the baby girl.
The hospital has issued an official statement along with an apology to the family members.
They told them that an internal investigation will take place.
Staff at the hospital had not yet been able to locate the body of the baby girl.
The family has reported the incident to the authorities.
The hospital has released a statement about the incident.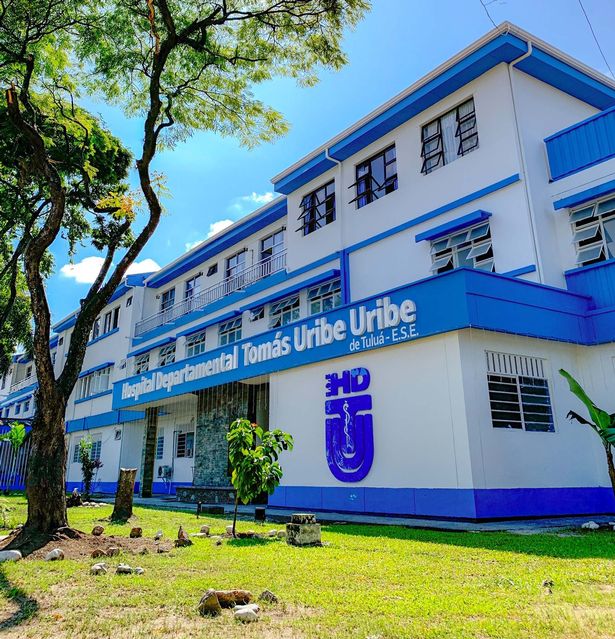 The statement reads:
We want to inform you that for transparency purposes we have initiated an internal investigation and made the investigation of what happened in your care process available to the competent authorities, who will also be in charge of providing you with information about what happened. For what happened we apologise and make ourselves available for whatever you require as a family.
Our thoughts and prayers are with the family of the little girl, may her soul rest in peace.