Not all heroes wear capes, some wear uniforms and they do what's right.
Mike Lynes, a police officer, was recently involved in a drug bust operation, and during that, something caught their eye and it just changed the way the looked at their life.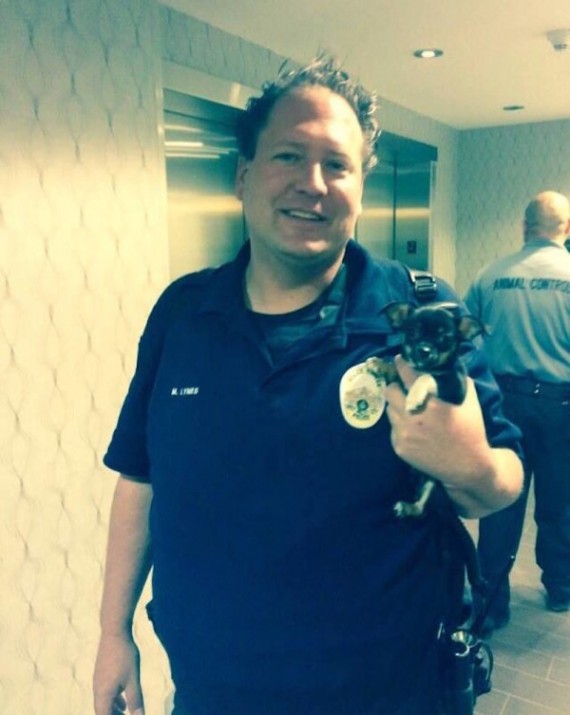 A couple of hours after the raid, the house, which was a drug house, became empty. Despite the officers removing everything from the house during the gathering of evidence, no one, yes no one, noticed a dark tiny puppy in the corner.
Officer Lynes found the dog shivering in the cold and was reportedly wet during the discovery.
After noticing the dog, the officer got the dog, wrapped her in blankets, and brought them back to a police station.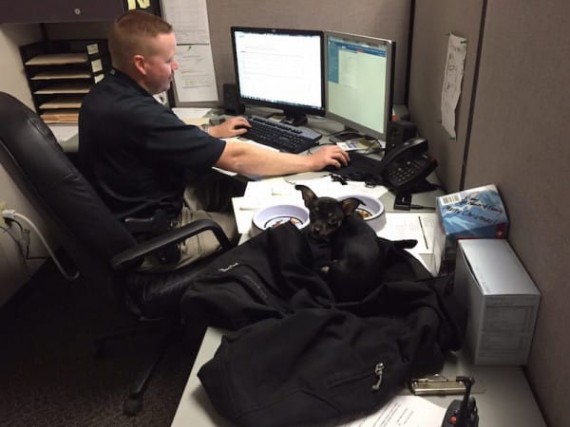 The officer said they just fell in love with her instantly and were really determined to help out the dog in finding their forever home.
The officer knew that it was not easy, but he had to do something.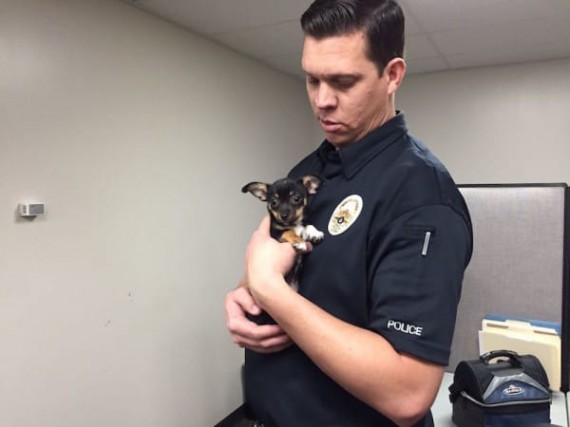 At one point, the officer was forced to surrender the puppy to animal control just in case the rightful owner of the puppy comes forward.
Days passed by, but the officer could not get the puppy out of their head, so they got up, went to the animal control, filled in the papers, and took the puppy home.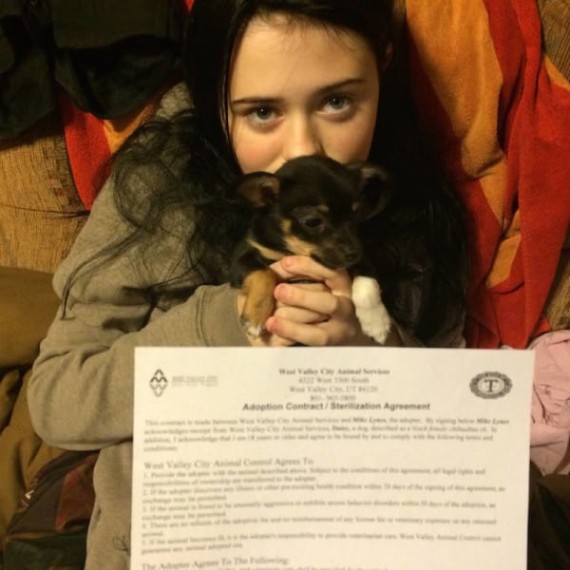 The officer got the puppy and named her Daisy.
She was brought home and everyone loves her there!
The dog is being loved by everyone and she loves being loved by the people that are around her all the time in her new forever home!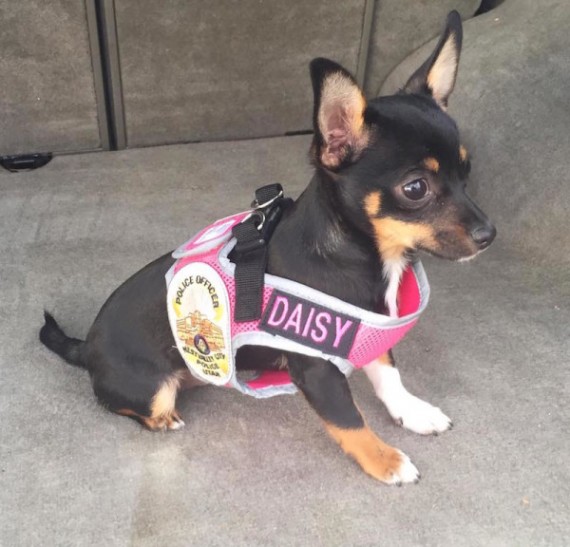 Share this amazing story with your family or friends and make sure you like our official Facebook page!