A pride of starving lions in South Africa turned on themselves for food in what has been called by experts as one of the "worst animal cruelty" cases to be ever seen.
According to the bombshell report, 59 lions and 3 tigers were kept in a squalor at a breeding center in South Africa's Free State province.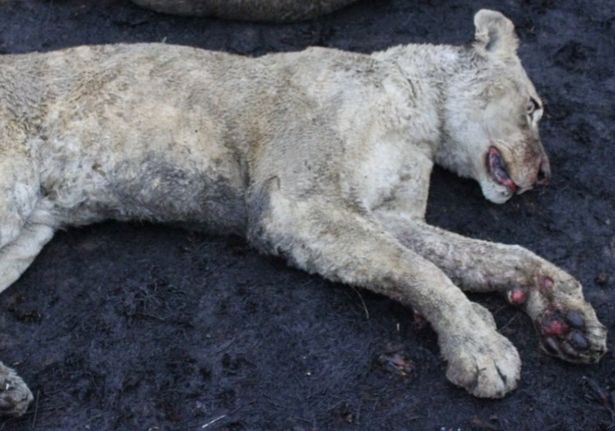 30 of the lions were left to die of starvation after a fire broke out at the facility.
Welfare officers who gained a court order to enter the property said that the animals had been without food for a while before the fire happened.
They also found out that one of the lions was eaten by 3 of its brothers.
Other emancipated animals covered in burn marks were also found at the scene.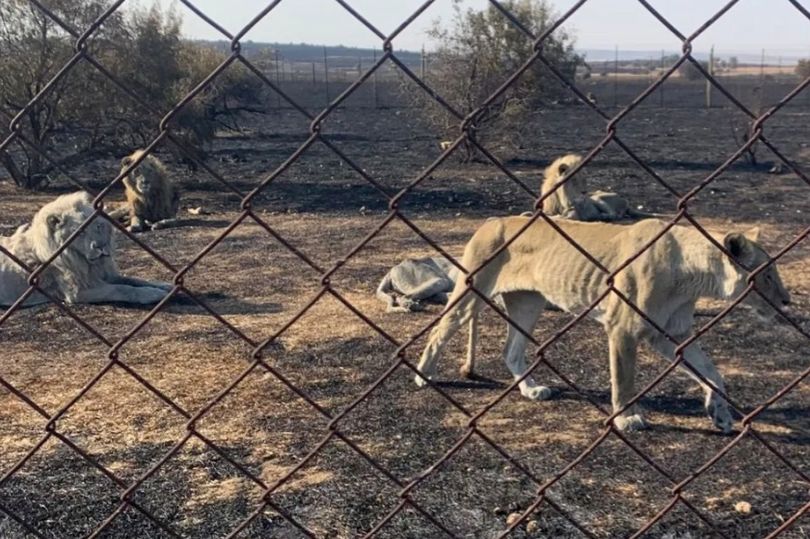 Reinet Meyer, an office from t he Society for the Prevention of Cruelty to Animals, said that they were shocked when they sawt he animals.
Meyer added:
What we found shocked us to the bone. As we entered the lion camps, we could only see the destruction left behind by the torturing flames. We saw that the lions couldn't escape the blazing fires and the inhalation of smothering fumes were evident. The lions didn't move. They all laid in one spot with their paws turned upwards. Their fragile bodies were burnt, and their faces carried the devastating scars of the flames just days ago. Three male lions in one of the camps couldn't stand at all. As they attempted to get up, they simply collapsed over and over. One cannot begin to comprehend the pain these lions were in.
Despite the efforts to save all the animals, the welfare officers had to euthanize 30 of the lions that were found in the breeding compound.
No other information about the incident were shared with the public.