A pubgoer from Sydney, Australia, took his pet goat, who is named Gemma, to get a drink because she needed human interaction.
Farhan Saeed took 7-week-old Gemma to the pub because Gemma was dying for some human sightings.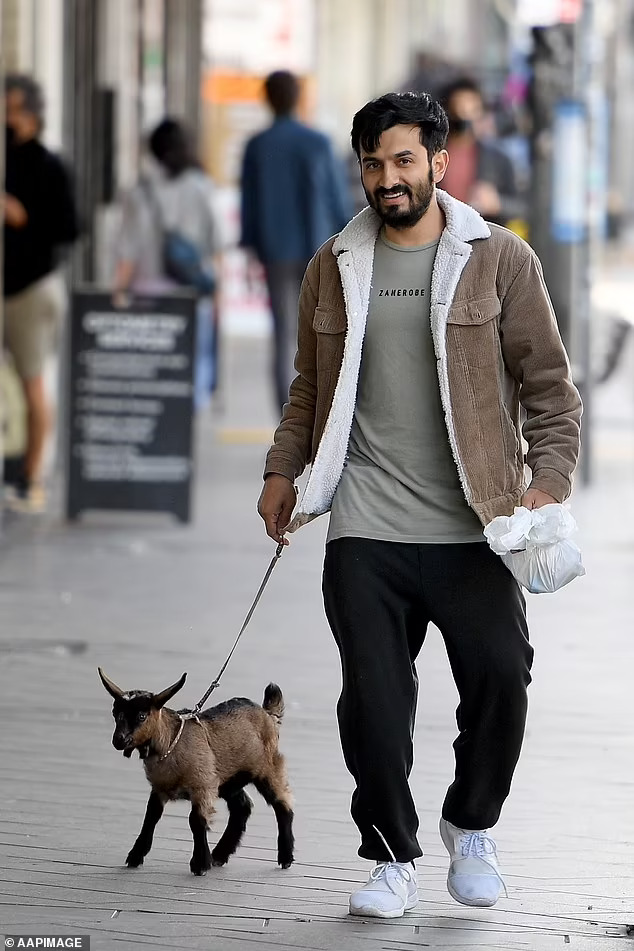 During an interview with AAP, he said:
The last few months have been really hard, and it was definitely something to just get out there and have a drink with mates.
The unusual sighting on the streets made people really happy.
Saeed added:
It made people really happy. People love Gemma and Gemma loves people. She does these tricks; whenever there's a lot of people around, she'll jump on all fours to show that she's happy too.
While Gemma got all the attention, Saeed got to drink freely.
He also noted that he had to  remind people that Gemma does not drink beer, she only drinks milk.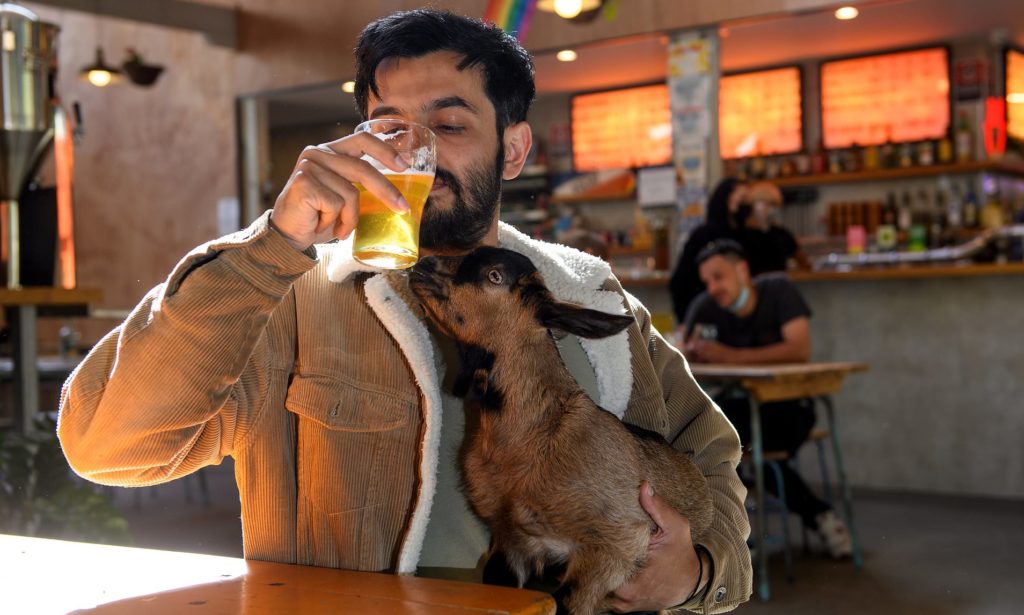 Saeed also talked about the fact that Gemma is known in the area, particularly in Newton, where he was frequently seen roaming around during lockdown.
Talking about Gemma's fame, he said:
People would say things like, this is the best thing that has happened to me in lockdown. The other day someone who I didn't know, they just shouted out from their car 'Gemmaaaaaaaaaa'. That's unreal.
Do you have a pet and do you take them with you during your outings? Let us know what you love to do with your pets during your free time by leaving a comment in the comments section below!