A heartwarming moment was caught on cam and it just shows how amazing animals are and how much we, humans, mean to them.
Wangwang, an 8-year-old German Shepherd, works as a sniffer dog at security checkpoints in Xichuan County, which is located in the Henan Province of Central China.
She retired in June 2019 and found a forever home to live the rest of her life with, however, there was something missing, she was separated from her handler.
Luckily, the handler loves her too and they decided to surprise them.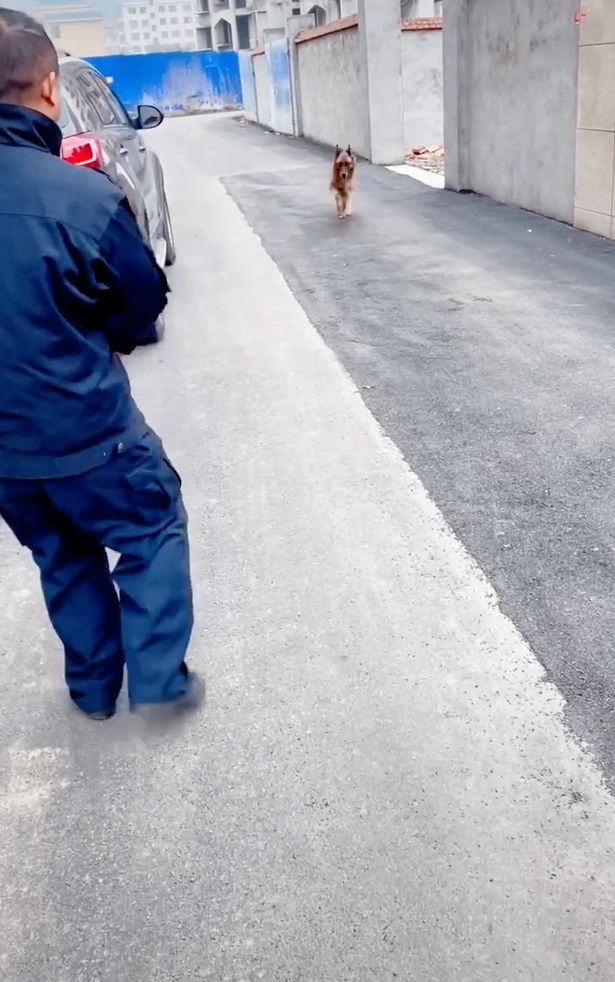 Last Month, the police handler decided to give Wangwang a surprise visit.
The police handler decided to give a surprise visit to Wangwang while they were patrolling in their neighborhood.
In a clip that was shared on Xichuan Police's Douyin Account, the Chinese Version of TikTok, the police officer called Wangwang outside their house.
The dog, which was excited, ran straight into the arms of their handlers.
The dog was also found shredding some tears in the very touching reunion.
As the officer wanted to go back, the dog did not want to let go and was still sitting with their handler.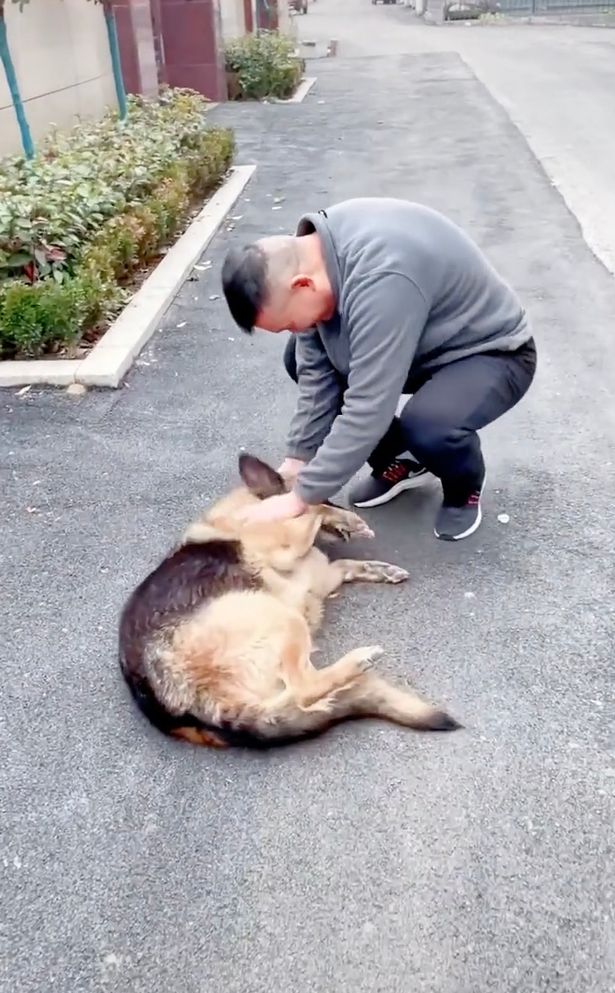 The Xichuan Police released a statement about the video after it went viral, where they explained why Wangwang was not with her handler.
They said in the statement:
Police dogs are generally well fed at the training centre but our officers could not dedicate their time to play or exercise with retired dogs. They will be better looked after in a suitable family than staying in the training centre.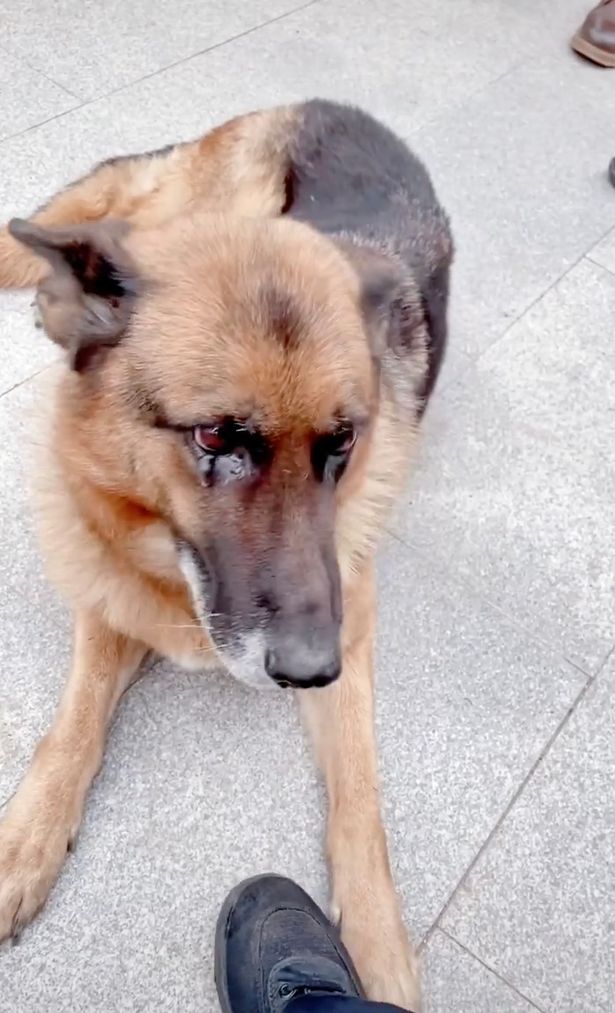 What are your thoughts about the video and the entire encounter? Let us know what you think about it by leaving a comment in the comments section below!