2 sanitation workers from Louisiana, USA, managed to rescue a girl after she was kidnapped by a convicted sex offender.
The girl is believed to be 10 years old.
The sanitation workers reportedly helped rescue the girl after she was reported missing on Sunday of last week.
Jalisa Lasselle was abducted by a convicted sex offender who was las seen driving a Nissan sedan.
An amber alert was also put out by the state police.
2 sanitation workers of the Pelican Waste and Debris sotted the vehicle in a field 20 miles away and used their garbage truck to block the exit, which stopped the car to leave.
The 2 workers have been identified as Dion Merrick and Brandon Antoine.
The 2 called the authorities after that, which led the authorities to arrest Michael Sereal, who is a convicted sex offender.
He is now in jail and is facing charges of aggravated kidnapping.
Merrick, one of the sanitation workers, celebrated return of the girl to safety after the police arrived to take Sereal into custody.
Merrick said:
Something told me… what's that car doing off in the field like that? That's the dude with the little girl. 
Officials at the scene thanked the pair for the amazing thing that they did.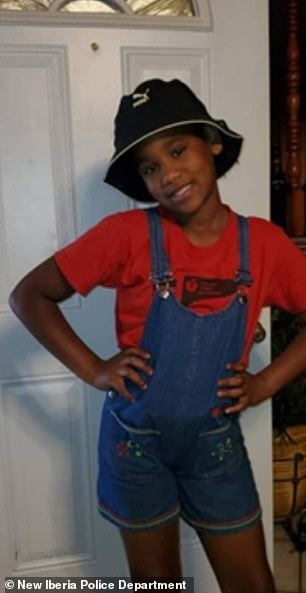 Recalling the moment, Merrick said:
I called the cops, they saved that little girl's life. I blocked that truck in, make sure [he] couldn't get out.
A medical examination was carried out on Jalisa after she was rescued by the authorities.
The New Iberia Police Department released a statement about the incident, saying:
Local authorities were immediately contacted and Sereal was taken into custody. Sereal was taken into custody by St. Martin Parish Deputies and then transferred to the custody of the New Iberia Police Department where he is being arrested for aggravated kidnapping. Jalisa was found safe!
According to jailhouse records, the man that did the crime is also facing a number of other legal problems.
The sex offender failed to register as a sex offender.
In December of last year, an arrest warrant was issued after he failed to appear at a court hearing.