2 amazing hikers ended up carrying a freezing dog off snowy mountains where it was wandering alone for 2 straight weeks.
The dog reportedly spend nearly 2 weeks on the snow covered mountains.
Ciara Nolan and Jean-Francois Bonnet found Neesha, a golden retriever, near a summit in the Wicklow Mountains in Ireland.
The 2 hikers wrapped the dog, who had been reported missing for 2 weeks.
The dog was placed in a coat when Jean carried her on his back for 6 miles to reach the level ground.
The couple, who are both doctors, made sure that Neesha was warm and dry before they called a local animal charity.
Ash Animal Rescue Centre, the local charity, managed to find the owners of Neesha.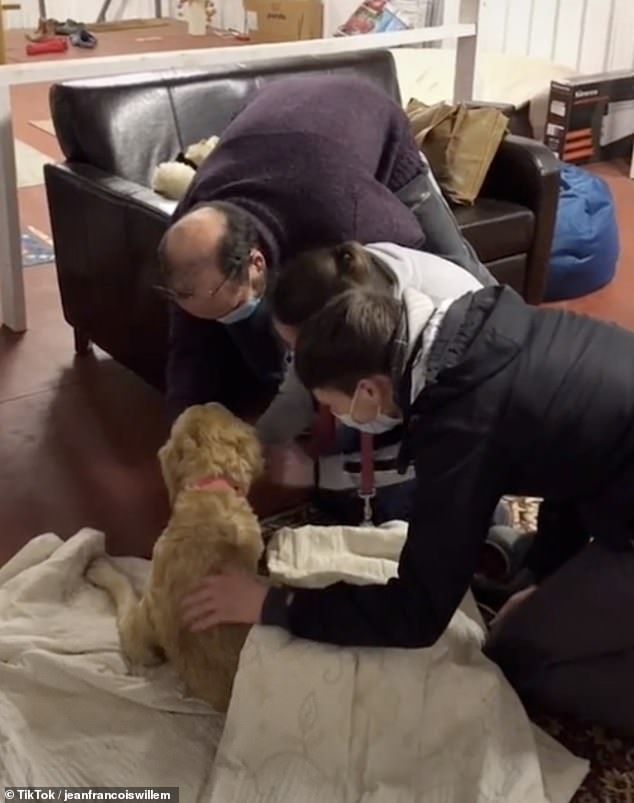 Duuring an interview with Storyful, Jean said:
She was near the summit, covered in snow, freezing cold, couldn't stand or bark, and covered in wounds on her legs. We dressed her in our spare clothes and carried her down the mountain for about 10 kilometers.
It was later reported that Neesha was walking with her owners along with another family when she went missing.
The dog chased a deer and failed to return.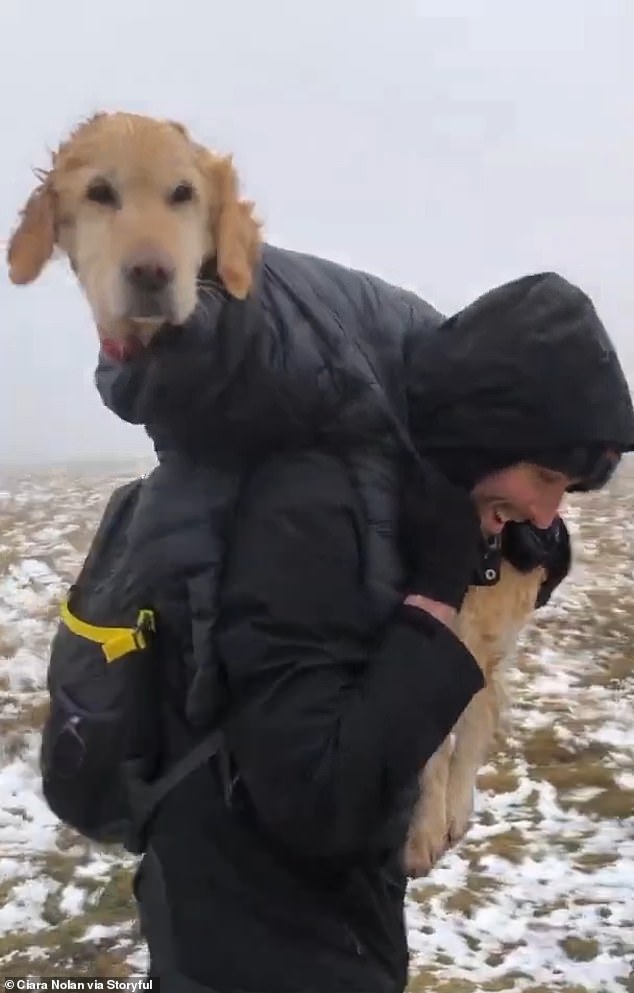 The family for the dog throughout the night but had no luck, so they called off the search and called it a night.
Neesha went missing with Harley, a 3-year-old German Shepherd, who belongs to the same owners as hers.
The family of Neesha came back the second day, Harley was found, but Neesha was nowhere to be found.
A post was later made on social media and a drone was also used to scan the area, but the dog was nowhere to be found.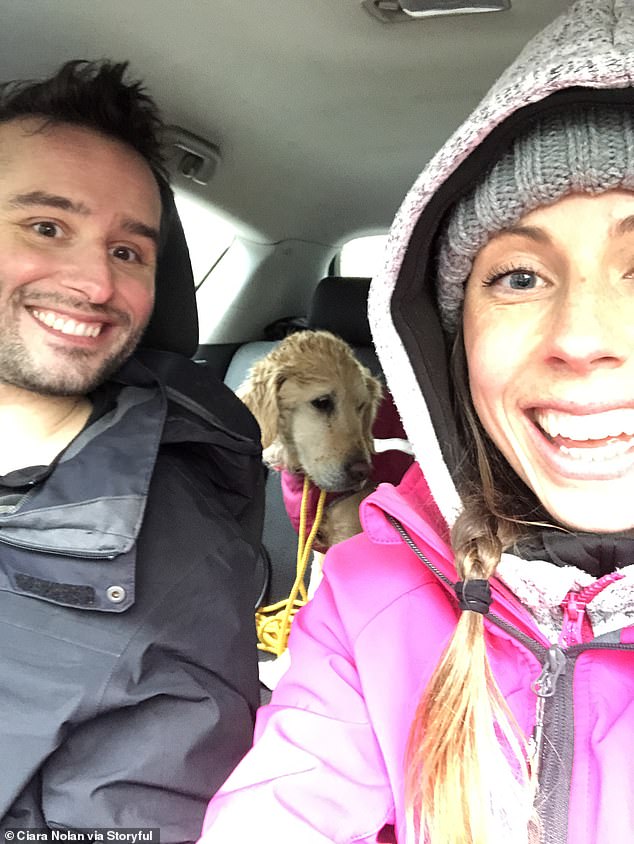 Erina O'Shea Goetelen, an owner of Neesha, said that the almost gave up hope but luckily, the doctor coupled stumbled across the pooch by chance.
The dog is now with her owners and is now recovering.