A Tesla owner bragged about his vehicle's impressive and unique autopilot feature before dying in a horrible car crash.
Michael Hendrickson, 35, died in a horrifying crash.
Weeks before the incident, it was reported that he was bragging about the autopilot features of the vehicle and even drove it with no hand son the wheel.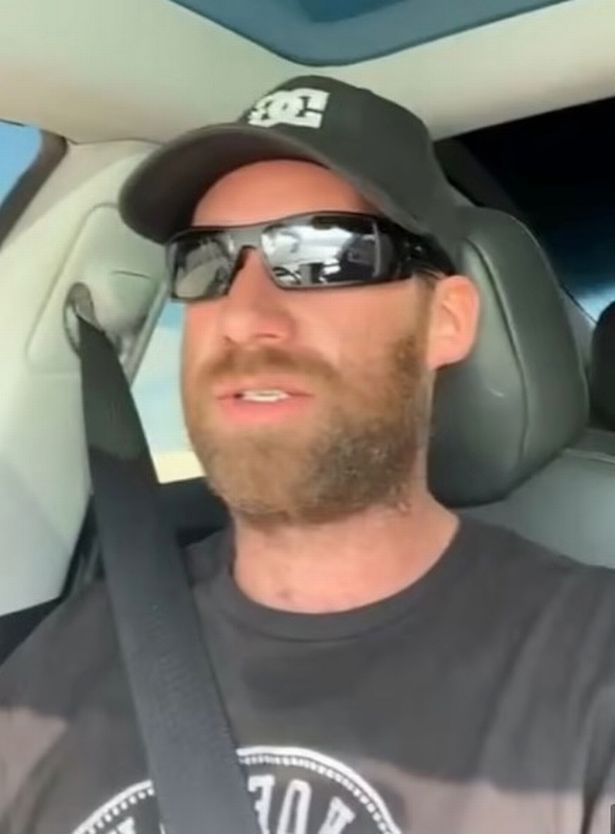 The father of 2 kids died at around 2:30 am on May 5, 2021, after his white Tesla Model 3 struck an overturned semi on a freeway in Fontana, USA.
The authorities are now investigating if the autopilot mode of the car was a contributing factor in the accident.
Another person that was involved in the incident was seriously injured when he got hit by the Tesla.
Earlier this month, the CHP (California Highway Patrol) said that the autopilot of the vehicle was engaged before the incident.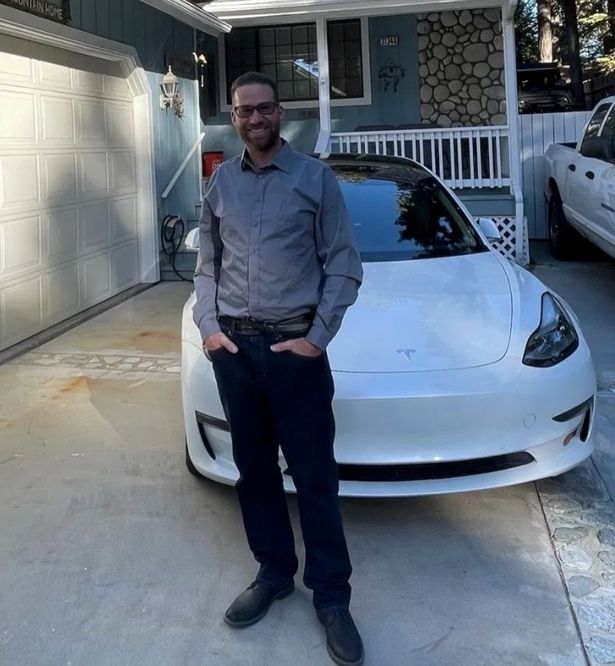 No final determination has been made so far.
The father of 2 kids showed off his high-tech vehicle on social media, particularly on Instagram.
Multiple reports suggest that he shared multiple videos of the vehicle in his profiles.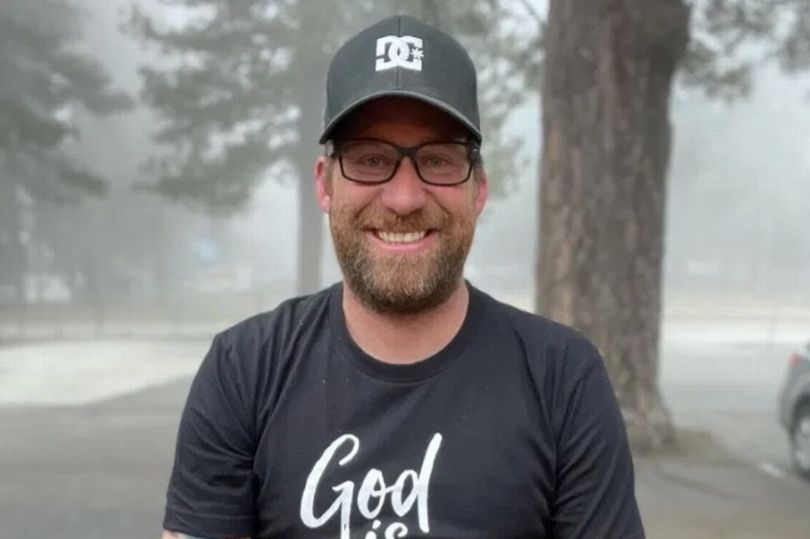 The California Highway Patrol released an issue about the incident and reminded people that driving is a complex task that requires a driver's full attention.
The National Highway Traffic Safety Administration are also investigating the incident.
Our thoughts and prayers are with the family of the victim, may his soul rest in peace.