An unvaccinated mother from the United States of America died after contracting the deadly virus.
Kristen Lowery, the mother, previously bragged about being unvaccinated and that she is not afraid of the coronavirus.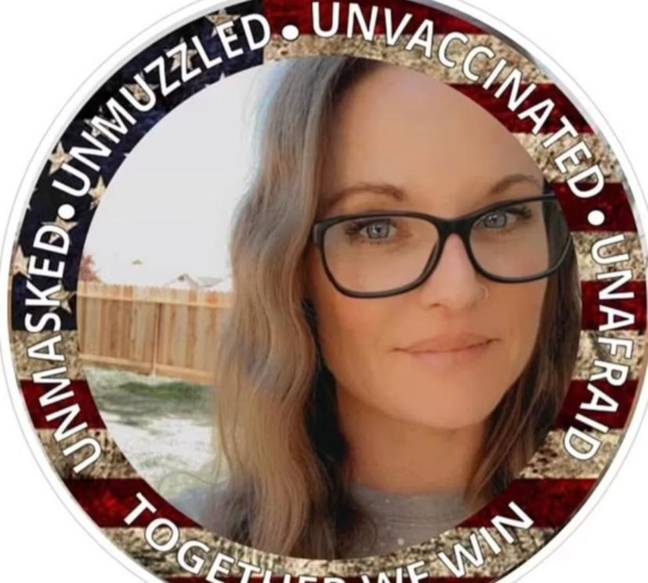 Lowery regularly updated her followers on Facebook with messages and urged people to go against the health advices that are being sent out during the pandemic.
She was also an anti-mask supporter who said that the vaccine makes people injured.
The 40-year-old woman said that she was free thinker, who frequently told her friends and followers on Facebook to question everything.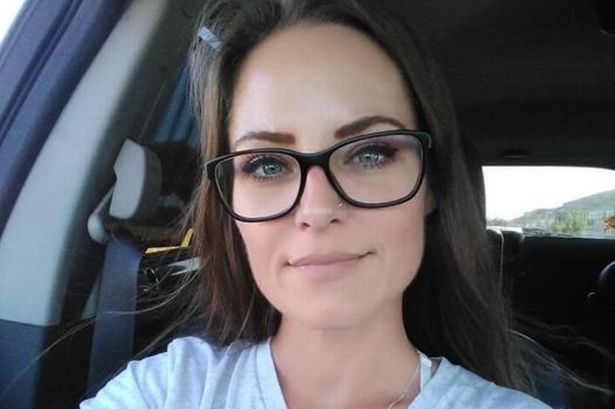 The sister of Kristen recently made a post on Facebook where she said that she was recently brought to the hospital.
In the post she said:
My sister, Kristen, is in the hospital fighting for her life against Covid and pneumonia. My sister has a long life left. We need you here, sissy. Your kids love and miss you so much. Please don't give up. I do not care about your opinion on vaccinated or not [sic]. This is not political.
After her death, a GoFundMe page was set up to help her family.
The money from the funding will be used to pay her funeral costs.
The post also said that Kristen died suddenly.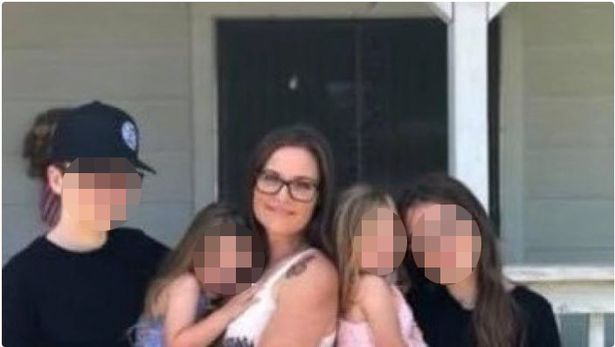 The post added:
She lived for her children (Tayden, McKenna, Ella, and Ryenn) and loved being their mother more than anything in her life. She was full of life and loved her friends and family fiercely. She was the kind of person that even if she didn't have anything she would give the shirt off of her back to anyone in need. She was everything that was good and kind. Her passing leaves a big hole in many of our lives and she will never be forgotten but will be greatly missed.
The family of Kristen made her Facebook private after her death.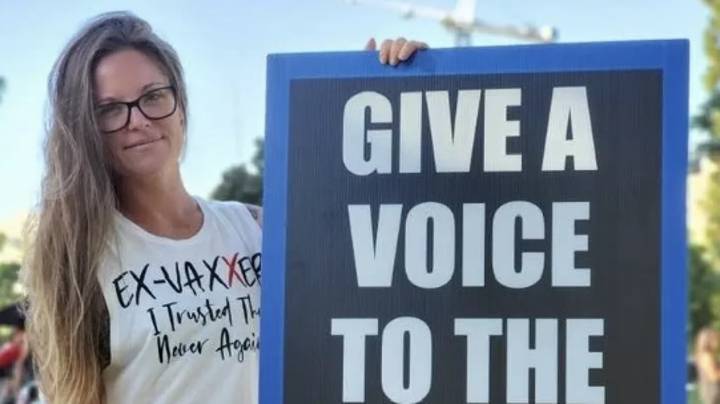 Our thoughts and prayers are with the family of Kristen, may her soul rest in peace.