A woman that was attending the wedding of her adopted son finds out that the bride was actually her long-lost daughter.
The amazing discovery was made thanks to the unusual birthmark the daughter had on her hand.
The incident happened in Suzhou, a city in the Jiangsu Province in China on March 31, 2021.
The mother-in-law of the bride noticed the birthmark on the hand of her daughter-in-law. It was the same one her lost daughter had.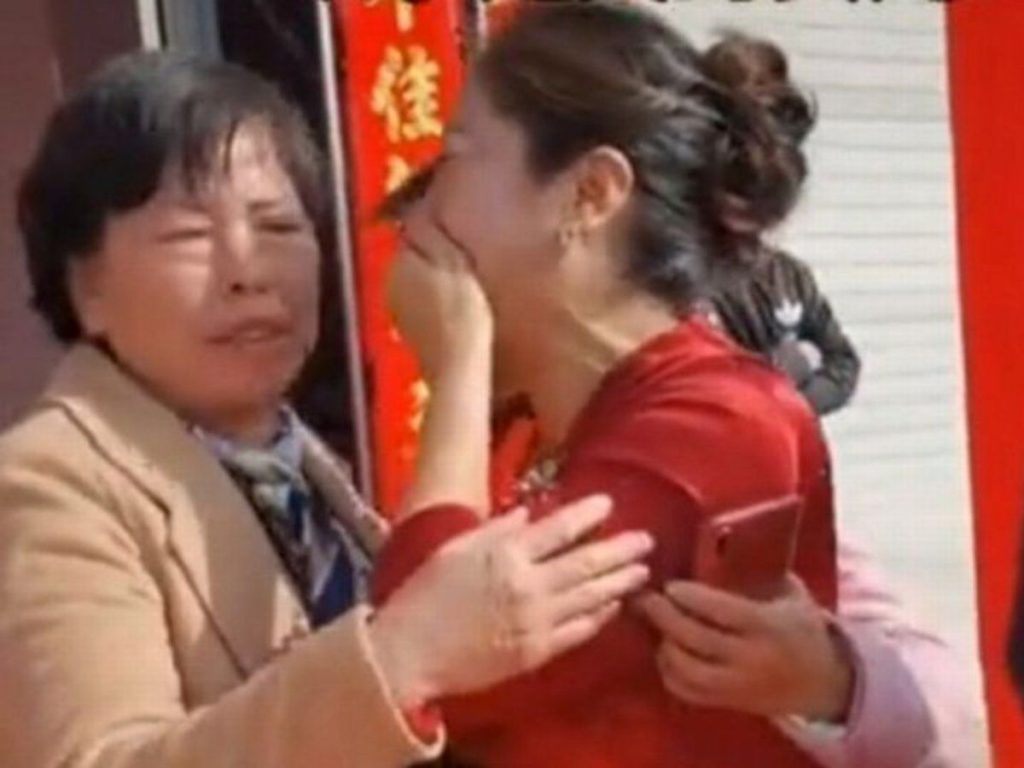 The woman then approached the parents of the bride to ask them if they had adopted their daughter over 20 years ago.
The family were shocked by the question as it had been a secret for so many years.
They later revealed that they found a baby girl by the roadside a long time ago and was with them ever since.
The girl was so desperate to know her biological family that she described the moment as being better than her own wedding.
The wedding went on after it was revealed that the son of the woman was adopted.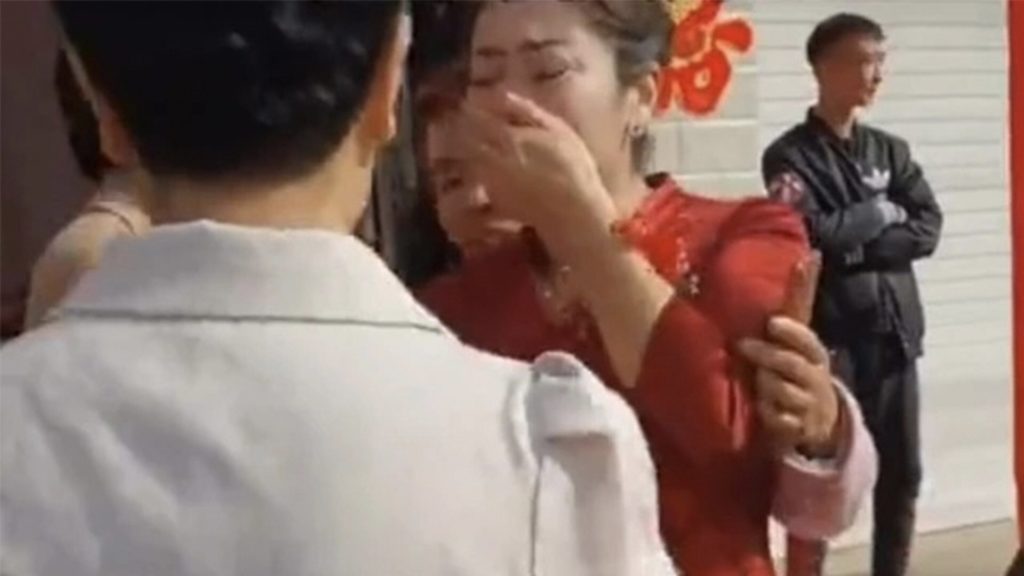 The woman adopted the boy after she gave up hope while searching for her missing daughter.
She searched for her daughter for years, however, she couldn't find them.
The daughter initially had concerns on marrying her elder brother, but the long lost mother revealed that they are not biological siblings.
The ceremony was carried out people attending the ceremony were amazed on what had happened.
What are your thoughts on the incident? Let us know what you think about it by leaving a comment in the comments section below!