A woman who bought a new TV was left stunned after finding out that it had a massive steak inside it, for free.
41-year-old Debra Congram bought the TV directly in September for around £280.
She was about to wrap the present for her daughter, however, her 6-year-old pet dog, a Cocker Spaniel, named Oakley started to sniff around.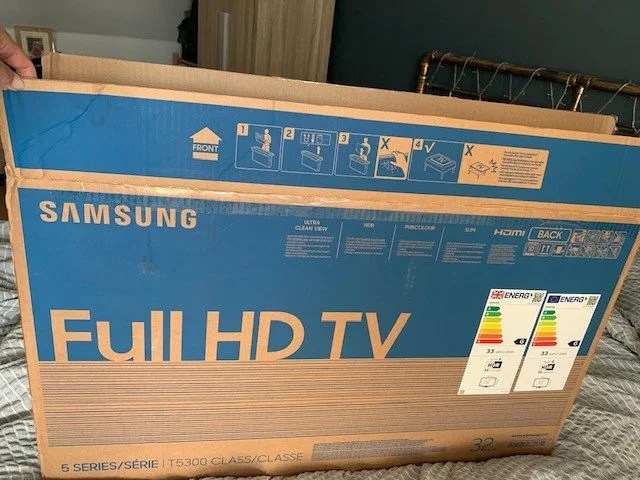 Debra opened it a week after it arrived and found a large cut of rib eye steak from an online butcher.
Talking about the steak, Debra, from Weston-super-Mare, Somerset, said:
The TV was delivered directly from Samsung at the end of September and put away for Christmas as a present for my daughter. The dog wouldn't leave the box alone and after a week I decided to open it only to find a bag of rapidly rotting rib eye steak tucked down beside the TV. I felt sick for quite some time afterwards and am just thankful I'm not veggie or vegan.
The woman said that the box was fully sealed when she got it.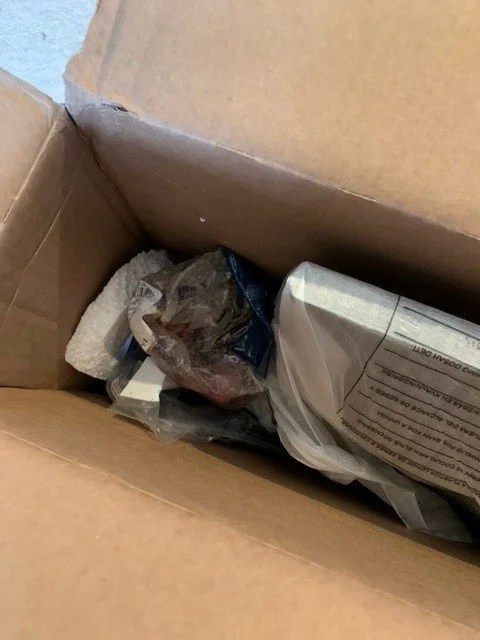 Debra added:
So the Christmas present surprise was ruined, although Samsung has replaced the TV with a fresh one. If my dog hadn't been persistent it would have totally ruined Christmas if the smell hadn't already taken over the house beforehand.
Debra said she has no clue on how the steak managed to get inside the sealed Samsung TV box that she had bought.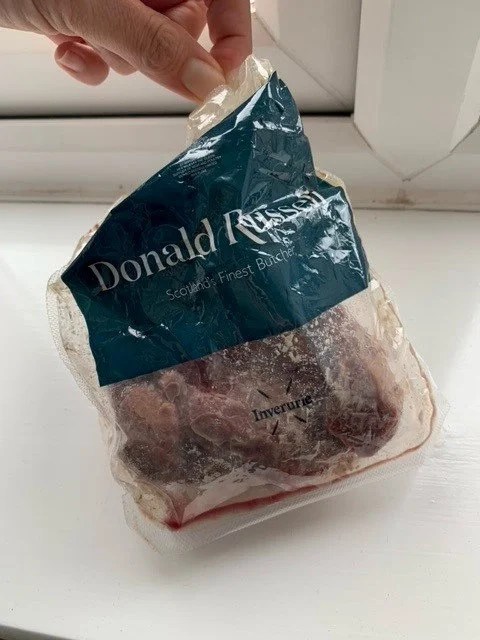 The good thing is that Samsung gave her a new TV and also gave her a £30 discount off of her next purchase, however, she did not accept the offer.
The mother said she will not use it considering she would have to spend more money first to avail the discount.