A woman from the United States of America that received a lottery ticket as a belated birthday present managed to win $500,000 in jackpot.
That's a lot of money, right?
Elizabeth Coker-Nnam, the woman, was handed the winning money after she won the jackpot from the Premier Cash Scratcher ticket.
The woman won the lottery after her brother gave her the ticket following her birthday last month.
Elizabeth, who is from Upper Marlboro, Maryland, said that she initially forgot about the card.
She was reminded by her brother about the ticket when they were chatting on the phone.
While on the call, she scratched the card and had a hard time believing that she had won the jackpot prize.
The woman said she and her brother screamed together.
The brother of Elizabeth joined her to collect her cheque.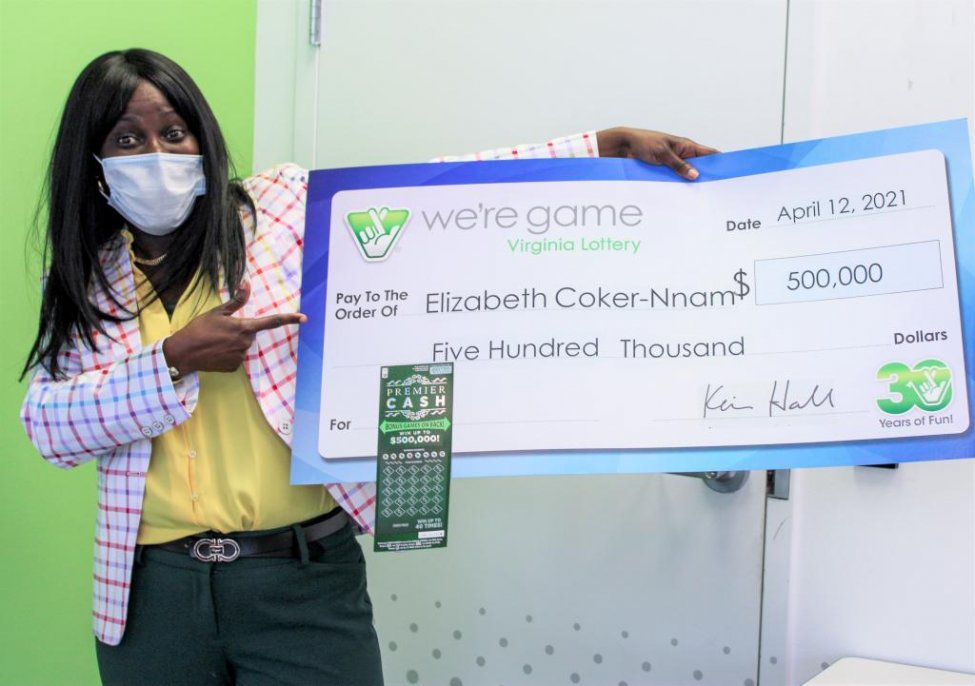 Talking about the win, the brother said:
If I'd known it was that, I'd have kept it.
The best thing about this story is that the sister is planning something for her brother.
Elizabeth said that she would return the favor to her brother by buying him a memorable present on his birthday.