A pensioner was left covered in a lot of blood as their beloved pet dog was mauled to death in broad daylight.
60-year-old Annette was collecting her post when her dog, a terrier, Roxy was attacked by stray dogs that were roaming the streets.
The worst nightmare of every pet owner came true that day, said the owner.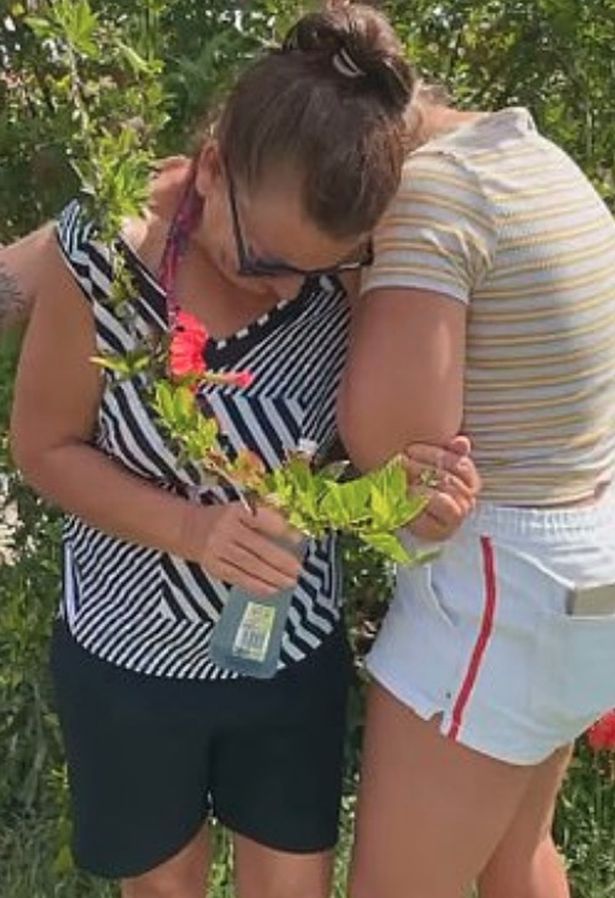 It is reported that Roxy was attacked by a pair of vicious stray dogs that were roaming the streets.
Annette, a Australian Gold Coast pensioner, stood there and watched her dog being slashed open by the dogs.
Neighbors came and tried to help, but it was late.
Bec Jones, the daughter of Annette, told Daily Mail Australia that her mother was standing outside of their house when the incident happened.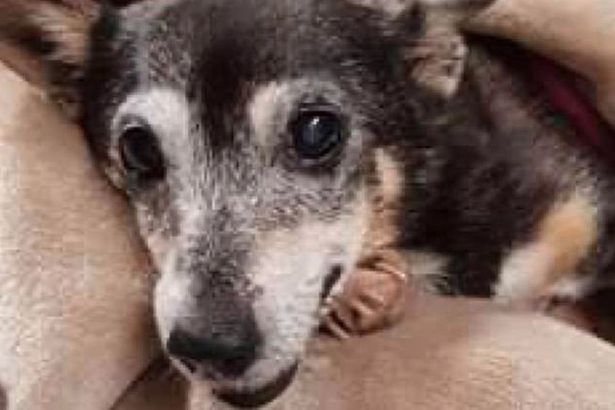 She added:
Mum was standing out the front of her house and Roxy was under her feet and two dogs come and grabbed her. They had lock-jaw on her had her pinned down and broke her ribs. The boys across the street couldn't get the dogs off her. They had to grab sticks and poles out of the skip.
After the brutal attack, Annette was left traumatized.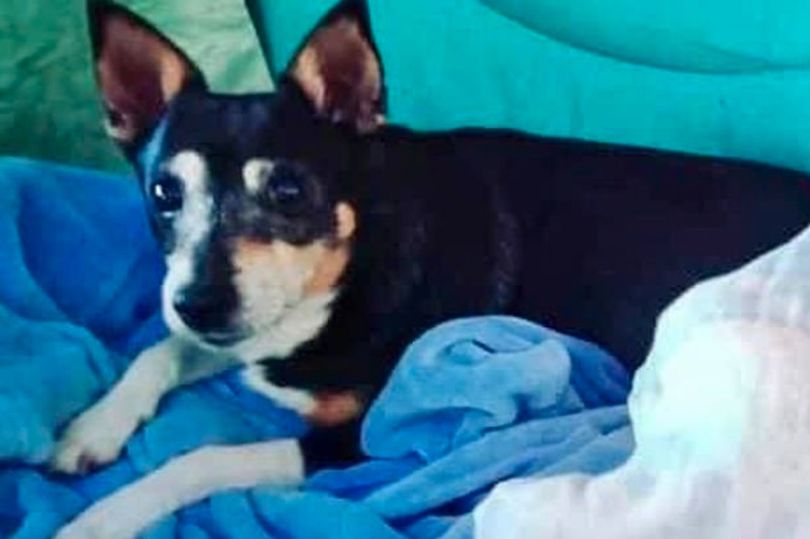 She was also left covered in the blood of her pet dog.
Roxy, the dog, was put down by local vets because of the injuries that she had sustained from the horrible incident.
The Gold Coast City Council are currently looking into the incident that happened.