Sometimes, heroes do not wear capes, instead, they are among us and they are just like us.
A man from Somerset, the United Kingdom, is a hero in disguise and everything they do is so inspiring that you might want to do the same.
John Howarth, the man that we are talking about, is a hero and has been for the last 13 years and everything about them is just amazing.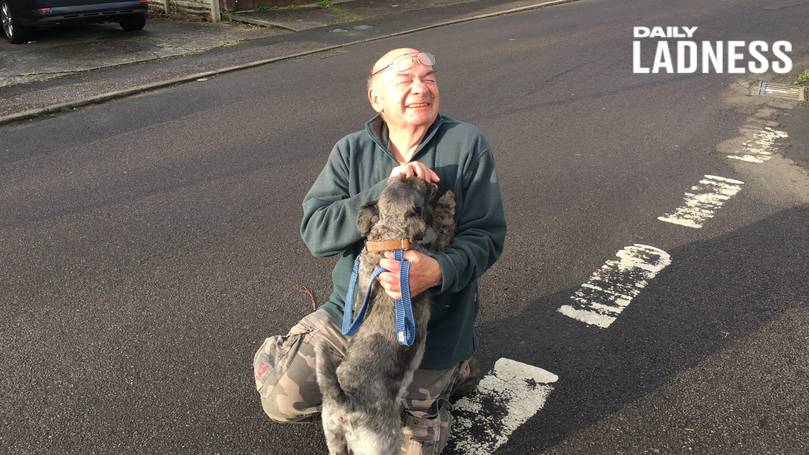 The man, who is 74, has been walking the dogs of elderly people and ill people in his community on a daily basis for the last 13 years.
Howarth has served in the Navy for 22 years and he said that he has been doing the same thing for the last 13 years.
The man is a volunteer for the Cinnamon Trust and he takes the dogs of elderly or ill people for walks on a daily basis.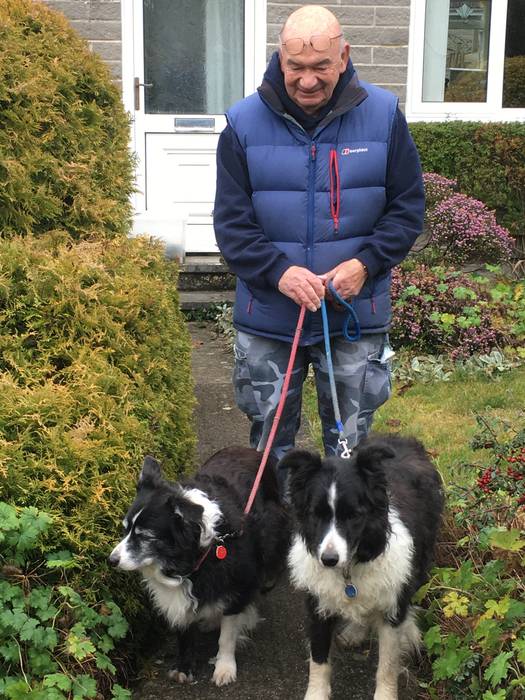 Howarth was interviewed by LadBible and during that, they said:
For some people who live alone, having someone to walk their dogs means the dog gets exercise, and they get contact from someone on a regular basis. Some volunteers for the trust don't walk dogs every day, but I do as I hate to think of the dog expecting a walk and them being disappointed. Mostly the dogs are oldish too, so a half-hour walk is sufficient.
The man was also honored a long service award.
The award was given by the Cinnamon Trust, a national charity for the elderly, terminally ill, and their pets.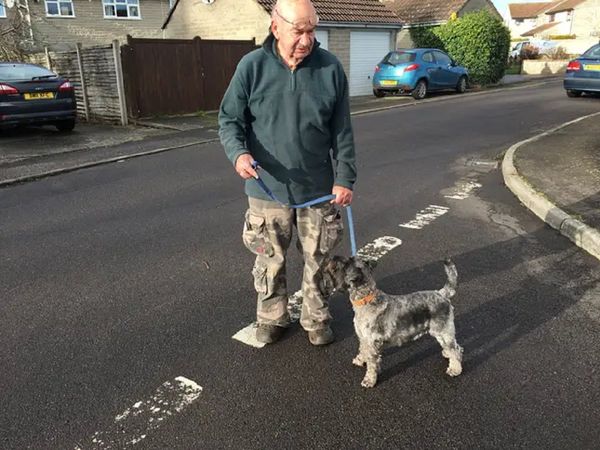 They honored Howarth with a long service award.
Such an amazing story, right?
Let us know what you think about the kind act of Howarth and if he inspired you by leaving a comment in the comments section below!