A pro boxer from Canada was arrested by the police after he allegedly assaulted two women in a bar, which resulted in one of them having their nose broken in 3 different places.
According to numerous reports, 27-year-old Peter Nowaczek is accused of punching Jamie Coutts, who is also Canadian, until the woman passed out.
The incident happened at the Cayote Lounge Bar in Playa del Carmen, Mexico, on December 4 of this year.
It is believed that the pro boxer punched one of the women after they rejected his moves.
The boxer, who is also known as the "Heart Breaker", approached the two women and tried to flirt with them, however, they refused his advances.
As a result, Jamie was punched in her face until she passed out.
Peter was later arrested by the police for double attempted femicide.
Coutts was left with her nose broken in multiple places, a severely injured eye, and broke some of her teeth.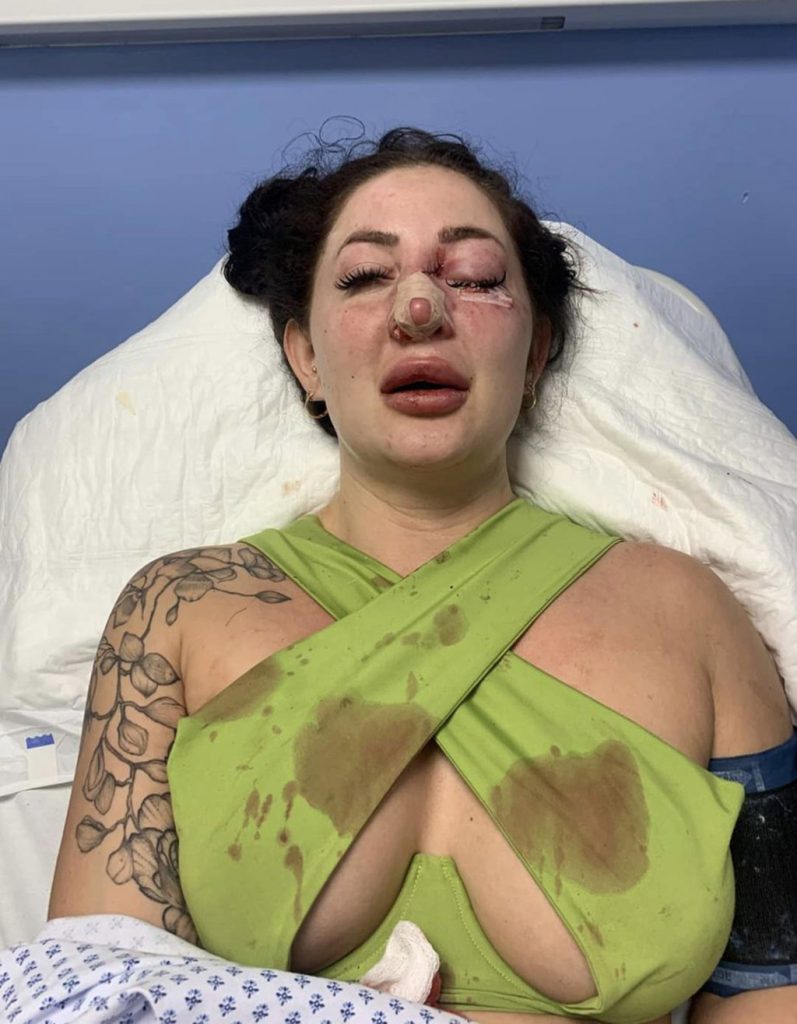 Right now, she is having difficulty in breathing as she is recovering from the injuries.
She is also expected to undergo through surgery in Mexico before she would be allowed to return back to Vancouver.
Coutts is currently staying in a hotel and will be required to attend regular hospital check-ups before her operation.
Coutts was on holiday when she was beaten up by the pro boxer.
The two victims said they never met the boxer ever in their life before.