Sometimes, things happen for a reason.
Utility workers at Tennessee, USA, were investigating a gas leak when they discovered something really amazing.
They found out that there was a family of bears sleeping under the house.
This resulted in the utility workers calling up the wildlife assistance for the family of bears.
The Appalachian Bear Rescue said that a utility crew responded to a home in Sevier County and called the Tennessee Wildlife Resources Agency when they went under the house.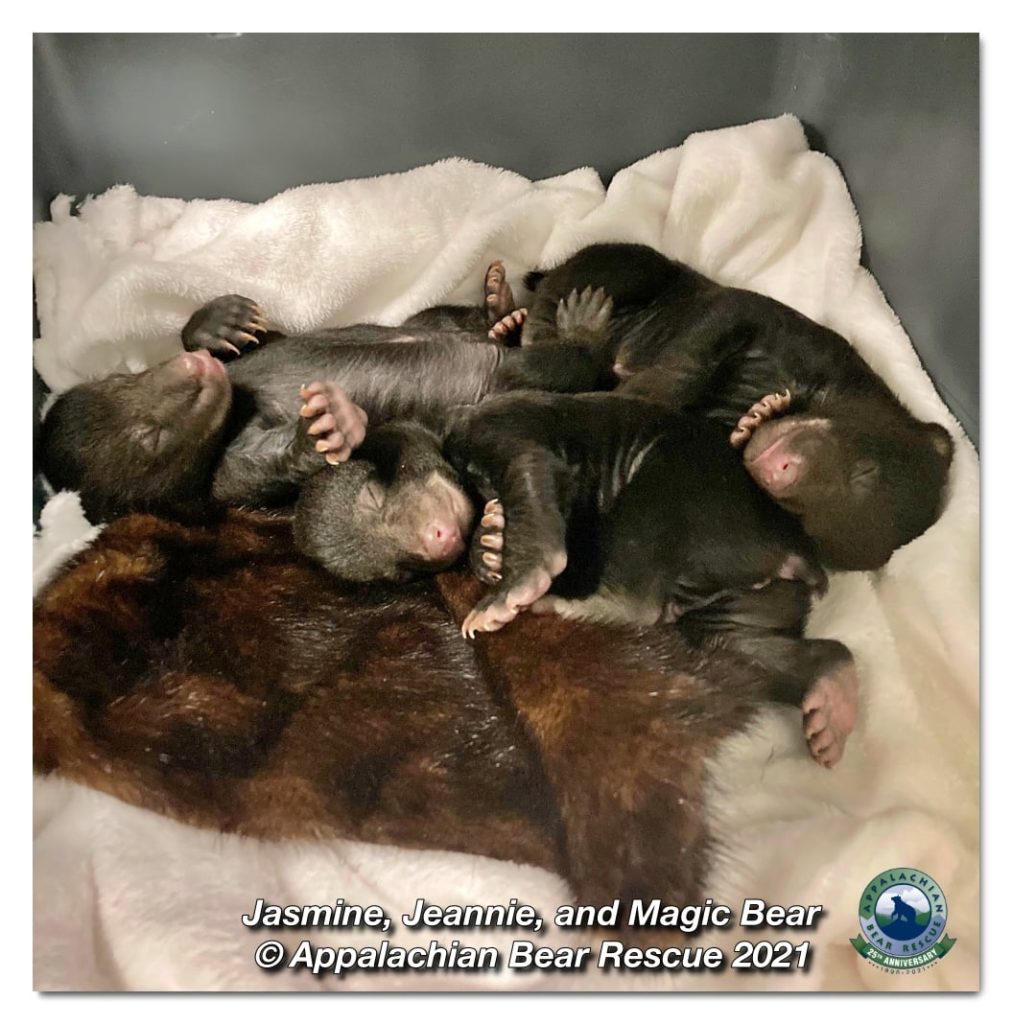 The workers faced a snoozing bear.
The bear rescue group added:
The crawl space beneath a home is not a great place for a bear den, especially if there's a gas leak. There was no way to know if the gas injured the bear, there was no way to safely repair the gas line while the bear was in residence, and there was no way to keep the home warm and habitable without repairing the gas line.
Wildlife Officials arrived at the scene and managed to encourage the big bear to leave the premises.
Upon inspecting more, they realized that the bear was a mother and had left behind 3 of her young cubs.
The cubs were examined by the University of Tennessee College of Veterinary Medicine.
They said the cubs are in tip-top shape.
They were then transferred to the Appalachian Bear Rescue, where officials said that they are now trying to find another mother bear in the wild so the cubs could be fostered with them.
The bears have been named as Jasmine, Jeannie, and Magic Bear,.