Geraint Hopkins, who is also called by many people as the snakeman, has turned his entire house into a zoo.
Inside his house, 120 snakes, 70 spiders, a bunch of geckos, frogs, and hedgehogs live.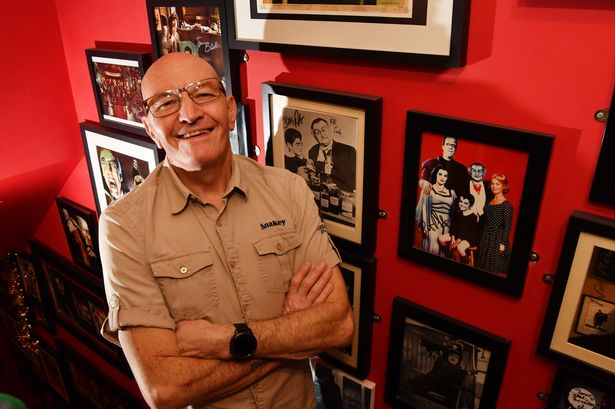 There are other animals living inside too!
Inside his house, which is located in Llanelli, is also filled with lizards, frogs, and cats.
Cockroaches and dogs are also there.
Geraint and Yolande, his wife, live with so many animals that they have to dedicate a couple of hours cleaning up.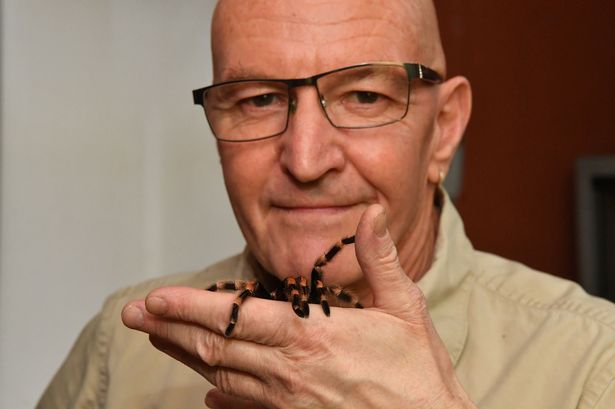 The journey of Geraint began when he startedd to take care of one snake, which at that time he borrowed from a friend.
He used that snake to raise money for charity during events.
However, it was not until he met his wife Yolande, where they both saw a massive growth in their collection.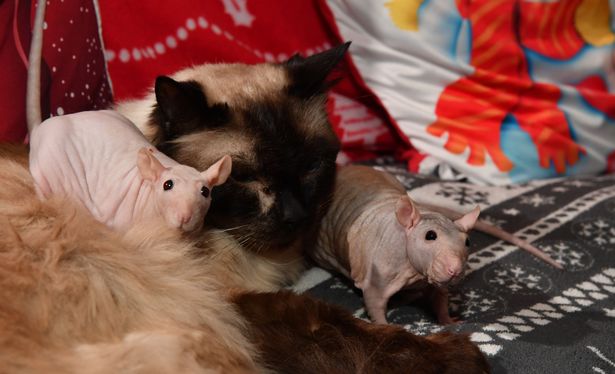 The 68-year-old houseowner said:
I started with borrowing a snake from my mate and then, of course, I met Yolande and now we have hundreds of snakes.
The pair currently believe that they own around 120 different snakes and 70 spiders, which includes Burmese Pythons, Albino Pythons, a Mexican Red Knee Tarantula, and a salmon pink bird eater.
The couple said it takes them around 2 hours each day to clean up after the snakes.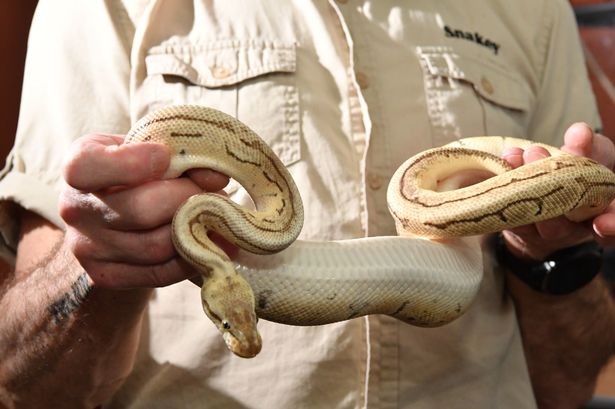 It also costs them thousands each year to feed all the animals that are present inside their house.
Geraint said:
We have to wake up early and feed them all. What a lot of people don't know is how long it takes to clean up after the snakes. When I'm not here we have a security man. We have CCTV and security all over the house – it takes a lot of time and effort to look after them all but we love it.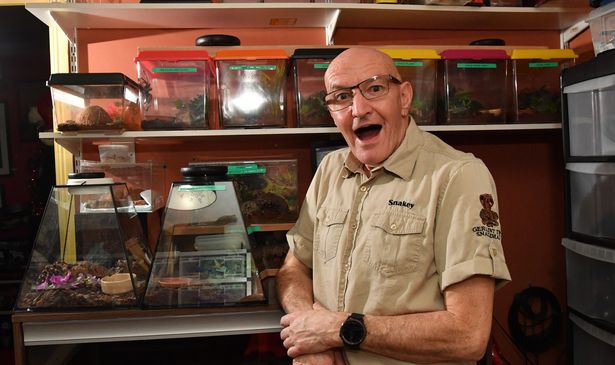 That's a lot of animals right there.
What are your thoughts about this? Let us know what you think about it by leaving a comment in the comments section below!