Technology is evolving and it is capture some things that we might never as humans.
A Google Earth user was left in tears after they found their grandmother on street view years after they had passed away.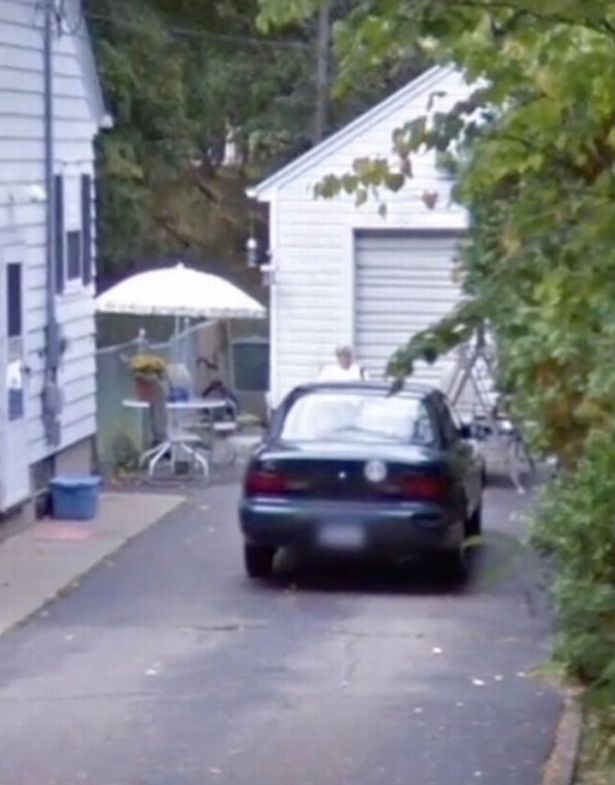 In the images that they shared on Tiktok, the man found her late grandmother chilling out in her garden.
Sundernched625, a TikTok user, shared the video on the platform after they saw their grandmother on street view.
The TikTok user said that her grandmother had passed away in the year 2019.
She was spotted relaxing outside her property, looking like she was soaking up some sunshine when a vehicle of Google Earth passed by her house.
She said in the post:
My grandma passed away in 2019 but on Google Earth, she's sitting outside enjoying a nice summer day.
The video of Sunder has been viewed by over 3,00,000 people on TikTok alone.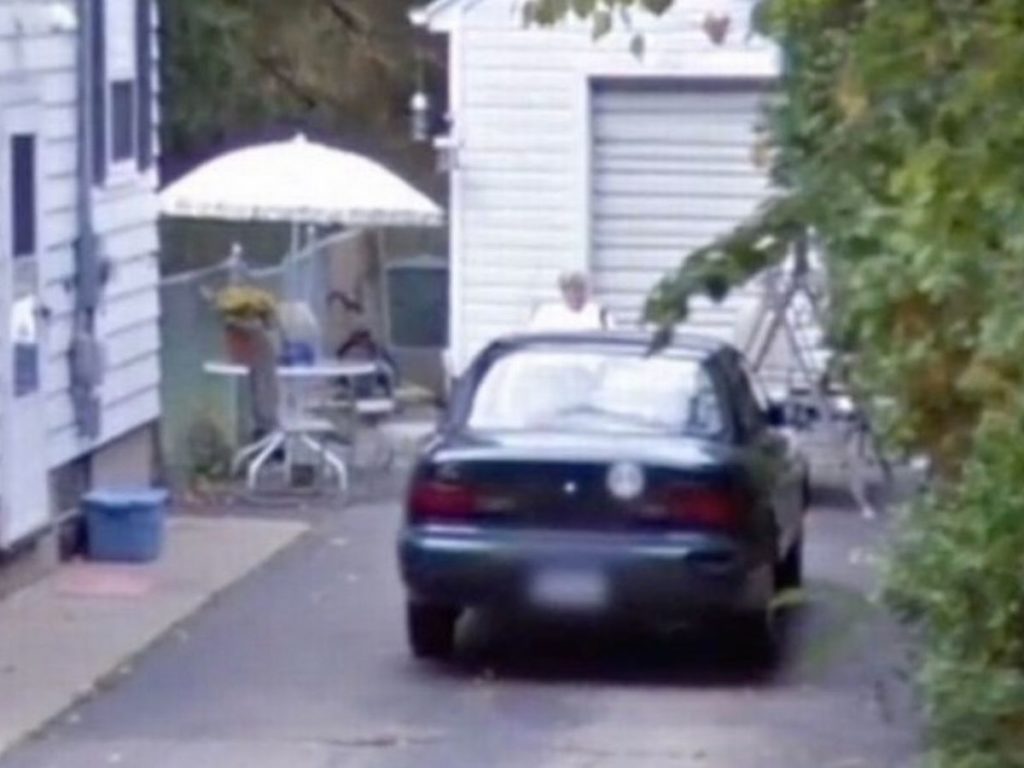 People in the comments section of the video ended up taking a look at their grandparents houses after the user shared the video.
Such an amazing thing to share with everyone.
What are your thoughts on the discovery of the TikTok user? Let us know what you think about it by leaving a comment in the comments section below!